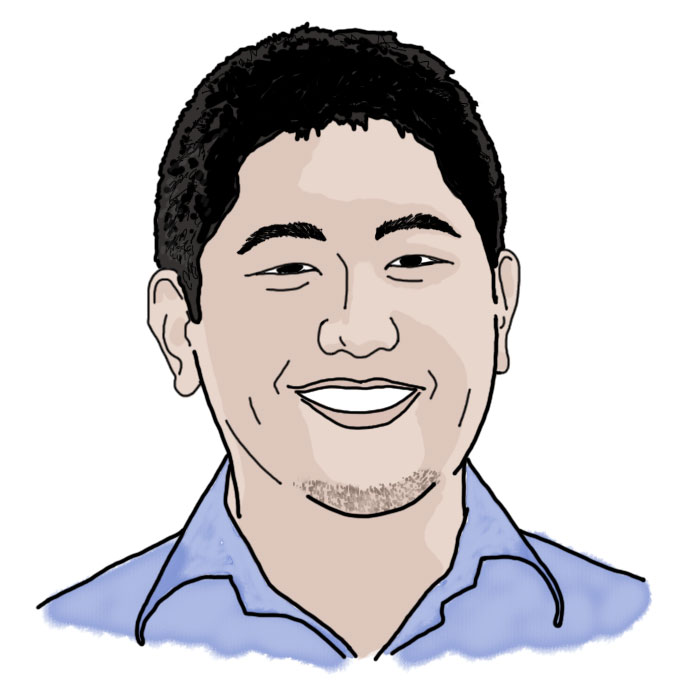 plus: swarming, oil spill cleanup robots and virus-made, clothing-embedded batteries
I know it's been forever since I've posted anything – things have been so crazy busy, I don't ever seem to have time to sit down and blog anymore! But now that I finally got a smartphone last month (I <3 my Droid X), I've been finding myself using Twitter a lot more. So if you're interested, feel free to follow me – I'm @MikeyMIT.
Meanwhile, I've been coming across all these really cool stories of MIT in the news that I'll try to post (or more likely, tweet) to share with you all. Today, this mention of MIT was on CNN.com:
http://www.cnn.com/2010/TECH/innovation/08/26/mit.oil.robot/
And a few days ago, this article from Gizmag about work being done on batteries (designed by viruses!) that can be woven into clothing:
http://www.gizmag.com/mit-developing-werable-batteries/16110/
Some pretty cool research and development being done – it's stuff like this that makes me so proud (and in awe) to be associated with MIT. :)
As the new school year begins (and '14s are arriving this week and next!), I'm looking forward to yet another interesting year. In my plans for upcoming posts, I'm hoping to talk a little more specifically about my particular role in the Admissions Office, and some college-admissions-related issues near and dear to my heart. (And perhaps an obligatory "what I did this summer" post…)
Meanwhile, as the summer comes to an end, how was your summer? Do anything fun/interesting/cool?
5 responses to "Tweet, tweet"