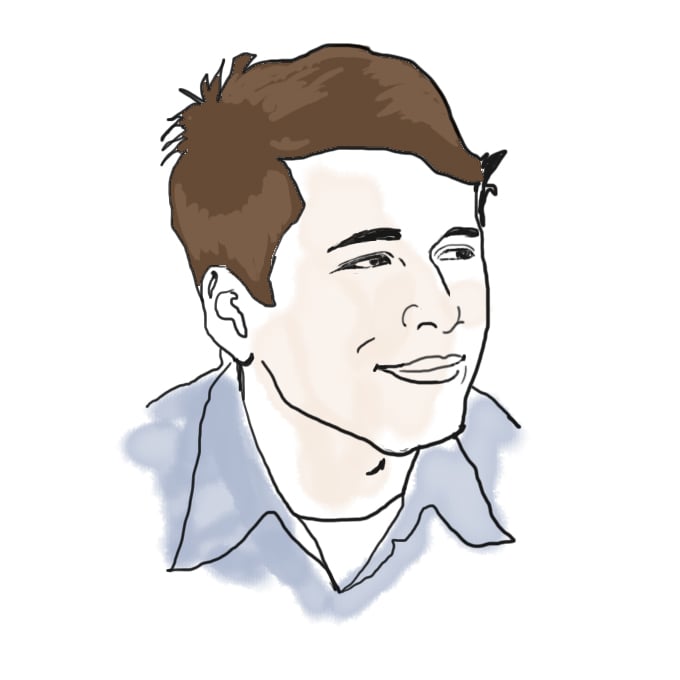 Anthropology of War and Peace, and a ton of snow at Chi Phi.
Today, two quick items I've recently seen on the web (more substantial entries to come this week):
First, I saw a link on a military blog (Naval Open Source Intelligence) to a relevant MIT OpenCourseWare course, 21A.217: Anthropology of War and Peace, taught by Prof. Hugh Gusterson. The course, which recently has focused on the war in Iraq, is described as a class which "examines war in cross-cultural perspective, asking whether war is intrinsic to human nature, what causes war, how particular cultural experiences of war differ, and how war has affected American culture."
Second, the Boston Globe had this photo and caption today: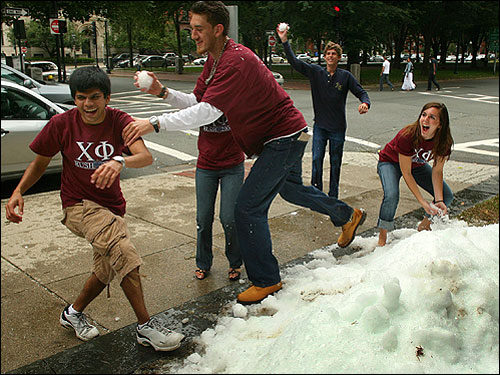 A ton of snow was delivered to the front lawn of MIT Fraternity house Chi Phi on the corner of Commonwealth Ave. and Hereford Street in the Back Bay to welcome students back as they moved in. Atul Kapila (left) was chased by Adam Juneau, both class of MIT '09, while friends prepared to open fire.
The brothers of Chi Phi, when they're not playing in 2,000 pounds of imported snow, live in a beautiful Back Bay mansion.
More soon…
3 responses to "Two quick items from the web"