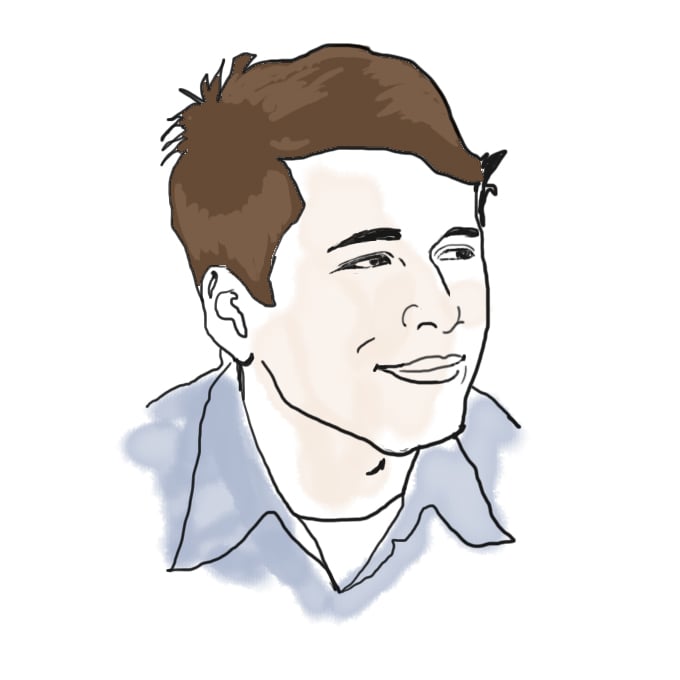 We're working through the weekend towards admitting the Class of 2011.
As Ben has noted, we have begun the early action selection committee. We'll be working throughout the week, making decisions and preparing to release them on the web and through the mail.
This is what Selection Saturday looked like last year during early action: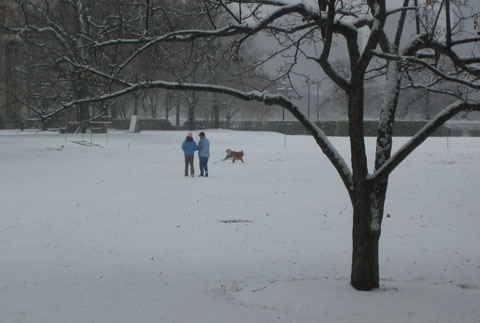 That's President Susan Hockfield, her daughter Elizabeth, and their golden retriever, Casey, playing in the snow in Killian Court.
This year, it was a completely different story. If President Hockfield and Casey were playing in Killian today, there would have been no need for the winter jackets, or any jacket whatsoever. According to the National Weather Service, we had nearly record temperatures (it hit 62 degrees F today, just shy of 1932's 65). But we were inside, happily working towards admitting the Class of 2011.
Tomorrow, the work continues. As I've said, prepare for the worst and hope for the best. (And if you haven't done so yet, please read Ben's latest entry and follow his instructions). Best wishes!
91 responses to "Update from selection"