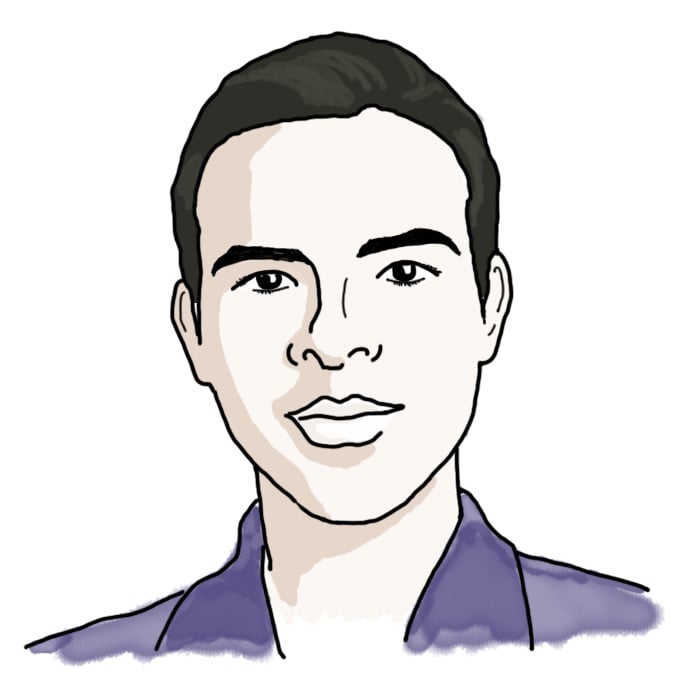 Using Fireflies.ai to Write a Post About Fireflies.ai

by Erick P. '17
behind the scenes: it's pretty meta
The writing process is different for every one of your favorite bloggers. I usually have to wait for inspiration to hit before I'm able to sit at a computer for hours writing out an entire post in one sitting. I use a variety of tools to help me, from Evernote for keeping track of ideas to Google Docs when I collaborate with someone else. Last week I shared a guest post by Sam U. '16 about how MIT helped him launch his startup Fireflies.ai. Funny enough, I actually used Fireflies to help me stay organized while writing this post about Fireflies.
Fireflies is a service that blends artificial intelligence with natural language processing to improve one's productivity. I love using MIT products, especially ones where I know the founders. It really exciting to know their story and see their values and priorities manifest into their inventions.
So I was sitting in the Media Lab when I saw in the news that Fireflies just launched their newest product, Fireflies.ai for Slack. I reached out to Sam, asking if he wanted to contribute a guest post on his experiences balancing the startup life with his MIT life.
When I messaged him, Fireflies created a reminder for me to write up this post.
Of course, immediately aftewards I got caught up with other work, like finishing up my IAP class assignments and moving rooms in my fraternity. A few days later, Fireflies saw that I hadn't completed my task yet and sent me a reminder when I opened my browser.
I looked at my task list and, among other things, there was my promise to Sam that I would write about Fireflies.
So, I clicked on the "export to Google Calendar" button to block off time in my day to sit down and proofread what Sam had sent me.
The last task on my list was to add in pictures. And finally, the post was published. I then set another task to write a follow up in one or two days about how I used Fireflies to help stay organized. But, of course, a week later I became overwhelmed again with semester coursework. This past weekend I also went with my fraternity deep into the woods of western Massachusetts for a much needed retreat. We stayed in a log cabin and had a beautiful view nearby a frozen lake.
Once I came back, Fireflies reminded me that this post was still unfinished, and so I finshed typing it on the bus.
…
…THEN MY BROWSER CRASHED AND I LOST MY WORK!! UGGHH
SOOO I'm sitting in my dorm room now rewriting this post. Later on today I'm watching Iron Man and Iron Man 2 back to back at the AXO house so I'm trying to blaze through rewriting everything.
Finally finished retyping this and I'm about to hit publish. And that's a little bit of insight into how I work.
—
This post was pretty fun to write, as I tried to make it more casual and went back in and updated the draft over the course of a week following my progress on writing this post. I want to do it again sometime.