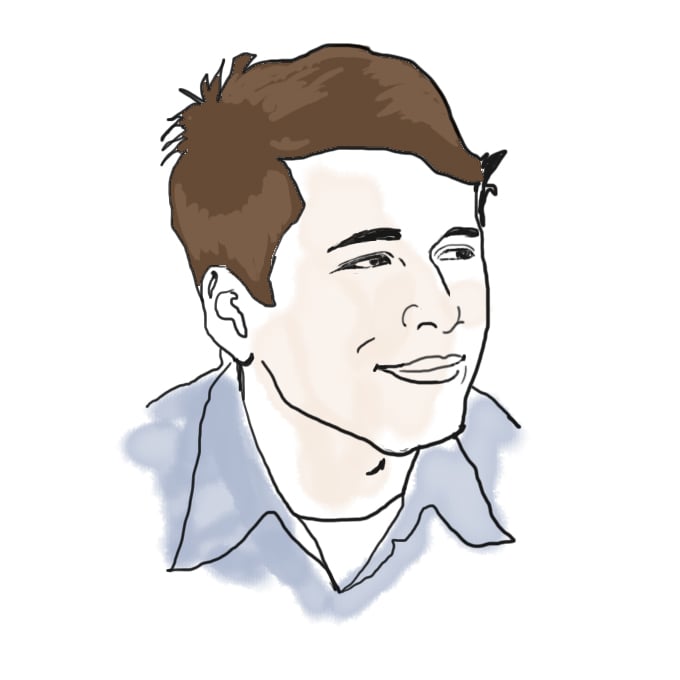 Some tips for checking out MIT and Boston this summer.
Summer is a great time to visit colleges in Boston. There are more than 50 colleges and universities in Greater Boston, making it easy to visit a variety of colleges from one base. Most of the major universities are on subway lines, so renting a car (and trying to navigate Boston roads) is not necessary. And Boston is an exciting, historic city that offers something interesting for the entire family. (I know my parents loved getting to visit me here.)
MIT offers information sessions followed by campus tours twice daily, at 10am and 2pm, every weekday throughout the summer. No reservations are necessary.
The information sessions are 45 minutes in length and are conducted by admissions officers (I do one or two of these sessions each week). The information session provides an overview of MIT: its culture, academic environment, etc. The admissions officer will also discuss the application process and financial aid.
At the conclusion of the tour, student tour guides lead a tour of campus. Stops include the Athletic Center, the Student Center, academic buildings including "Main Campus" and the Stata Center, Killian Court (have your camera ready), libraries, and, during the summer only, a student dorm room. The tour lasts approximately 75 minutes.
After your session and tour, we hope you'll explore MIT a bit on your own, visiting departments, labs, food establishments, and more. You can visit the Admissions Reception Center (Room 10-100) to get a campus map, the brochure "The Exploration Equation" which suggests some interesting places to visit at MIT that aren't on the tour, and, of course, some friendly advice. We can also suggest some good places to get lunch or dinner on campus or in the neighborhoods around MIT.
Here are my "top tips" for your summer MIT visit:
The busiest sessions/tours here are usually on Mondays and Fridays. If you'd like to be at somewhat smaller information sessions and tours, Tuesdays, Wednesdays and Thursdays are good bets.
Allow lots of time to get to MIT. There is lots of construction going on around campus and in Boston; our campus can be difficult to navigate for first-time visitors; and parking is notoriously tight. And, if you get here early, you can roam around and check things out before the information session starts.
Have lunch in our Student Center. There are lots of very yummy food options, and you'll probably meet "real" students that you can chat with and from whom you can find out the "inside scoop."
Check out the MIT Museum, open daily until 5pm. It's worth it.
Hotels in Boston and near the colleges are often pretty expensive. I generally think, however, that the location of these hotels makes them much more appealing than the cheaper hotels, which are usually quite out of the way. Do your best to find deals for the better hotels on the web. I think you'll really appreciate choosing a hotel with a good location.
Visit other schools while you're here. Boston really is a great college town.
Below, I've listed the timings for information sessions at MIT and other Boston area colleges frequently visited by our guests. Usually, a session/tour combo will last 2 to 2.5 hours. Check each school's web site for more information.
Timings for Boston-area Information Sessions, Summer 2006
I hope this was helpful! How else can I help with your summer visit? For those of you who plan to visit, please leave your questions in the comments; I will answer them in future entries. For families who have already visited, feel free to leave your advice on visiting MIT and Boston in the comments; I will pass that advice on in the posts to come.
11 responses to "Visiting MIT & Boston colleges"