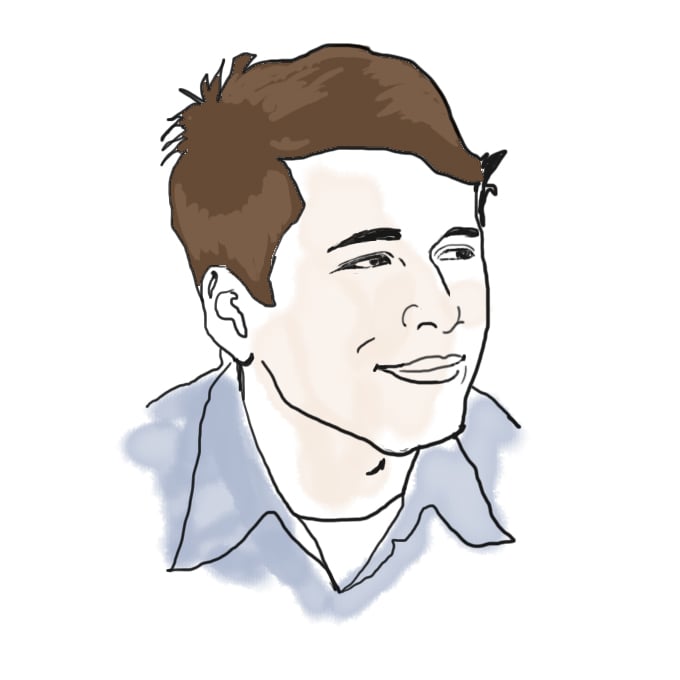 No decisions yet, but some notes & reminders.
I know that with all the hubbub for admitted students, some of the waitlisted students and transfer applicants are feeling a little left out. So here's a quick update.
Waitlist
It's still too early to know whether or not we will use the waitlist this year, and if so how many students we can admit. For now, we are waiting to see how many of the 1597 admitted students choose to enroll by the May 1 deadline. After that time, we will reconvene and discuss the waitlist. You can see a lot of answers about the waitlist process in the waitlist blog entry from March 17th.
In the meantime, you should accept the offer of admission from another college before May 1, even if it means making a deposit. If you are still interested in MIT, you should stay in contact with us. I'd recommend an email, a letter, or a phone call. Keep us up to date all the way through May 1 and beyond if you remain interested.
Transfer
We are currently reviewing transfer applications for entry this Fall. Applications are up approximately 30% over last year. We plan to release transfer admissions decisions by May 6th.
While transfer admission is a small program at MIT, we love the transfer students we are able to admit. And of course, like in our freshman admissions process, all students are admitted in a need-blind fashion and we meet every student's full financial need.
Thanks go out to Emily, with whom many of you have interacted during the transfer admissions process. She has done a great job in helping many students with their questions and facilitating things for the transfer admissions committee. (Transfer applicants — any Emily experiences you'd like to share?)
88 responses to "Waitlist and transfer: quick update"