As you may or may not know, I'm a Maseehdonian (aka I live in the new castle, Maseeh).
Since it's the newest dorm on campus, I don't really think the world knows much about Maseeh, so I'm going to give an e-tour!


Yep. Maseeh's pretty right?
Aside from the amazing facilities, what are some reasons why I love Maseeh?
1. Location, Location, Location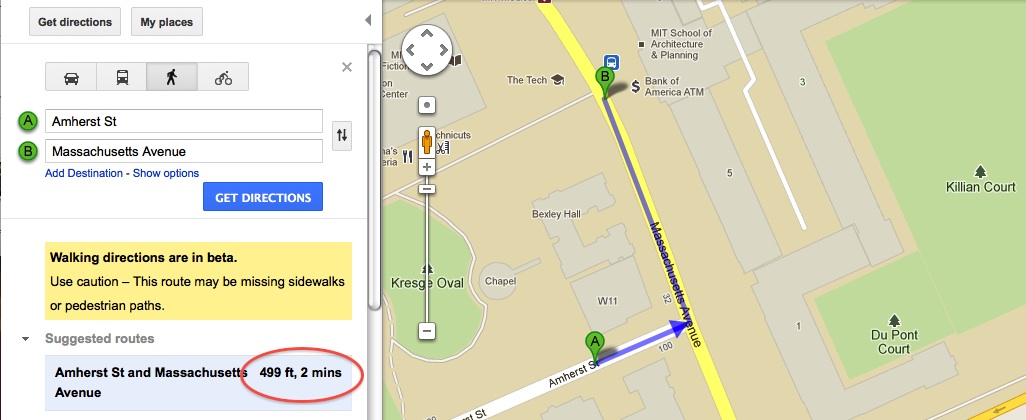 Since it's started SNOWING already in November (what is this?!?), it's extremely convenient that I literally just have to cross the street to get to class.
2. Communication
Communication at Maseeh is easy.
We have corkboards on every floor so clubs can advertise about events and new opportunities. We also have white boards EVERYWHERE. Each dorm room has their own small whiteboard under their room number, and each hall in Maseeh has 2 large whiteboards. You can often find people using the white boards to pset (work on problem sets) which shows that the white boards really help people communicate and share here!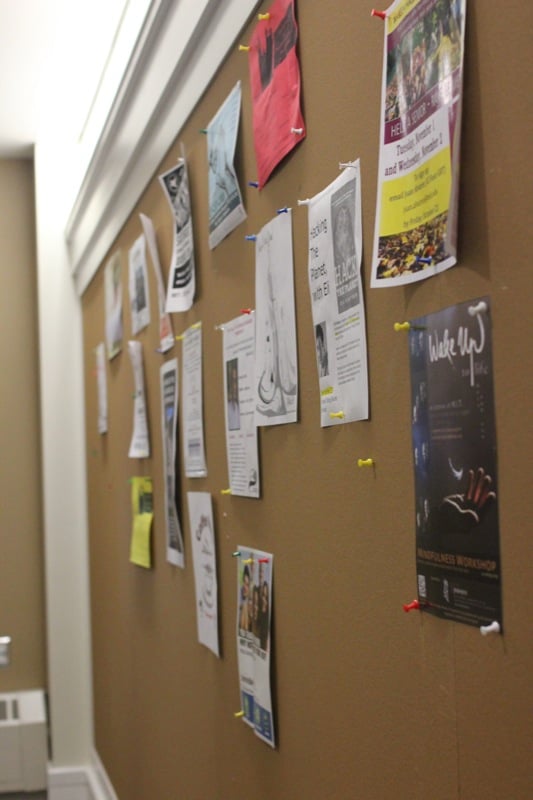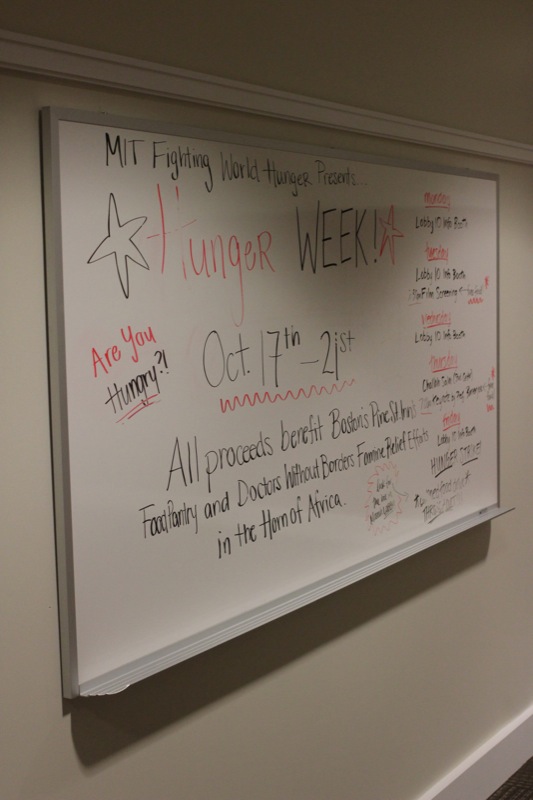 3. People
Yes, I know I say this so much that it's starting to get cliche, but I love the people here! I definitely feel that Maseehdonians are extremely friendly and open to meeting new people since we're a new dorm. The culture at Maseeh is also unique. Each dorm at MIT has a distinct culture and feel (which is why MIT allows the students to pick the dorm where they would like to live). But since the upperclassmen are from different dorms on campus, we have a culture that is a blend of the other dorms' cultures here. The diversity is definitely why I love living here!
And that concludes our short tour of Maseeh. Hope you've enjoyed it!
10 responses to "Welcome to Maseeh!"