At MIT, no community follows an algorithm, but each one is open to sharing and appreciating passions, regardless of major and background. The Institute has far exceeded my expectations for social involvement, and in the limited example of my hall, I will do my best to explain how.
On First East, many are fascinated by Aerospace Engineering (Course 16). Sometimes we sit together in a darkened lounge and watch shadows of Jupiter's moons glide slowly along the planet's surface. The quivering black dots on the screen look amazing, especially when peers provide context and passion. Discussions about NASA, JPL, SpaceX, and Mars One are so common and familiar, that it seems as if we are all part of the progress. When there is an upcoming shuttle launch, we will most certainly know.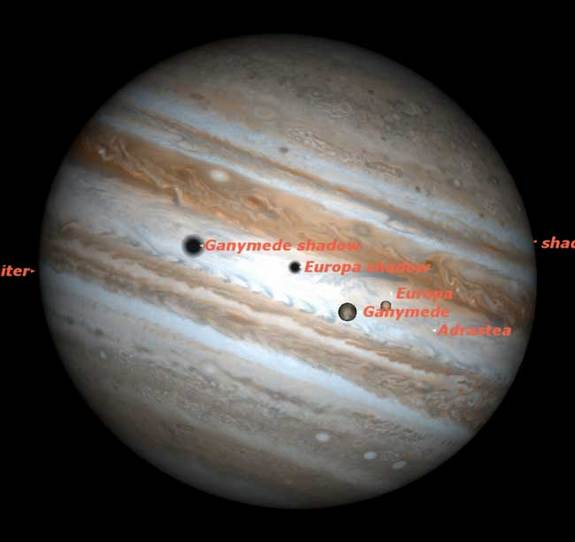 Some adore Mathematics (Course 18). I've sat transfixed in random places in the hallway many times, absorbing impromptu lectures on algebra, number theory, and the analogy of field extensions to love and all relationships. The whiteboard by my door blooms with formulas and symbols, reminders of curious proofs completed overnight. Often I hear debates about Course 18 among students of different majors, in a lengthy exchange of experiences and ideas. Discovering algebraic groups with a friend at midnight before a biology pset is due may not sound like a good idea, but I love it.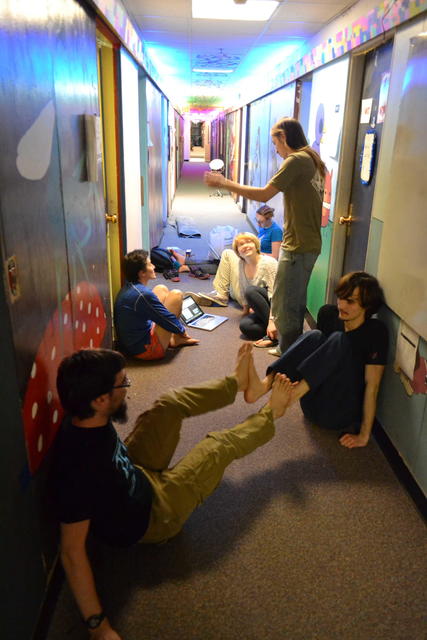 (hall clot with a variety of interests)
Most residents also want to learn more about Nuclear Science (Course 22). We've held storytimes in the lounge, during which we took turns reading books about the topic out loud. One such book was a compilation of stories about all aspects of nuclear risk, Command and Control by Eric Schlosser (review here). How fascinating it was to watch everyone unmoved, soaking in every word of the reader! And afterwards, when Boston shut down for Valentine's Day, we watched a documentary for more on nuclear warfare and associated propaganda, Atomic Café.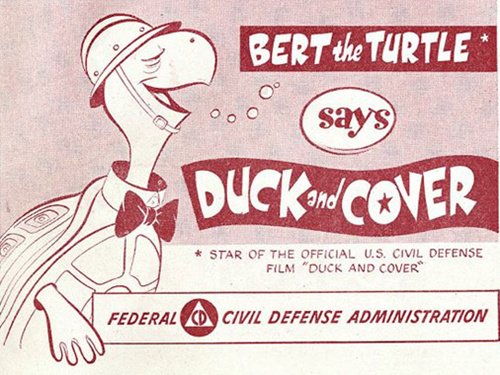 Many hall members are engineers, and we love to stay updated on their projects. One day, we may get the backstory on the creation of an Electronic Musical Drum Trainer (UpBeat, a set of lighted attachments for guided drum learning – video here, brochure here, and 2.009 website with more awesome Course 2 projects here) from a Course 2 (Mechanical Engineering) major. Our neighbour from Course 6 (Electrical Engineering & Computer Science) returns home late every day because she is also the Mechanical Lead for MIT's Solar Electric Vehicle Team (and a video featuring the vehicle can be found on the Google Science Fair front page). She tells us with a contagious excitement how awesome it is to build a solar car from scratch, and how we should definitely join the club.

(MIT SEVT team)
Of no less importance are the less "formal" projects. Often the lounge ripples with sounds of locally synthesized electronic music, or live piano improvisations based on the songs of Dire Straits that mold into Dr. Horrible's soundtrack, and somehow end with Taylor Swift's "Blank Space." Other times, unexpectedly heated debates can be heard from afar.
Some non-STEM discussions take us to Irish 18th century folk ballads, Columbus' Day controversy, Tunisian development, U.S. policy, CourseRoad paths, MIT culture, recent events, or something else completely random and/or serious. We have mused about the best way to manufacture 3D-printable spray-on clothing (or discovered some impressive already existing 3D-printing technologies, like 3D-printable cheese, shown here, with a particularly captivating construction video of the Leaning Tower of Cheeza). We have been fascinated by performance art like this and have implemented it in less radical forms. We have watched Big Hero 6, and some noticed their old engineering textbooks in the cartoon's background, while others dreamt to have the cat from the movie, but we all laughed and held our breaths at the same moments.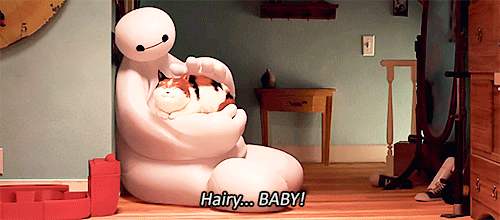 Residents from all courses and years gather together for these occurrences. Sometimes we get rowdy. Other times, we study quietly, acknowledging the high level of "hosedness." My collective memories of group experiences can overflow into dozens of posts, and whether I'll get to writing them is unclear. I hope that I have at least marginally conveyed the passions fostered within the Institute in this post, and will return to the topic in more detail soon.
I welcome you to explore MIT and find your place!
Rushing to eat delectable strawberries & cream waffles with hall,
for now, farewell