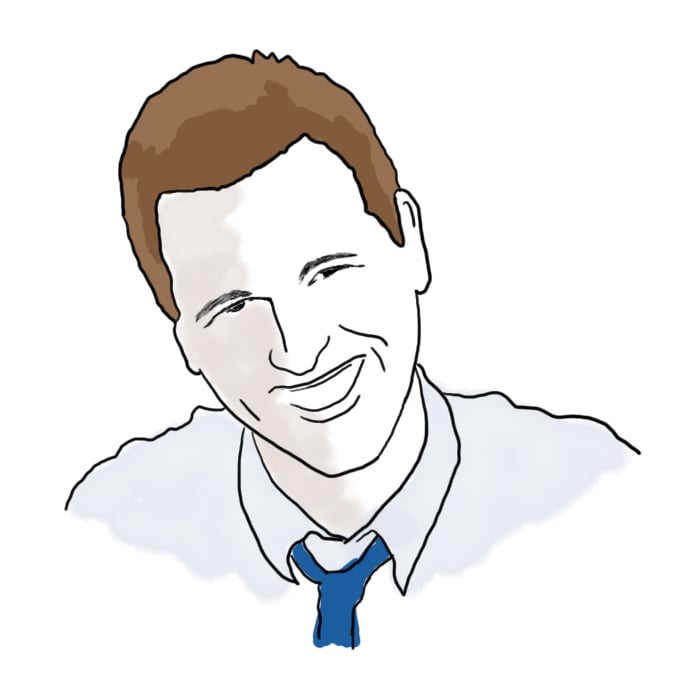 What MIT Grads Do With Their Free Time

by Ben Jones
Want to see the fireworks up close? Simply turn an old car into a boat and head into the Charles. Just watch out for the state police.
My friend Amrys (MIT '02) and a bunch of her fellow MIT-grad friends spent the last month converting a 1967 Chevy Bel Air into a boat – the idea being to get as close as possible to the fireworks on the 4th of July (and have the coolest boat on the Charles River).
Seriously, you don't find this kind of thing at other schools. In fact, I couldn't make up a story like this.
You can read about the entire saga here – complete with photos.
I am sad to report that the story doesn't have the happiest of endings. I think Amrys summarized it best with this quote:
"Never, ever try to launch a very sketchy-looking homebuilt watercraft on a public ramp on the busiest Charles River boating day of the year… your MIT degree holds no meaning for the State Police."
Still, everyone involved had a blast, and as Amrys put it: "When a group of people work together on a big project and learn from each other along the way, even the biggest disappointments are sufferable."
True, that. But damn, seeing a '67 Chevy float down the Charles would have been awesome.
11 responses to "What MIT Grads Do With Their Free Time"