WAAAAAAY a long time ago, Chris blogged about Ring Premiere. We're talking ages ago, so long that I almost forgot it even happened. Before we get started with this entry, let me dust the cobwebs out of your head with some visual cues.
Remember now? This was all back in February, at the very beginning of the semester. Since then, all the sophomores have had to wait patiently, doing PSETS, taking tests, and generally being ring-less. Ring Premiere was on February 6th, Ring Delivery was last night on May 8th. I think I speak for a lot of us when I say that was a VERY long three months.
But, last night it was over, and it was time for Ring Delivery. First, some back story. MIT students all get their class rings during their Sophomore Year. The rings, known as brass rats, is the main identifying feature of an MIT student. If you're wandering around and you see somebody with a brass rat on then you know they went to MIT. And they're not hard to miss, they're massive, gaudy, and absolutely beautiful.
Class of 1975 president William Wang said that there are "three recognizable rings in the world—the Brass Rat, the West Point ring, and the Super Bowl ring.
It's a formal affair, everybody dresses up charges their cameras, and gets hungry because Ring Delivery as an elegant, photo-inclined, shove your face full of fancy food event that simply isn't to be missed.
Instead of writing words, I decided to steal a page out of Jess Kim's book and fancily caption all of my pictures, all 35+ of them. So, without further delay, enjoy!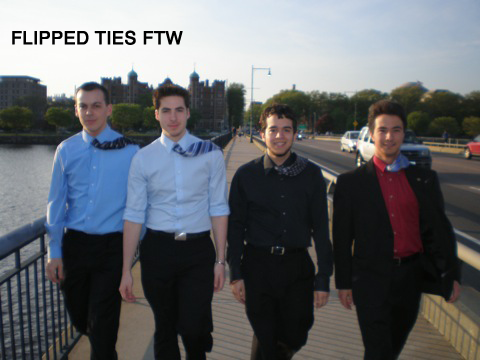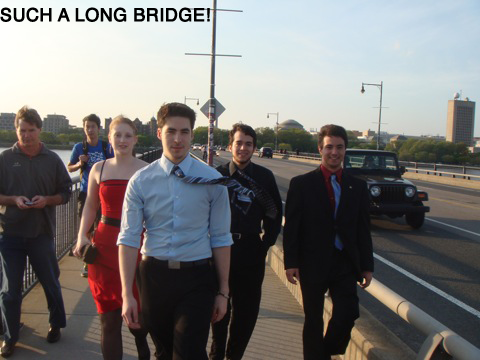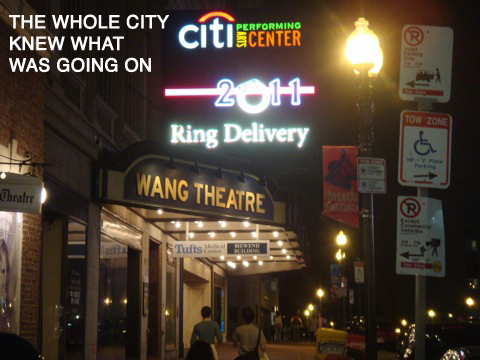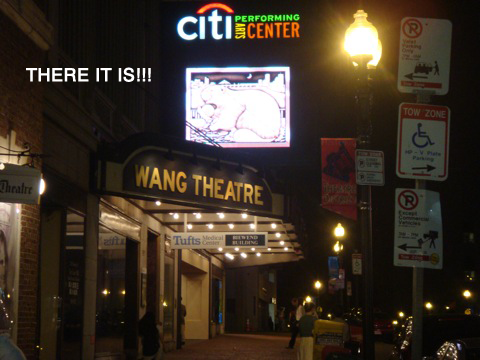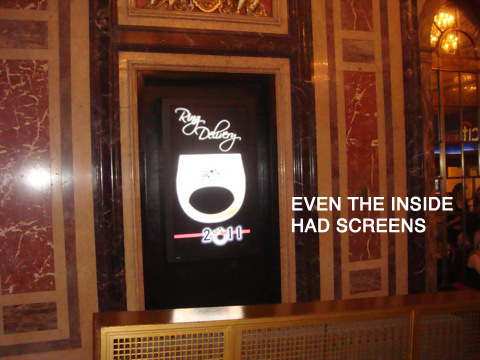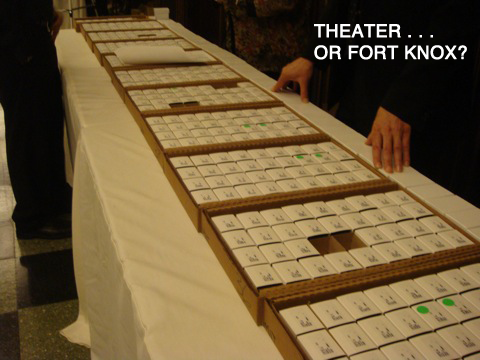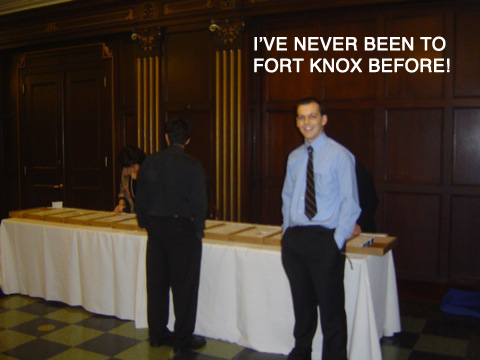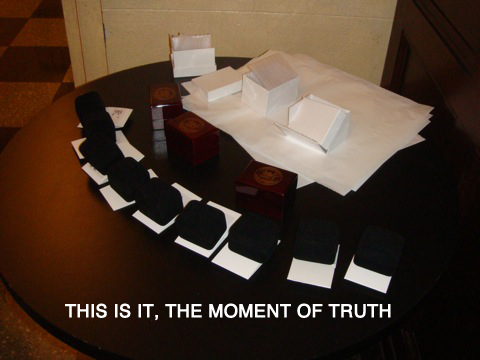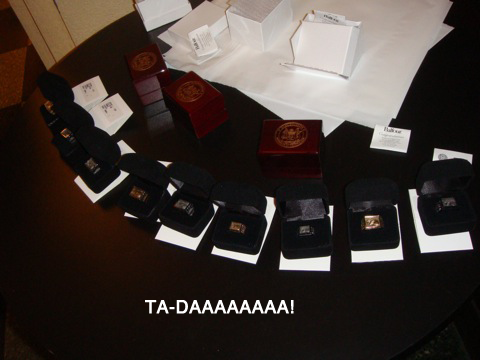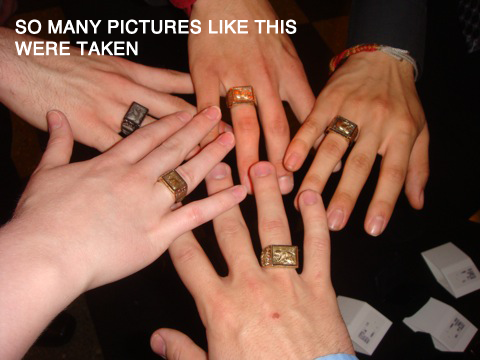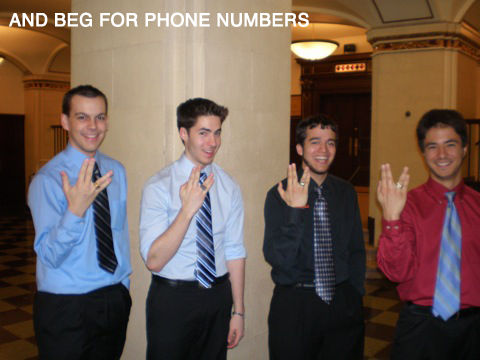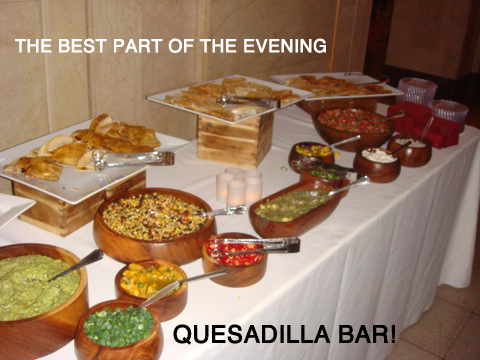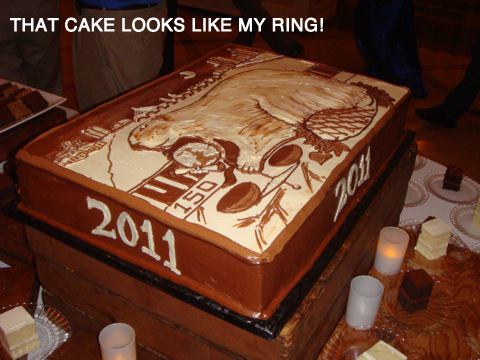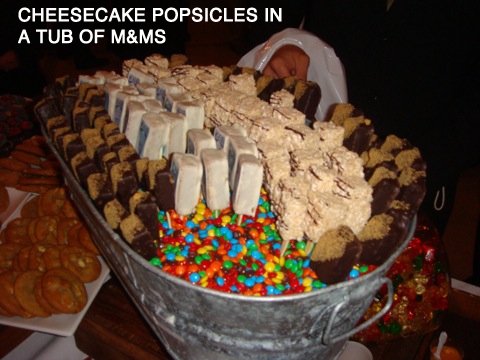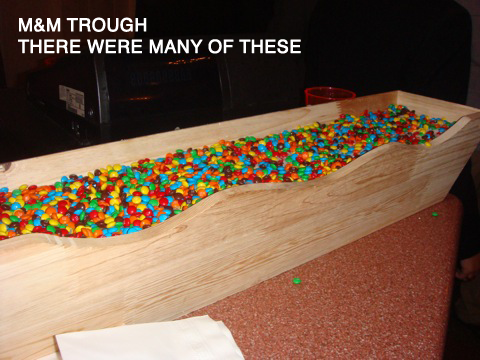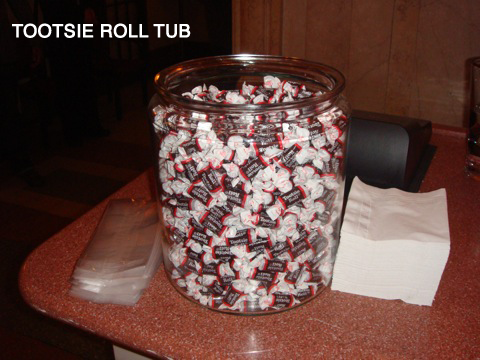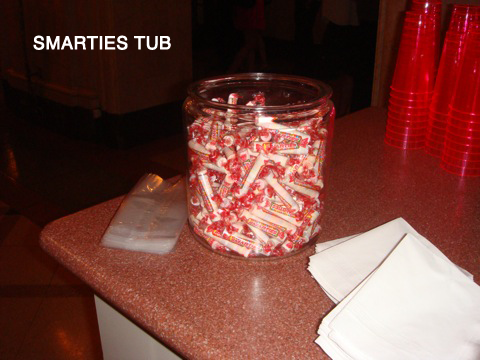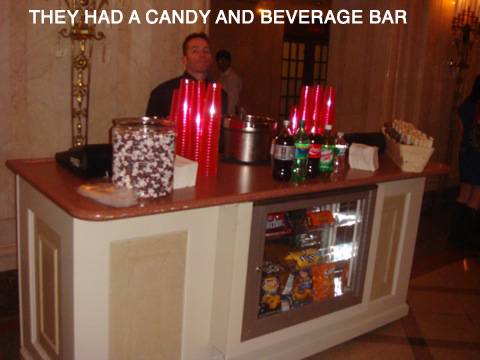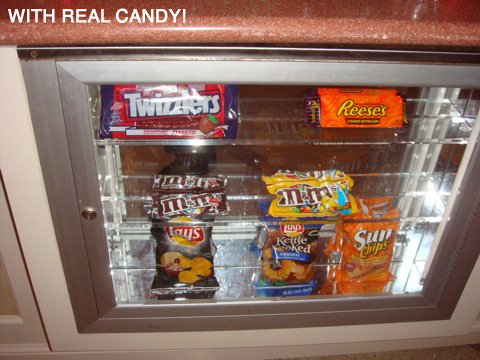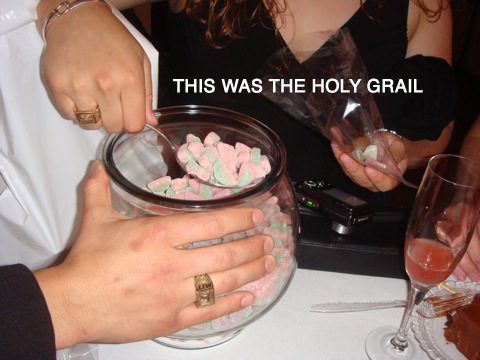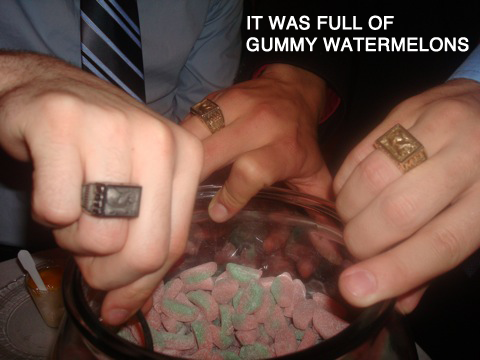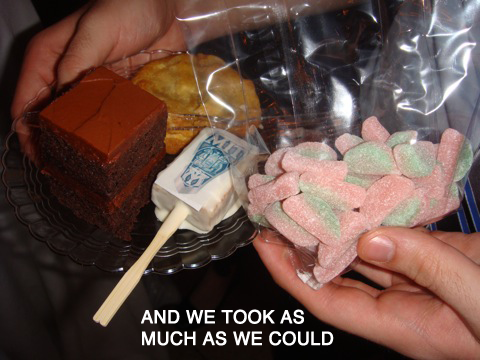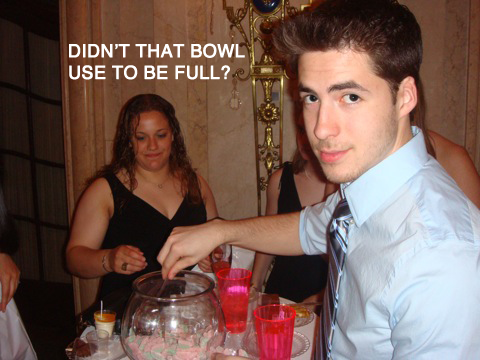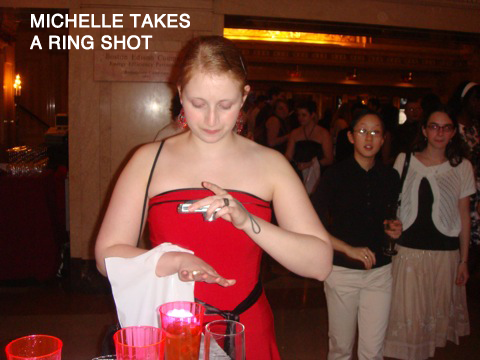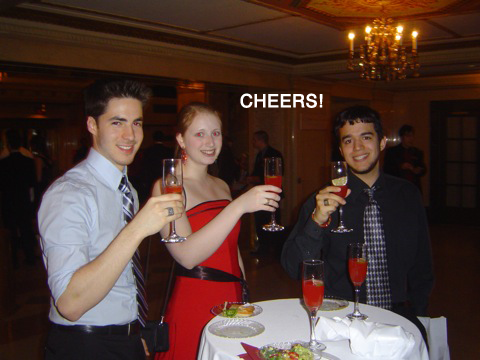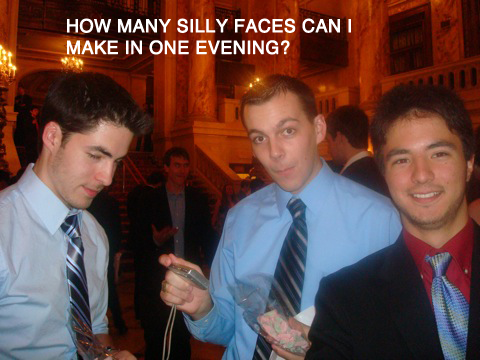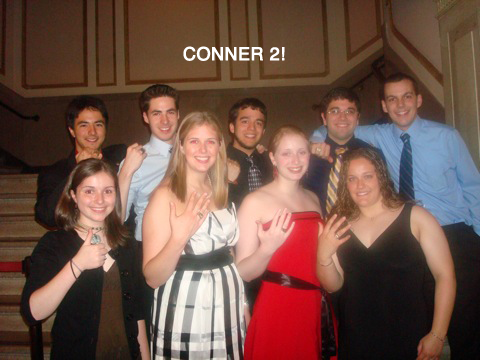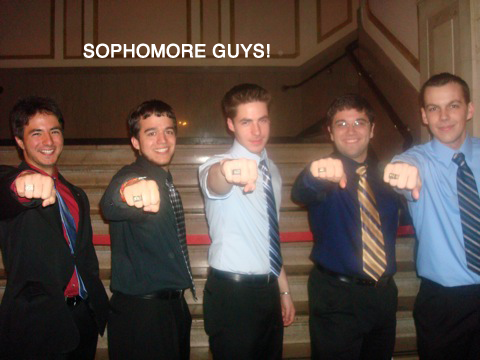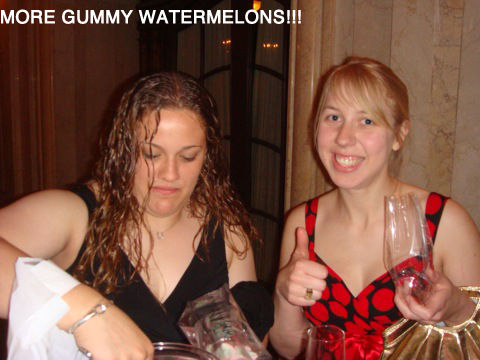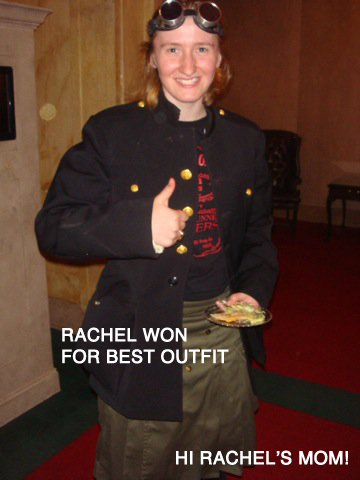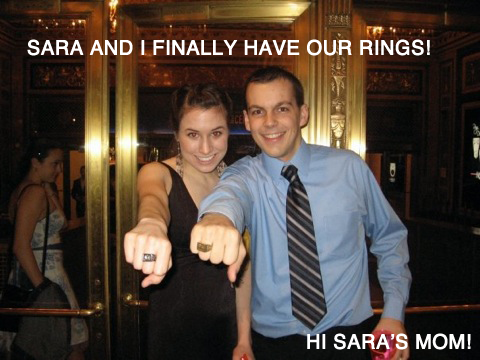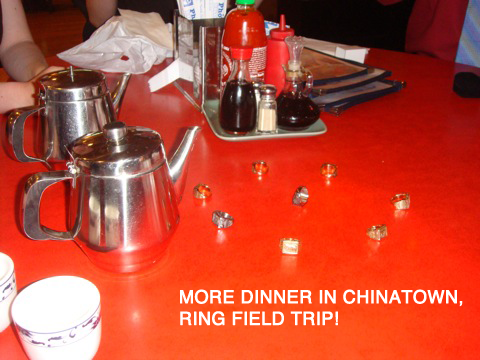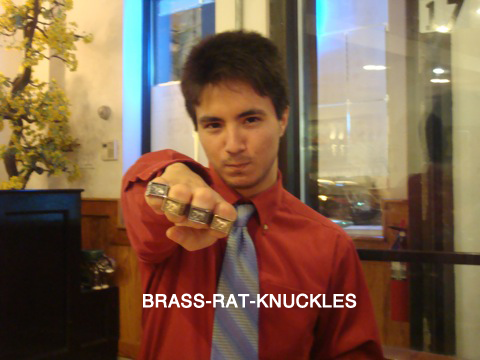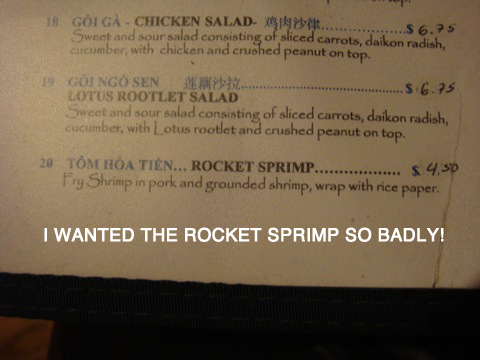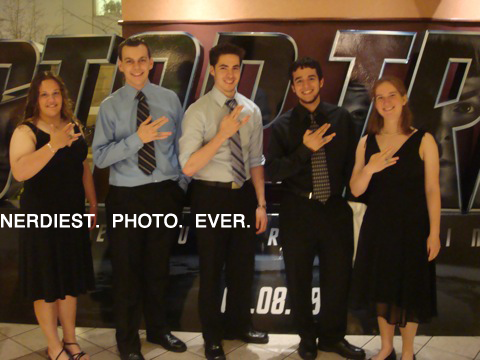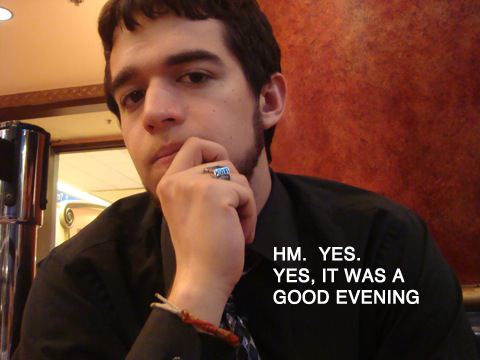 37 responses to "What now suckas!?"