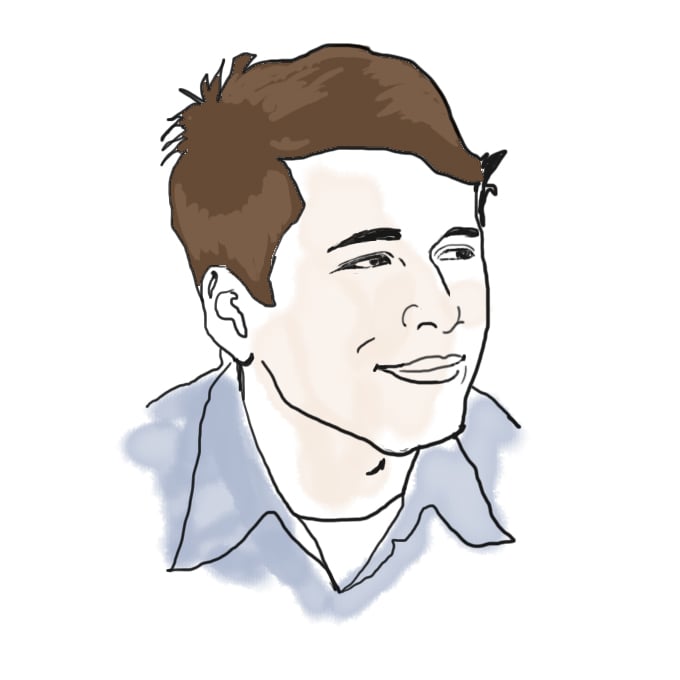 We're still processing many, many documents. Don't worry, be thankful.
Regular acton applicants who have been watching the online tracking system at MyMIT may be wondering, where's my recommendation from Mr. Brown? How about the letter from Ms. Chu? And my transcript? Weren't they all sent before the deadline? And am I in trouble?
Let's take the last question first. No, you're not in trouble if your materials haven't yet shown up on the tracking system. We're still processing lots and lots of materials, many of which were postmarked before the deadline. So why, then, does it take so long?
Well, think about everything that needs to happen:
The document arrives at MIT Mail Services (in Building WW15 — Way West 15).
Mail Services sorts the mail and brings it by the bucketload to the Admissions Records Office.
Matt D. and team open the envelopes. We have a special envelope opening machine that is pretty awesome; non-standard size/material envelopes (DHL, FedEx, etc.) get opened by hand.
Documents are taken out of the envelope, given an official MIT Office of Admissions date stamping, and storted into different piles depending on what sort of document it is.
Documents are then entered into the computer system, one at a time, by the great records office team. Thanks Diane, Noah, Sarah, Lauren, Jordan, and everyone else! Some additional data entry required for Biographical Forms and Secondary School Reports. Sue processes all of the fee waiver requests (which we're happy to grant). The day after the document is entered into the system, it will show up in the online tracking system. But the fun doesn't stop there…
Next, the documents are put into alphabetical order so that they can be filed into your admissions folder. We have 10,000+ applications in a small space, so the filing can get a little crowded!
When your folder is complete — all of the documents have arrive, been entered, and been filed — a cover sheet will be printed.
Diane, Noah, Sarah, Lauren and Jordan take the folder and cover sheet and make sure that all of the filing has been done correctly, that all of the documents therein are yours, that it is ready to be evaluated by the admissions officers.
Then, finally, Sofia takes the folders on the trip upstairs to the admissions officers. When we get them, the folders are all set to go — it looks so easy! But we know that it took lots of hard work by the records office staff to get it that way.
Admissions Officers get locked in a dungeon and cannot come out until all of the applications have been read.
The lesson here is, there are a lot of things that need to happen before an application is ready for review. It takes a lot of time to do all of these steps — think of how many documents there are!
10,000+ applicants x (1 Part 1 + 1 Part 2 + 2 Letters of Recommendation + 1 Secondary School Report & Transcript + 1 Interview Report + various supplemental materials)
We're still processing thousands of documents, and I hope you can understand why. Please be patient. If the tracking system isn't showing a document yet, relax and wait another week or so — if we don't have it at that point, I'll post another entry with the office fax number so you can have any missing materials sent to us. But at this point, we're only reading complete applications, and we won't start admitting anyone until all of the applications have been read. So don't worry.
In the comments for this entry, I hope you'll give some thanks and encouragement to our awesome records office team: Sofia, Sue, Diane, Noah, Matt D, Sarah, Lauren, Jordan, and everyone else. Extra points will be given for the most creative expressions of thanks.
96 responses to "Where's My Stuff?"