Today, December 1st, is World AIDS day, the day when individuals and organizations from around the world come together to bring attention to the global AIDS epidemic. 2008 marks the 20th anniversary of World AIDS Day.
Today around campus people are wearing little red ribbons and the Internet is lighting up with little red ribbons as well. Do your part, spread the word, spread awareness, wear a ribbon, post a ribbon.
There are also some events around campus, including a "film" screening by lbgt@MIT. Tonight at 5:30 they're showing "Tonsil Trouble," an episode of South Park where Cartman gets infected with HIV/AIDS. Unfortunately, you all aren't actually here and can't actually go to the screening, but I've found a link to the episode online. Enjoy!
Click here to watch the episode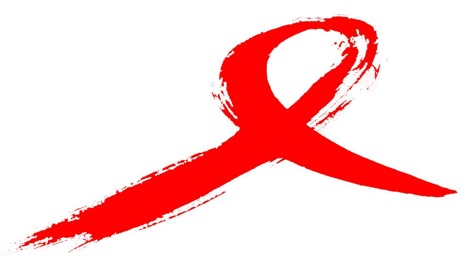 18 responses to "World AIDS Day 2008"