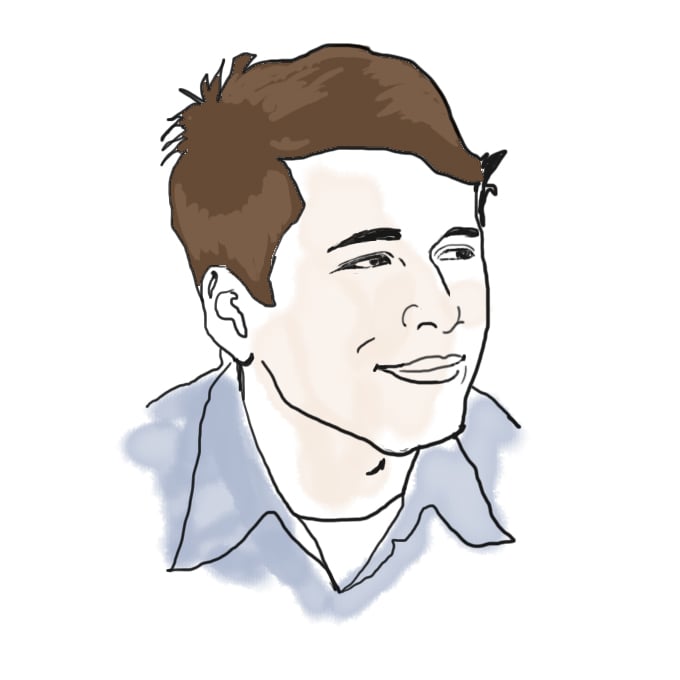 The answers and winners of the World CUp Challenge of MIT international admissions.
The World Cup Challenge was a lot of fun! No one got a perfect score, but on the whole, people did pretty well.
Below are the results, with the name of the country in each group from which MIT received the most freshman applications this past year in bold.
Group A: Costa Rica, Ecuador, Germany, Poland
Group B: England, Paraguay, Sweden, Trinidad and Tobago
Group C: Argentina, Cote d'Ivoire, Netherlands, Serbia and Montenegro
Group D: Angola, Iran, Mexico, Portugal
Group E: Czech Republic, Ghana, Italy, USA*
Group F: Australia, Brazil, Croatia, Japan
Group G: France, South Korea, Switzerland, Togo
Group H: Saudi Arabia, Spain, Tunisia, Ukraine
Congratulations to Star, errhode, S&Mer, Jared, and Jules, who all tied for the most correct, with 6. The mode was, I believe, 5, with most people clustered in the 3-5 correct range.
If the group winners faced off against each other based on most applications submitted, South Korea would defeat Mexico in the World Cup Challenge final.
Overall this year, we received nearly 2500 applications from abroad from more than 100 countries. More statistics about this year's admissions coming soon!
6 responses to "World Cup Challenge Results"