… but you should also research the weather.
I am still mentally, physically, intellectually, and emotionally reacting to the three weeks I spent in Zambia. To make a long story short, the only road to Mwape (the rural village where we were supposed to stay and perform water testing for two weeks) was completely flooded, so we were unable to make the trip. Instead, we spent more time in the capital city of Lusaka, where we: 1) met with government programs (the Agricultural Support Programme) and NGOs (Peace Corps, CARE), 2) visited orphanages, schools, compounds, and 3) tried to strengthen ties with the University of Zambia (UNZA) administration.
After this trip, I have some conflicting views on development work, humanitarian efforts and the motivation behind them, international aid, and globalization. Even before going, I thought and read about these issues often, but I think it is different now. It is one thing to understand a fact or condition (e.g. "In 2000, an estimated 73% of the population lived below the official poverty line") — and I mean really to understand this fact intellectually — and it is another thing to go somewhere and witness this fact living out its daily life. (Add to this the phenomenon of knowing that you knew so little and by extension still know so little, except now you are aware of how little you know. Conscious incompetence.)
As I reflect more on these issues, I will post my questions along with accompanying photographs, and invite you to comment with what you think.
For now, here are some photographs of our trip.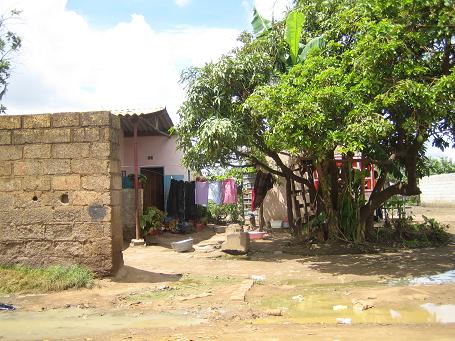 A legal compound a few kilometers outside of Lusaka.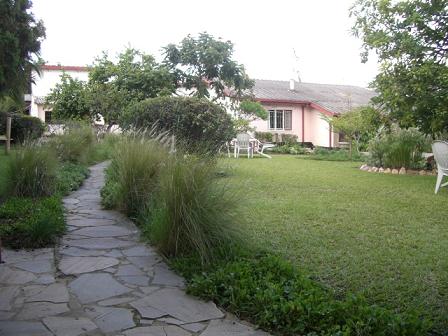 A guesthouse, where foreigners often stay.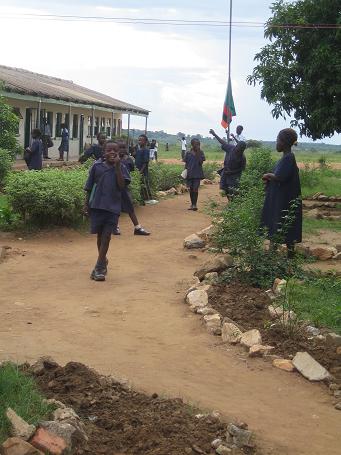 A school for 1000 1st through 8th graders, at least 70 of whom are parentless and sponsored by an NGO.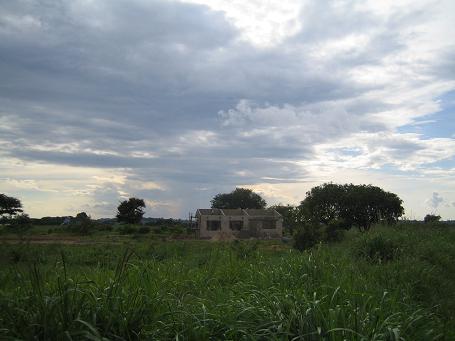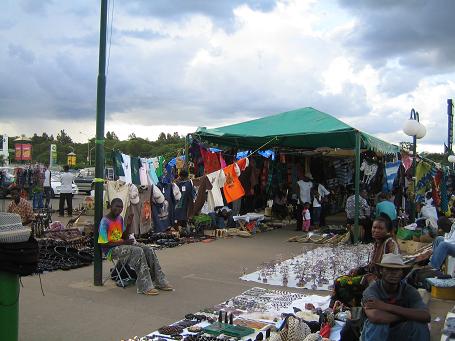 35 responses to "You Can Plan a Pretty Picnic"