Nobody can.
We can mobilize and make this happen! Help eradicate the most prevalent and preventable problem in developing areas around the world… starting here and now:
http://www.globalgiving.com/pr/1700/proj1667a.html
In the summer of 2007, four Harvard graduates will go to Costa Rica to work with their partners in a community to eradicate the persistent and preventable problem of access to clean drinking water. They hope to create a model for global engagement for students and their partner communities across the world. Please help them take this first step. Click the link to find out more!
These are the children of the town of Jazmín, the individuals worst hit by a lack of access to safe drinking water. Worldwide, over two million children die annually from preventable and treatable water-related illnesses. Millions others remain ill for months.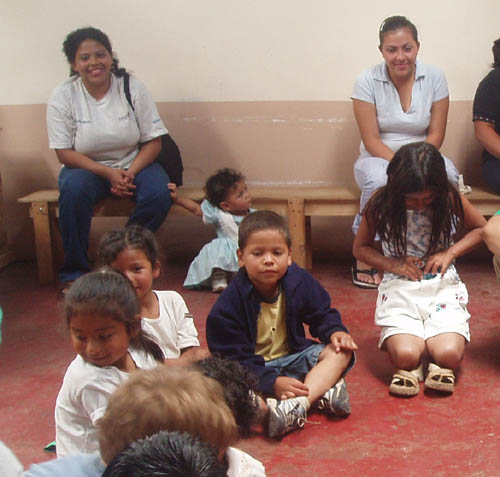 The country is one of stark contrast; some of the best health and education systems in Latin America, but not reaching all of its citizens. However, it is also a promising environment with many opportunities to engage these challenges.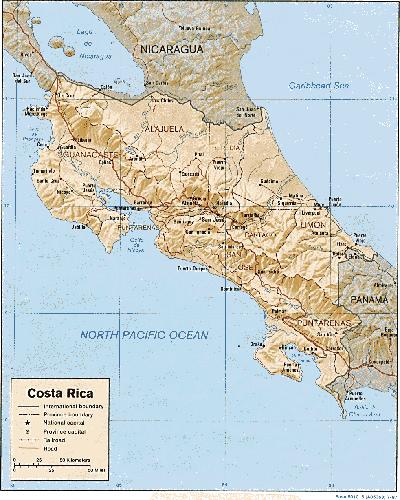 Despite a well-staffed clinic, with full support from FIMRC and countless international volunteers, the population still suffers from a lack of access to safe drinking water while saturating the clinic's capacity.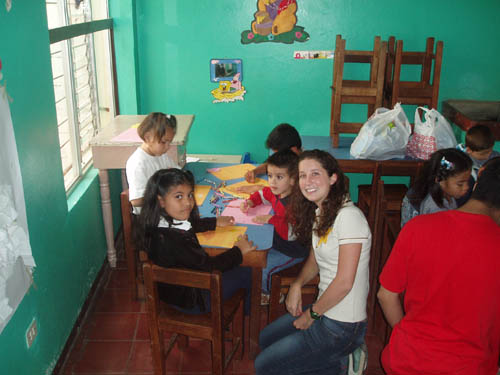 The geography of the community is an important factor in addressing the challenges faced by the people of Jazmín. Here you can see houses on the hill, with the pig farm in the distant top.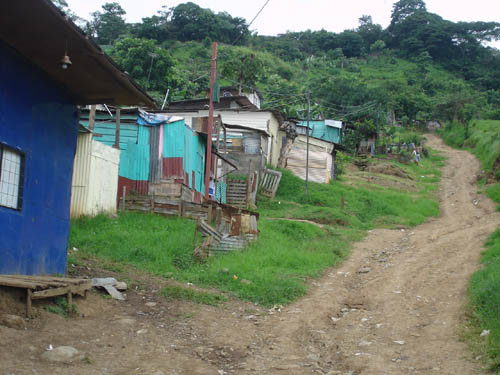 The area where water collects and flows down to Jazmín is downstream of a pig farm, the root of many ailments for this and surrounding communities.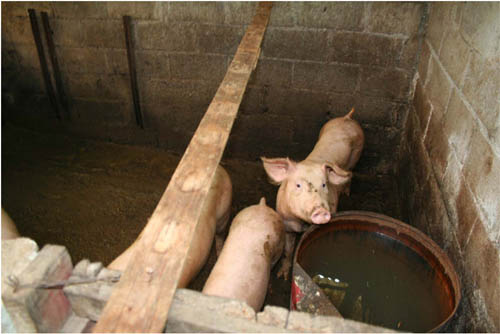 If you want to learn more about this project, visit Alfinio's website here — thanks
——
This entry is on behalf of my Zambia tripleader Alfinio, who is working on sustainable development all over the globe. He also researches with Susan Murcott, a lecturer in MIT's Course 1: Civil and Environmental Engineering department.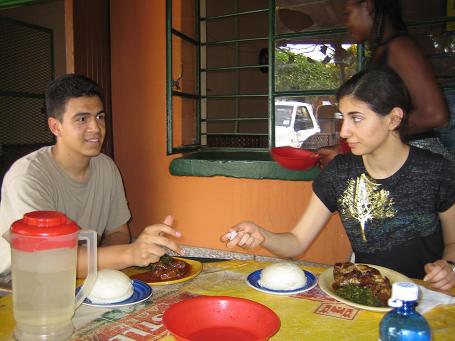 18 responses to "You can't live without clean water"