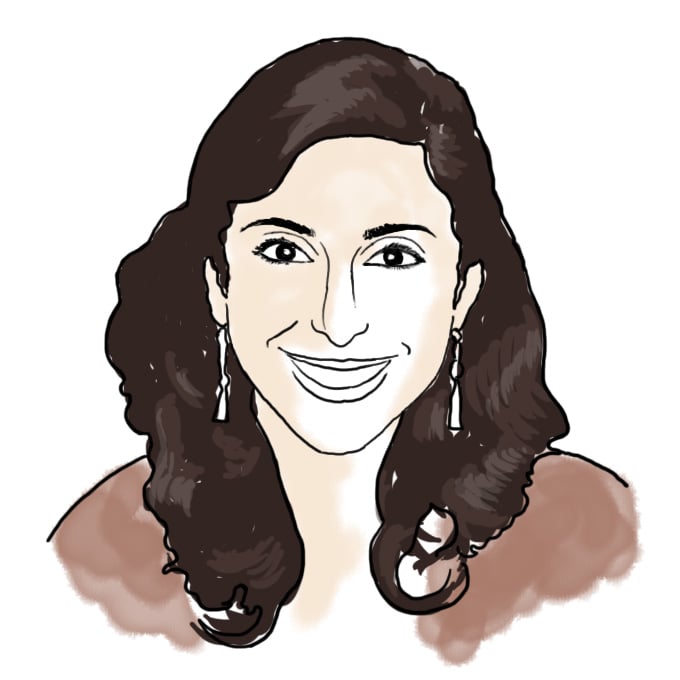 You Can't Make MIT Love You If You Don't…

by Mitra L. '07
my advice on application essays (updated 7/29)
So on the MyMIT Admissions site, the 2005-2006 undergraduate application has been posted. You can request a paper copy, download a PDF, or view an online version. I sent my printed-out-PDF application via snail mail, but that was back before MIT had the technology in place for online applications. (What???)
I'm hesitant to dole out reams of application advice, but there is one thing that I am confident in recommending to you. (And you just thought I was quoting yet another song ruined by American Idol for fun.)
"You can't make MIT love you if you don't [write a good essay]
You can't put on your resume things that you don't [do]
Here in 3-107, in these final hours
They won't like your essay if they don't feel the power,
But you won't
No, you won't…"
What do I mean?
Well, first, there are the basic things:
+ use correct grammar, spelling, punctuation
+ make it legible (neat handwriting or "normal" font)
+ address the topic
+ stay reasonably within the word limit
Also:
+ write about something that truly matters to you, no matter how nontraditional it may seem
+ take risks
+ be truthful
+ be fearless
+ you are awesome! be yourself
And with a wheelbarrow full of salt, I remind myself of the wise words of My So-Called Life's Angela Chase:
"People always say how you should be yourself, like 'yourself' is this definite thing, like a toaster or something. Like you can know what it is, even. But every so often, I'll have like, a moment, when just being myself in my life, right where I am, is like, enough."
So go forth, '10 applicants, and best of luck!
———–
(My sincerest apologies to Bonnie Raitt, Tim Berners-Lee, and Marshall Herskovitz. It was for a good cause.)
———– 7/29 EDIT
I don't think the admissions office has a strict rule about word limits. When I applied, I made sure all of my essays were within word limits, and yeah, it wasn't great to cut out phrases or clauses just to save on words, but I did it and felt like my essays were still meaningful. I know other people who didn't want to sacrifice meaning for a word limit, so they went over — some by 5 words, some by 105 words. Unfortunately, there's no "real" answer to this question, but if you think it's too long, it's probably too long.
As for the relative importance of the essay, there's no exact answer, but in my opinion, we care *a lot.* MIT doesn't assign each component of the application a specific weight, and then calculate your "grade." Rather, we consider an entire application at once, which helps us evaluate you as a person and not just the sum of your parts. I personally feel the essay is the most important part of your application, since you have the chance to open up about something that matters to you. Also, you can share with us something special that would add to your application file but wouldn't fit or would be under-explained otherwise.
Don't stress out about your essay, since we don't have a standard type or model that we look for when reading them. Yes, the essay is important, but it's hard to make your writing more heartfelt and personal if you revise it to death. Be yourself (the toaster, remember?) and let the words flow.
37 responses to "You Can't Make MIT Love You If You Don't…"