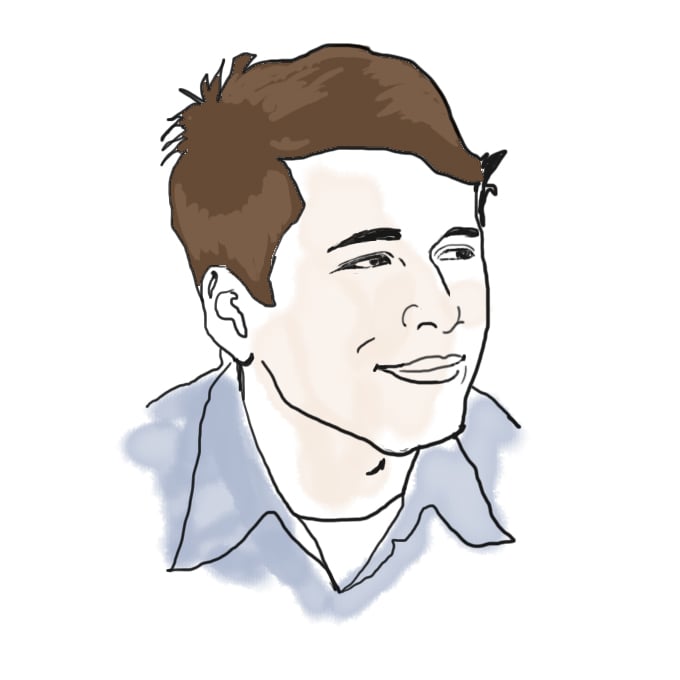 What makes an application complete for Early Action, and related Q&A.
I see that there's been a bit of discussion in the comments about the Application Tracking System and what makes an application "complete." Let me try to help clarify things a bit.
Scores: We don't need to have your full set of scores now; we won't need them until we go into the Early Action selection committee. We will receive November scores in time, so don't worry, we will consider all of your new scores.
MidYear Grades: We do not expect to see first quarter grades. If we need them, we'll call your school. We *do* want your first semester (or trimester) grades as soon as they're available; this is mostly for the Regular Action selection committee.
Supplemental materials: If you're concerned about our having received them, you can call our office at 617-253-3400 to see if we have them.
What if we don't have everything?: We will not act on any case where we don't feel we have enough information to make a decision. If we need further information or application materials to be able to make a decision, we will contact you or your school. That being said, it is your responsibility to monitor the tracking system and make sure we have your application materials.
Decision day: We have not yet announced a date for early action decisions. We will make an announcement later in December; watch the blogs for more information.
…and now, I'm off to go see the Bollywood film Om Shanti Om! (Happy belated Diwali!)
76 responses to "You Complete Me"