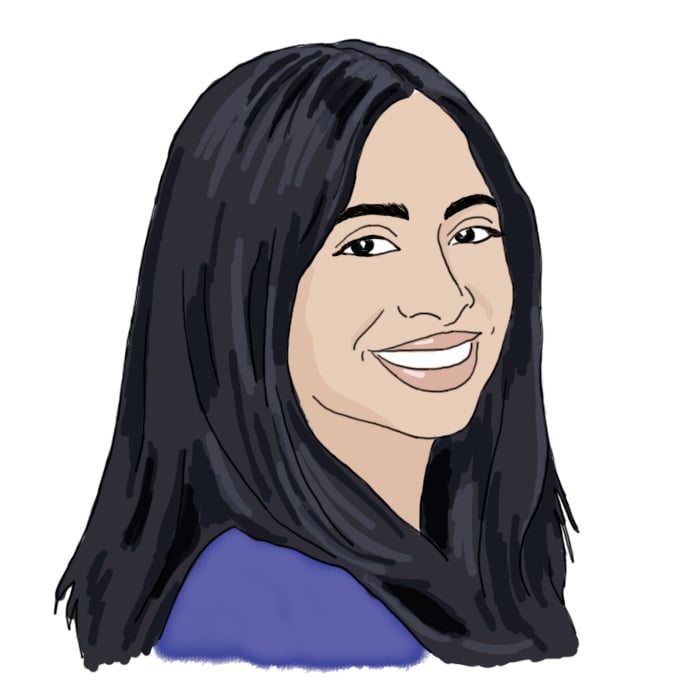 Your college application motivation soundtrack for November

by Nisha D. '21
Reflect, rewrite, repeat
A lot of the people reading this have probably spent the past two months furiously writing and rewriting their personal essays to meet the early action deadline⁠01 Congrats! You made it! . A lot of the people reading this are probably starting on their Common App essays, or gearing up for the MIT regular deadline. Wherever you are in your college app process: good job! You're doing really good, keep it up!
You've probably learned a lot about yourself while writing those personal essays. I recall really having to dig down deep into what made me so quintessentially me. We know that this isn't easy, but we hope that you've learned a lot about yourself, and we also hope that you continue to learn more as you finish up your application process!
To help you successfully do what the subtitle of this post says, we have curated a ~reflective~ playlist that will hopefully help you introspect as you continue to write!
Congrats! You made it!⁠

back to text

↑