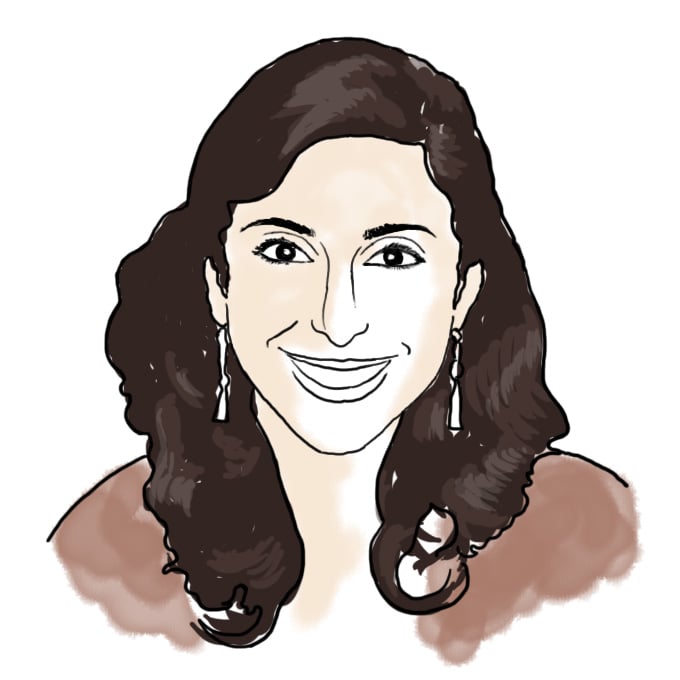 We only get 20 minutes on the internet every night and I spend 15 of them blogging.
Yesterday was my team's first full day in Zambia, and what a day it was! We took
a minibus from where we're staying to downtown Lusaka, where we walked through
an open-air produce market and into a large, covered goods market. There, we
bought cloth for skirts/sarongs (15,000 Kwache each, which comes out to roughly
$3.75). It was incredibly sunny during the day, and although I wore a hat and
drank lots of water I got tired quickly. We walked all the way from there to
the Lusaka Post Office, and along the way stopped at three different bookstores
looking for small books on local dialects of Zambia. Though we didn't have much
luck finding them, we did have a good time looking at the math, history,
English, and science textbooks they had. If they weren't so heavy, I would have
bought some to bring back to MIT with me. From the post office, we took another
minibus to Manda Hill, a strip mall that lots of ex-pats frequent. I have to
admit, the minibus experience takes a little getting used to. The drivers only
leave a stop if their bus is full, so it is an interesting optimization problem
for a group of five to select which bus out of the 10 waiting will fill up first
once they get on it. And then once you think the bus is full, they fold out
chairs into the aisles and pack more people into those. Anyway, at Manda Hill
we walked around some more and ate dinner before taking the minibus back to our
guest house.
It is unclear if we are going to be in Lusaka this weekend or Mwape, but I hope
to have internet access again tomorrow. This morning, my team leaders have a
meeting with the Dean of Engineering at UNZA, and we have planned on meeting
our 3 UNZA student colleagues this afternonon. Take care!
25 responses to "Zambia Ate My Neighbors"