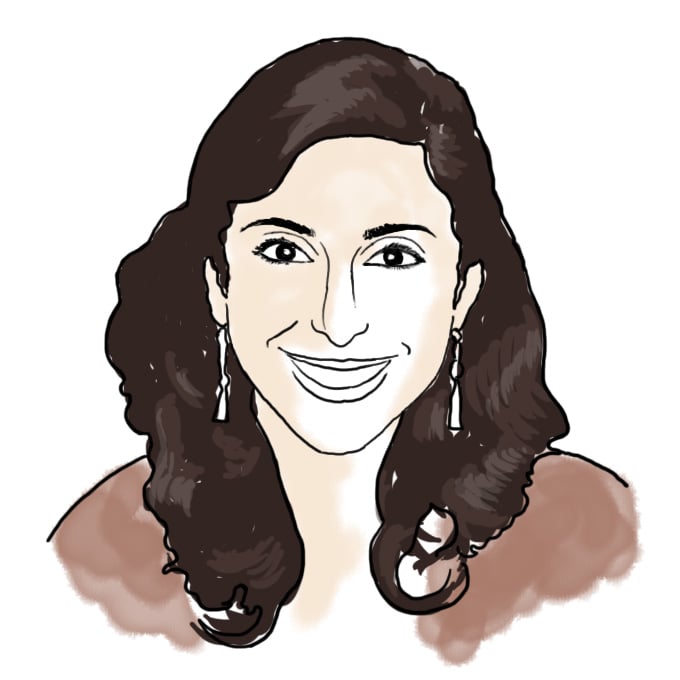 A part with many desserts and friends... fortunately, I left before the karaoke part. (9 pictures)
(See Bryan's entry for more pictures of and information about the event.)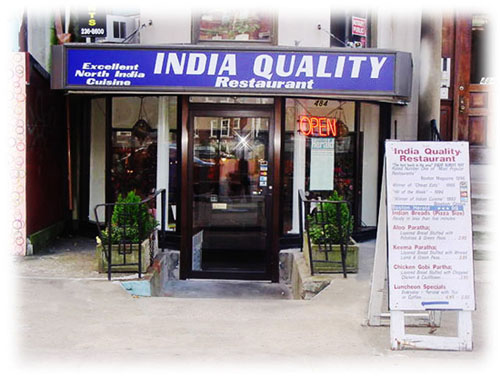 For dinner, I went to India Quality, in Kenmore Square.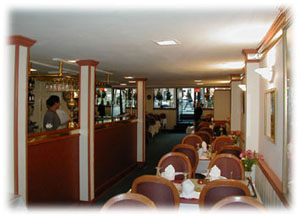 After dinner, I hopped on the Boston West SafeRide and went to Zeta Beta Tau (ZBT) for their dessert soiree.
I'm not usually the shortest person in a group…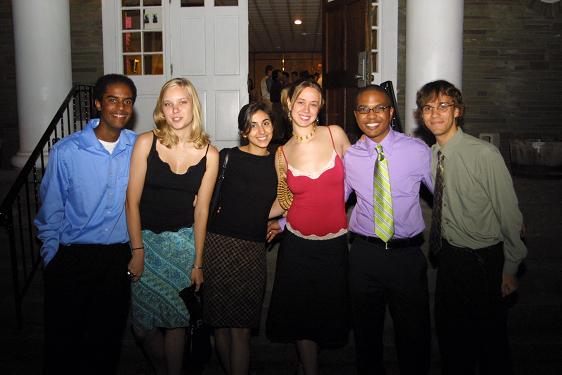 In the picture below are my friends Elyse '07 (Course 10: Chemical Engineering) and Christi '07 (Course 2: Mechanical Engineering)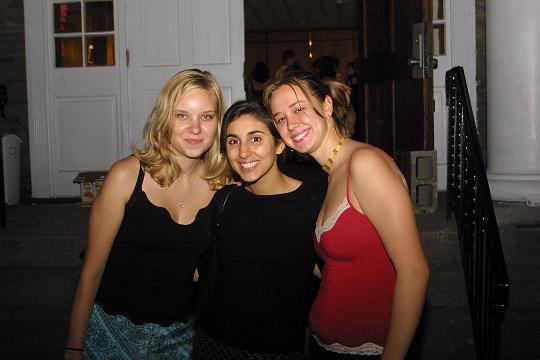 Among doing other things, Elyse is very involved with MIT's Habitat for Humanity group

Like Elyse, Christi is busy busy; one of her activities is playing on MIT's Women's Water Polo team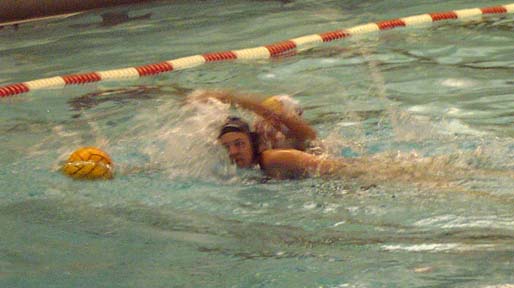 (Christi, I think this is a picture of you, but I'm not sure.)
Some of my suitemates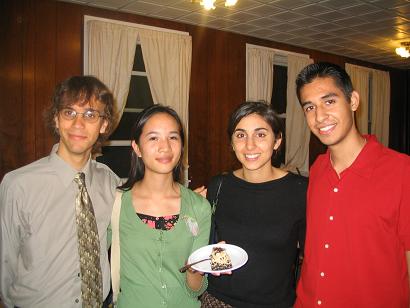 Sam '07, Megan '08 (Course 3: Materials Science & Engineering), me, and Gabe '08 (Course 6: Electrical Engineering & Computer Science)
The chef at ZBT is wonderful, and I enjoy many of her creations — flan, cheesecake, fondue, mousse, etc. The lemon squares, however, were not to my liking.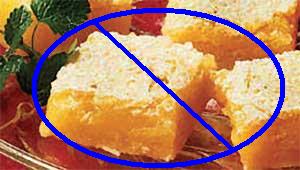 I took one bite of it and thought it was pretty gross. (Not gonna lie.) I tried to give it to one of my friends to eat, but no one would take it. Sam and I devised what we think is a clever plan to dispose of this sunk cost. I held the square very loosely and walked by the garbage can, and just as my hand passed over the top, Sam ran over and pushed me so I was *forced* to drop the square into the trash. Brilliant, I know.
(And for those who haven't internalized sunk costs, or just aren't comfortable with the idea of them, I'll have you know that when we left the soiree, all the food was gone EXCEPT FOR THE LEMON SQUARES.)
5 responses to "ZBT Soiree"