Episode 6 of MIT's video podcast ZigZag is available today. Stories include highlights from this year's 2.007 Robotics Competition, the "seeing machine", and the awesome Disco Dance Floor (!). Check it out: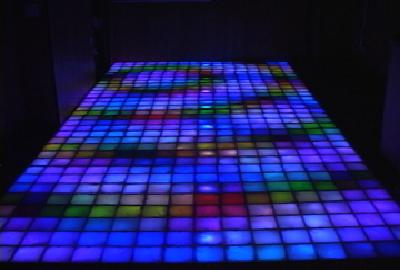 Hosting ZigZag again was fun. It was a beautiful day in Killian Court, and hopefully it will be that nice again for Commencement (a.k.a. graduation).
Are there other kinds of stories you'd like to see on ZigZag? Things or people you'd like to know more about?
5 responses to "ZigZag Episode 6"