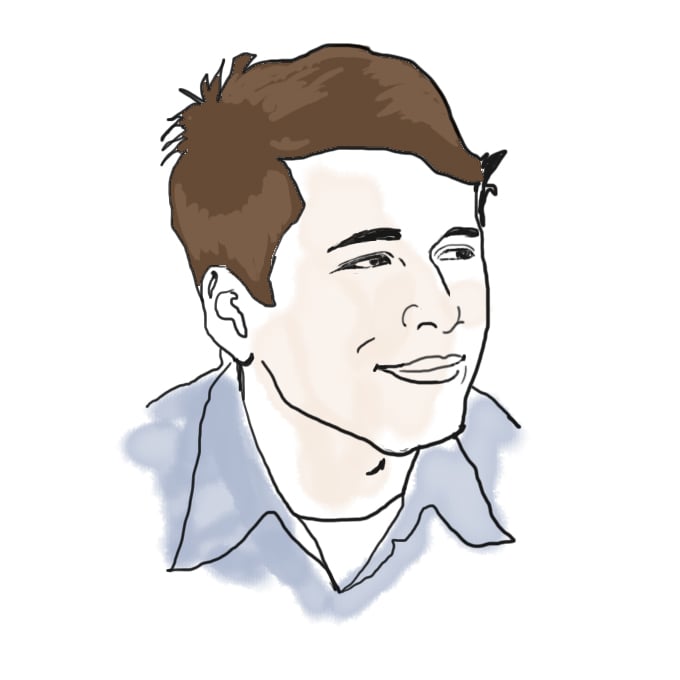 A new episode features Commencement highlights and an interview with the party button guys.
Episode 7 of MIT's video podcast ZigZag is out now. Stories include Commencement and MIDAS (a.k.a. the party button). Check it out.
Marsha Bolton hosts this episode, and it features some interviews I conducted with graduating students (you can frequently see my thumb). Marsha is broadcasting from the beautiful roof deck of McCormick Hall; it's worth watching just to check out the view from up there.
Nice work on ZigZag to producer Jeff Silva of Academic Media Production Services (AMPS), who makes each episode happen and turn out great. Beginning this month, Jeff will be working on a Masters in Fine Arts degree full time for the next year; ZigZag and all of MIT indeed will miss him.
One response to "ZigZag Episode 7"