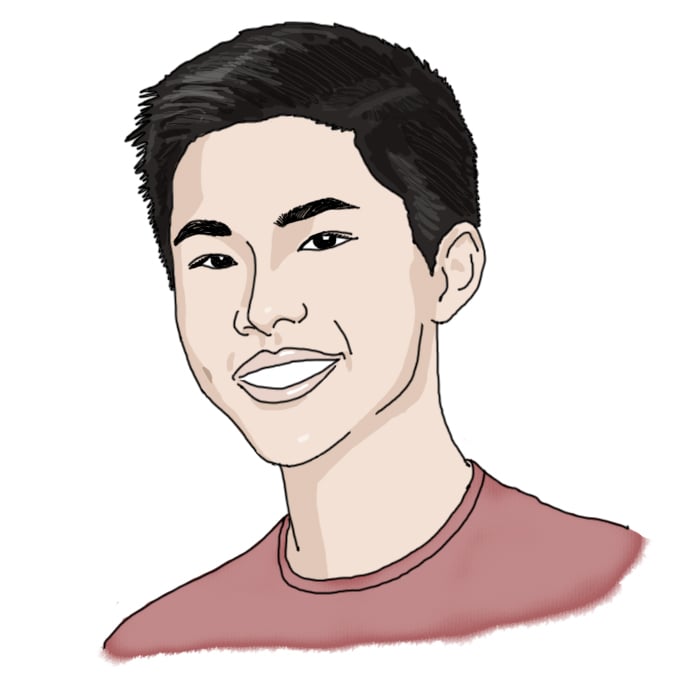 Biography
Hi y'all! I'm Alan, and I'm from Rapid City, South Dakota. Being from The Great State of South Dakota, I am obligated to tell you at least one South Dakota fact before I continue: did you know that South Dakota has a cow-to-human population ratio of over 4 to 1?
Okay, on with the other stuff. I live in Next House and have a very extensive list of topics I find interesting and activities I find enjoyable. I like learning about CS and writing, of course, but also about constitutional law, the logistics of airports, and the vast mural of human history. I like walking long distances to take in the surrounding environment, singing along to musicals, taking pictures of scenery, playing the piano poorly, making very specific low-quality memes, and consuming fruit. I love talking about the many other small random things I enjoy and hearing about the same from others.
I was once told that by a friend "there is a statistically significant probability...that you are actually a unicorn." I'm still trying to figure out whether or not that is true, along with many other aspects of who I am and who I want to be, but for now there are many detours to be taken, and many stories to be found.