Jeremy Weprich
Assistant Director of Admissions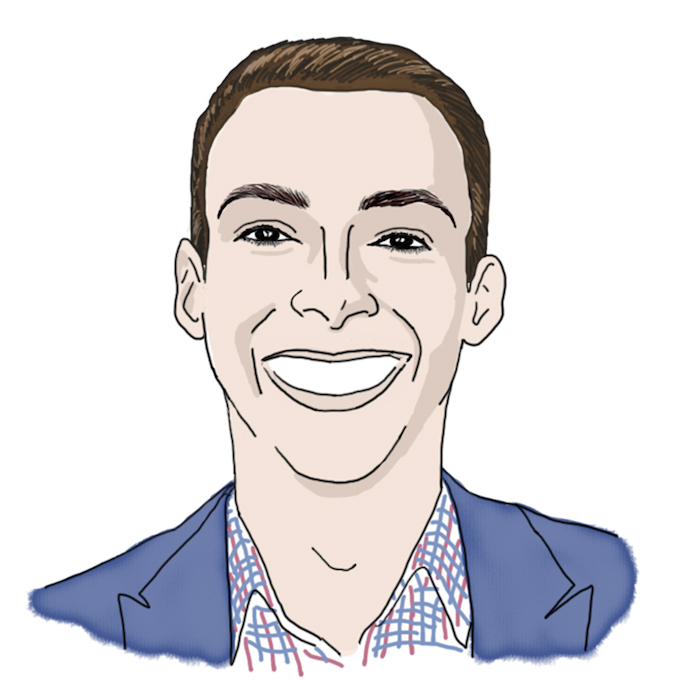 Biography
Hey, I'm Jeremy! Admissions officer and resident designer here at MIT Admissions.
I never expected to fit in at a technical institute, but it wasn't long after I stumbled upon a 5,500 square foot art installation hidden inside the Department of Physics building that I knew MIT, at its core, was an imaginative, creative place. That is to say, MIT quickly felt like home.
On a typical day, you'll find me buried under the layers of my latest design project—either cursing as I export the fifteenth version of a file I foolishly named Final Draft.indd or fighting with our prophetically-named office printer, PaperJam.
When I find any free time outside of reading applications and designing publications, I'm probably nerding out over music theory, reminiscing about Twin Peaks, or daydreaming about Xavier Corberó's suburban Barcelona home. If I'm lucky, I'll find the time to sneak out of the office during my lunch break to catch some practice time in my favorite soundproofed piano rehearsal room, hidden in plain sight in the hallways of Building 4.
I'd love to stay and chat, but I have to run. My cursor just became the rainbow spinning wheel of death, and I really can't afford to lose the edits I made to Final Draft_version 15.indd...