Jeremy W
Senior Assistant Director of Admissions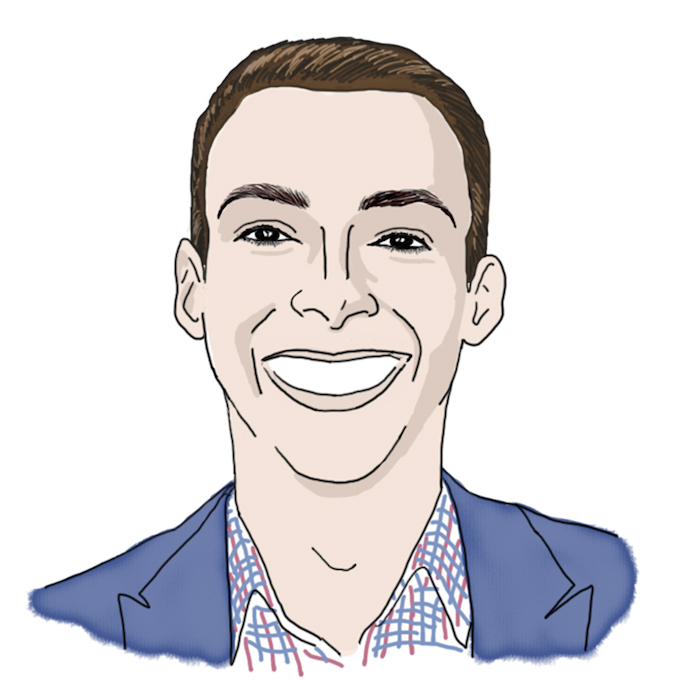 Biography
Hey, I'm Jeremy, Senior Assistant Director of Admissions here at MIT.
I never expected to fit in at a technical institute, but it wasn't long after I stumbled upon a 5,500 square foot art installation hidden inside the Department of Physics building that I knew MIT was full of imagination. MIT quickly felt like home.
When I find any free time outside of reading first-year applications, leading our transfer admissions process, and working with the bloggers, I'm probably reminiscing about Twin Peaks, daydreaming about Xavier Corberó's suburban Barcelona home, or listening to 90s R&B.
If you ever want to chat about music, design, or all things college admissions, just send me an email! Until then, I'll catch you on the blogs.