Laurie Everett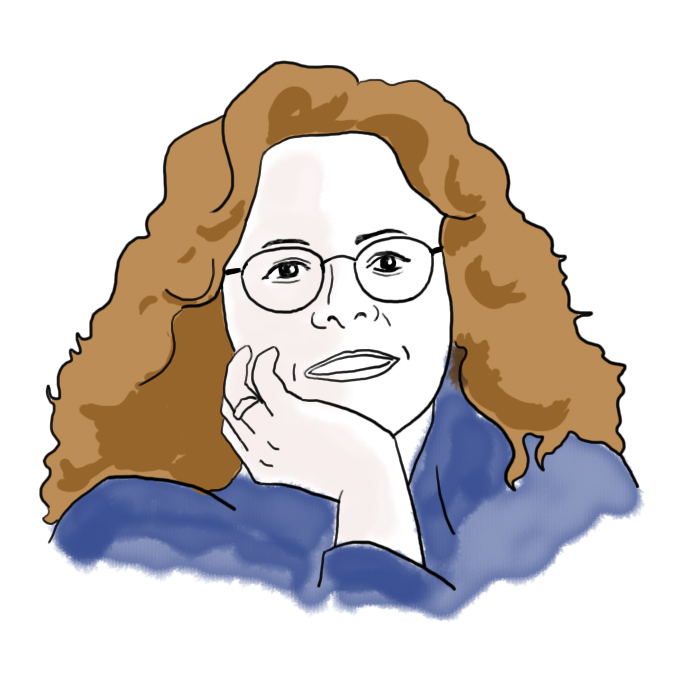 Biography
My name is Laurie Everett and I'm the director of MIT World, a free and open on-demand video streaming web site that features public lectures at MIT. It is an honor and a privilege to roam campus, find these amazing events and share them with the world.
The videos come from each of MIT's 5 schools and more than 80 labs, centers, programs and departments. They reflect the outstanding work of the many people who create events, whether they are panels on innovation around the world's energy problems, symposia about the future of the brain, fundamentals in cancer research, discussions on the war in Iraq or the aftermath of Hurricane Katrina. You will find that the ideas inside represent the true innovative sprit of MIT and its multidimensional approach to the world's issues and problems — a virtual "who's who of great thinkers" on the web. MIT World is part of the Professional Education Programs at the School of Engineering at MIT.
Having been at MIT since 2001, I still consider myself "new" to the campus, and somewhat wide eyed about its buildings and its people. Before I came to MIT I had a long career in public broadcasting; I love what I do at MIT and find it to be a joy to be here. And speaking of joy, my husband and I are blessed with two daughters, one whom is thinking about her college career, and one who is focused on all the things you learn in 3rd grade, like cursive writing and wondering about life in the "olden days, you know, before computers." When I'm not at MIT or on a soccer field or at a swim meet with my kids, I find great joy in yoga and swimming and in appreciating the seasons as they present themselves in New England.