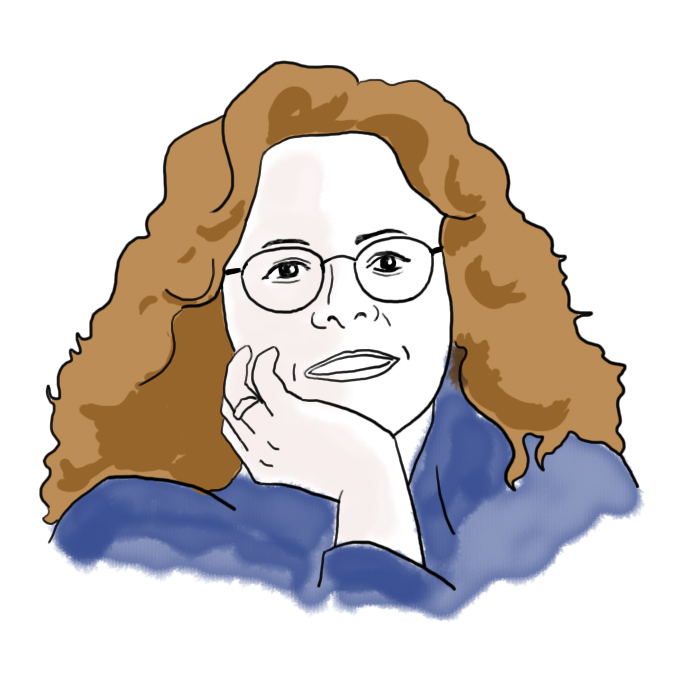 You don't have to get theoretical physics to get Frank Wilczek.
I was thinking recently about the mixed messages that come through various forums about ambition and achievement. Simultaneously you hear "you can do anything" or the world is open to you, and then be told that there are dues to be paid, you must accumulate a certain number and type of "tickets" to be able to do the thing you want to do, you have to wait your turn or become a certain age before you can do anything, like change the world.
With that in mind I started thinking about The Universe is a Strange Place, a lecture given by MIT Physics Professor and Nobel Laureate Frank Wilczek. Wilczek won the Nobel Prize in Physics in 2004 at the age of 53 for work he did at the age of 21, while a graduate student at Princeton.
This is an amazing talk. You don't have to get theoretical physics to get Frank Wilczek, as he is also a writer, poet and is known to tell a good joke or two. He shares Einstein's favorite physics joke with the audience, and he recites his sonnet, Virtual Particles in this talk, which ends with
To be or not
the choice seems clear enough
but Hamlet vacillated
and so does this stuff.
If you find yourself pondering the question "how is it possible to construct heavy objects out of things that don't weigh anything?" and want to see more from Wilczek, you can find 3 additional lectures The World's Numerical Recipe, The Origins of Mass and the Feebleness of Gravity, and the Physics 2004 Nobel Colloquium on MIT World.
17 responses to "Poetry and Physics"