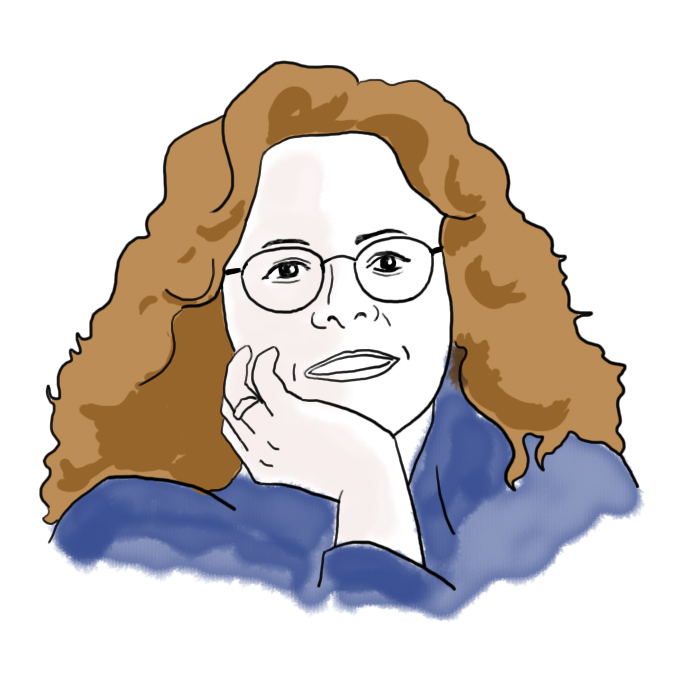 ...and my blog's first feature: Akamai, Clever and Cool!
My first blog entry!
Let me begin by introducing you to MIT World, a free and open on-demand video streaming web site that features public lectures at MIT. MIT World has been in operation since 2001 and today has a collection of almost 400 videos in its online collection (you can also find it on the MIT home page under Education — click on "video"). This primary source of unmediated content reflects a wide range of ideas that are discussed every day at MIT. Inside you will find more than 20 Nobel Laureates, leaders of many companies who have changed our world, who tell their first hand accounts of start up days (Amazon, Akamai), or amazing histories of longer established companies that have led innovation (UPS, Xerox, HP), as well as a vast assortment of engineers, technologists, innovators, poets, peacemakers, and scientists – and even a physicist who is a poet — Frank Wilczek.
With a collection of almost 400 videos, it's a little daunting to pick one to be the first one to reflect on in this new forum. So, I thought it best to start with a modern day adventure story about a company that has changed the world, told by one of the founders of the company. Check out The Akamai Story: From Theory to Practice by Tom Leighton.
Akamai's founders entered the MIT $50k competition (and lost) and today the company delivers tens of billions of daily web interactions on the web, (including MIT World's videos and MIT OpenCourseWare's courses) on 20,000 servers in 71 countries. Leighton, who is co-founder and Chief Scientist at Akamai and a Professor of Applied Mathematics at MIT, tells it all – the $50k competition, the business plans, the start up, the bubble, the personal tragedy of September 11th and the loss of co-founder Danny Lewin, the bubble bursting, and recovery. Akamai means "clever and cool" in Hawaiian — another thing they got right.
9 responses to "Introduction To MIT World"