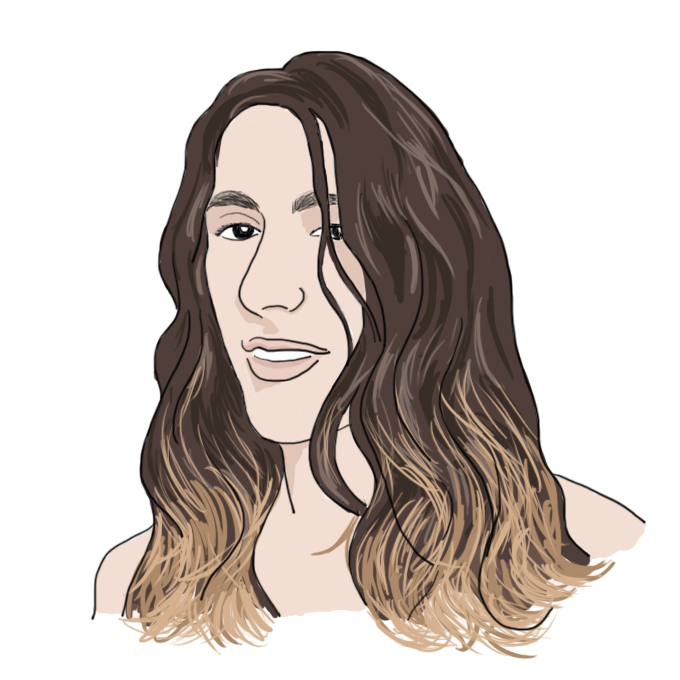 Biography
Hello all! I'm Mimi Gloria Suarez-Rodriguez!
I was actually born in Puerto Rico, but moved to Maine when I was like four years old. Don't speak Spanish @ me, because I don't really know it anymore.
I'm all about metal (and all music, I suppose). You better believe I'm going to as many shows as I possibly can in the area. Hit me up if you ever want to go to a show!
Record-shopping and guitar-playing are also doubleplusgood.
My main academic interests are mathematics and computer science. I occasionally make video games.
One last thing (and the most important): I am an out transwoman. So it's about to get queer, up in here. If you ever need information about queer MIT, I will do my best to find answers and give you the good stuff.