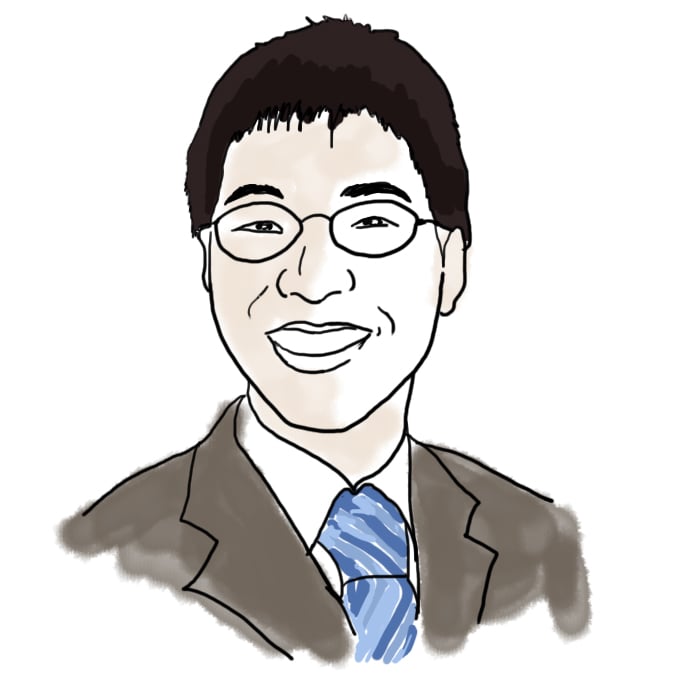 The time is 0500 EST, 12/15. I am studying for finals. You are waiting for decisions. Let's procrastinate!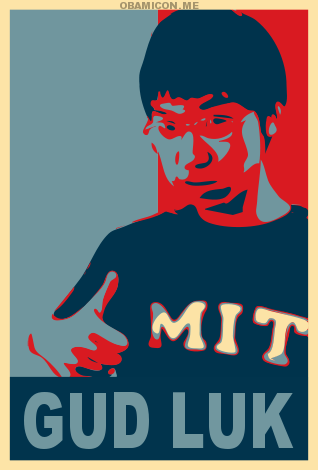 Go and change the world! Buena suerte! :)
—-
Some things I learned this semester: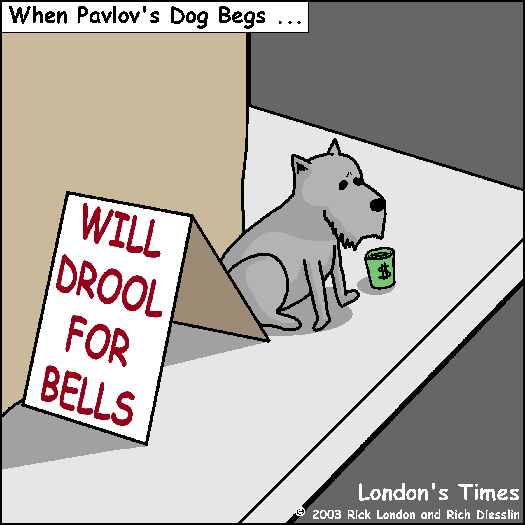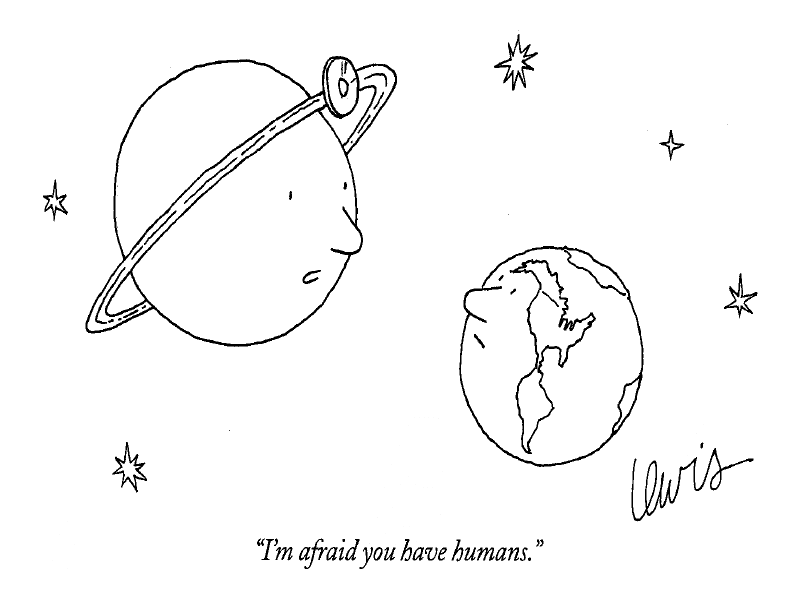 Here's a fun experiment. How do we perceive emotion? The faces pictured below are either Angry, Fearful, Disgusted, Happy, Neutral, Sad, or Surprised. Two are used more than once.
Taken From: "Coding Facial Expressions with Gabor Wavelets." Michael J. Lyons, Shigeru Akamatsu, Miyuki Kamachi, Jiro Gyoba. Proceedings, Third IEEE International Conference on Automatic Face and Gesture Recognition, April 14-16 1998, Nara Japan, IEEE Computer Society, pp. 200-205.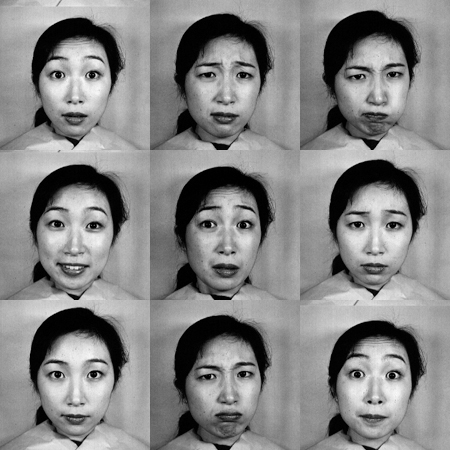 Taken from Hood, Clifton. 722 Miles: The Building of the Subways and How They Transformed New York. John Hopkins University Press, 1995.
A 1907 ballad, "The Subway Express" depicted the Interborough as an arena for sexual flirtation where the motion of a crowded rush hour express threw two strangers, a young man and a young woman, into each other's arms. As the train sped from lower Manhattan to the Bronx, they fell in love:

(Boy)
It was in no sheltered nook
It was by no babbling brook
When romantic'lly we met.
(Girl)
Ah, the scene I can't forget
We were thrown together in the Subway Express.
(Boy)
You were clearly all at sea
As you wildly clutched at me
When around that curve we swung.
(Girl)
Yes, and though I'd lost my tongue
I made a hit with you, you must confess.
(Boy)
Yes, you hit me in the back
And as around and round you flew
I inquired if I could tender a supporting arm to you.
(Girl)
To which I answered, "No sir!"
When the guard yelled "Move up closer"
And clearly there was nothing else to do.

(Boy)
We first met down at Spring Street
And then upon my word.
(Girl)
I felt I'd known you all my life
When we reached Twenty Third.
(Boy)
You won my heart at Harlem
(Girl)
At the Bronx I murmured yes,
(Boy)
We lost no time in that hour sublime
On the Subway Express.
Now isn't that an amazing way to fall in love?! :P
ps. Just in case you were confused, some of the classes I took this term were Ecology (1.018/7.30), Neuroscience (9.01), and History of New York City (21H.235). That's where all the things are coming from. :)
Back to studying!
30 responses to "40 Hours Left!"