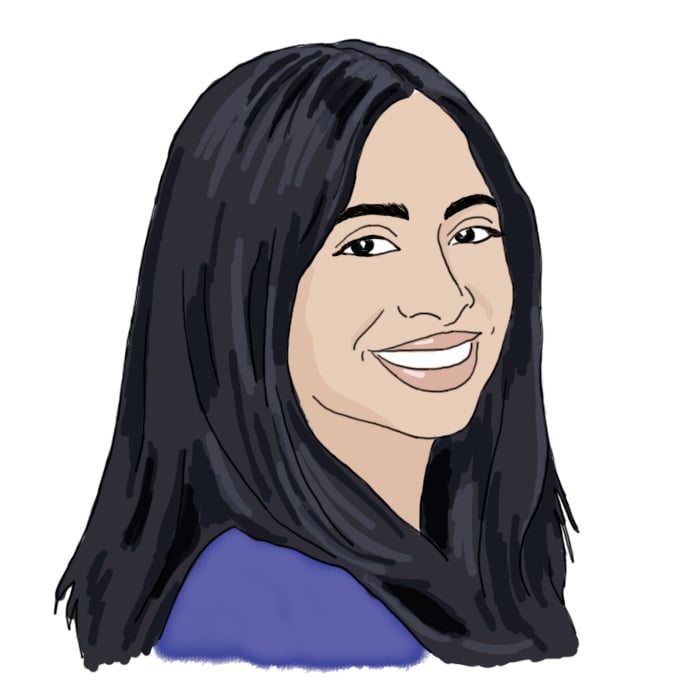 (or 104 days, if you believe that phineas and ferb counted correctly)
[a brief hiatus from the baby bloggers' intro posts – don't worry, there are more to come!]
The title of this post is obviously a lie. There aren't 500 days of summer, but I was too lazy to count how many there actually are. Also, summer is sort of nebulously defined for me as an MIT student, because I'm not really sure where it started and where it ends. Did it start on the last day of finals and does it end on the first day of REX/Rush? The last day of REX/Rush? Reg day? I have no idea. But I do really like the movie 500 Days of Summer, so bear with me here.
This summer has been really fun. I really wanted to stay in Cambridge this year and was initially super excited because a lot of my friends were living with me in East Campus over the summer as well. But the first two weeks of work dampened my spirits a bit; working 9-5 takes out a big chunk of your day and really tires you out. After a while, I started getting used to it, and utilized the remaining 8 hours of my day in the best ways I could! I also put a decent amount of time aside for having a lot of fun – here's a large subset of all the good memories I have from this summer, not necessarily in chronological order.
July 24th: Shakespeare in the Park – Every summer, the Commonwealth Shakespeare Company puts on performances of Shakespeare plays in the Boston Common that you can watch for free! This summer, the play of choice was Richard III, and it was absolutely amazing. The actors were phenomenal, and it set the bar high for all the Shakespeare plays I'll watch in the future.
June 15th: Skywalk (top of the Prudential) – I went on a nice date here :) but I'd recommend it to anybody who wants a nice view of Boston, and I'd also recommend going right about the sun is about to set. You'll get some really lovely views which my phone camera could not do justice. Go check it out for yourself!
July 3rd, late night: Crane Beach! – This was probably the most fun thing I've done all summer and I wish I had more good pictures of it, but a. It was really dark and b. Reasons. Anyways, I highly recommend Crane Beach to anybody who hasn't been – the stars are beautiful at night and there are also bioluminescent plankton! I also brought my guitar along and we all had a campfire sing-a-long under the stars. This is one of those things that I'm pretty sure I'll remember for the rest of my life – sitting on the beach at 3 am, surrounded by friends, singing loudly for the night sky to hear.
May 29th – June 2nd: Maine! – I took a nice trip to Maine with Somebody Really Cool :)
July 4th: Green Building fireworks: One of my hallmates is an officer for the MIT Radio Society, and a lot of their equipment is located at the top of the Green Building, so he has access to the roof, which is an uncommon and coveted privilege. The Green Building roof also provides a spectacular view of the Boston fireworks show on Independence Day every year. He very kindly offered to take myself and some other friends up to the roof for fireworks, and these pictures should speak for themselves.
Construction, Rush, and REX: This went by in a whirlwind, but what I took away from it was a noticeably heightened knowledge of power tools and construction. I'm not handy in the slightest, but at least now, I can use a screwdriver without stripping the screw and use a chopsaw without being terrified.
June 9th: Boston Pride – This was my first pride parade! I went in not really sure what to expect, but what I got was a wonderful celebration of LGBTQ people and culture, and I'm really glad that I went.
July 28th – July 29th: Camden Hills State Park – My friend and I basically decided to go on a camping trip at the beginning of the week and spent the entire week bugging other people to go with us. We were successful and had a lovely time at Camden Hills, which has some pretty nice hikes and great views. 
August 11th: Six Flags! – The MIT Graduate Student Council has an event where they make Six Flags tickets half off for a day pass. I somehow got wind of this and went with my friend from work, and wound up being the only undergraduate on the trip. It was rainy enough on that day that a lot of people cancelled their plans for that day, so we got into all the rides we wanted to with very little wait.
Trivia, literally so many times: The Friendly Toast, a restaurant 10 minutes away from East Campus, has a trivia night every Tuesday that I obsessively frequent. I think I went five or six times this summer, with different groups of people each time. We never managed to make it past fourth place in all those times, but hopefully the school year will sharpen our brains…or something.
I'm finishing up this post on the first day of the first full week of classes, and looking back on all the things I did this summer, I can very confidently say that I had a lot of fun. I do have a few regrets – I could have worked out more, finished some more Unity projects, and read more of Artin's Algebra – but overall, I had a great time.
It's a little weird that I'm already thinking about next summer and the jobs that I need to apply to nine months in advance. Should I do a MISTI summer (unpaid) internship or apply to jobs that will give me money? Which of the companies on the career fair list are net-good or net-neutral and do things that interest me? What do I want to do in the ~future~, which is slowly but steadily creeping towards my present?
I currently have answers to a round zero of these questions. I imagine that I will soon, and I'm looking forward to that time. But I suppose that the best I can do now is hope that all the summers I spend as an MIT student will be just as good, if not better, than this summer was.