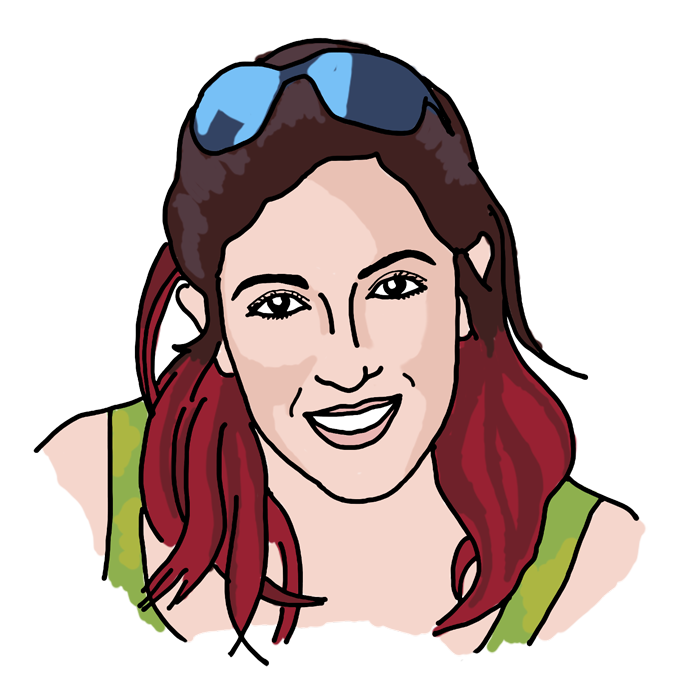 Construction zones are the perfect playgrounds for epic battles
This semester has definitely been a rough one, especially around this time of the year.  Flags for classes are being handed out for those of us who are struggling extraordinarily well, and some of us (at least I hope it's not just me) are staying up way too late to finish projects and do work at the loss of self-care and health.  However, amidst the chaos of classes and ridiculous amount of stress bestowed among the students here at MIT, some of the students decided that they felt particularly passionate about an event that occured on Friday.
This past Friday, the First of November, was the release of the movie associated with the Ender's Game series by Orson Scott Card.  Unlike many of the MIT students that I know, I have not read the series, but I am aware that this movie is supposed to be really great and that it was going to be out in theaters sometime soon.  Therefore, on my way to get Frozen Yogurt on Saturday, I was super excited and impressed to find Killian Court decorated with beautiful banners, showcasing the different armies of Ender's Game – Griffin, Dragon, and Tiger.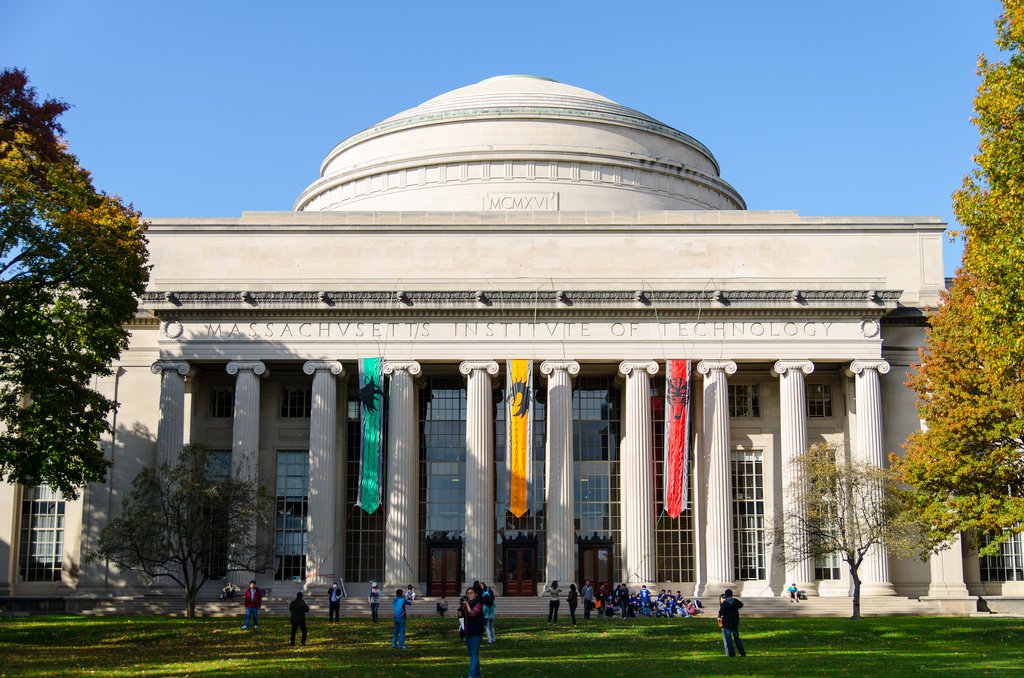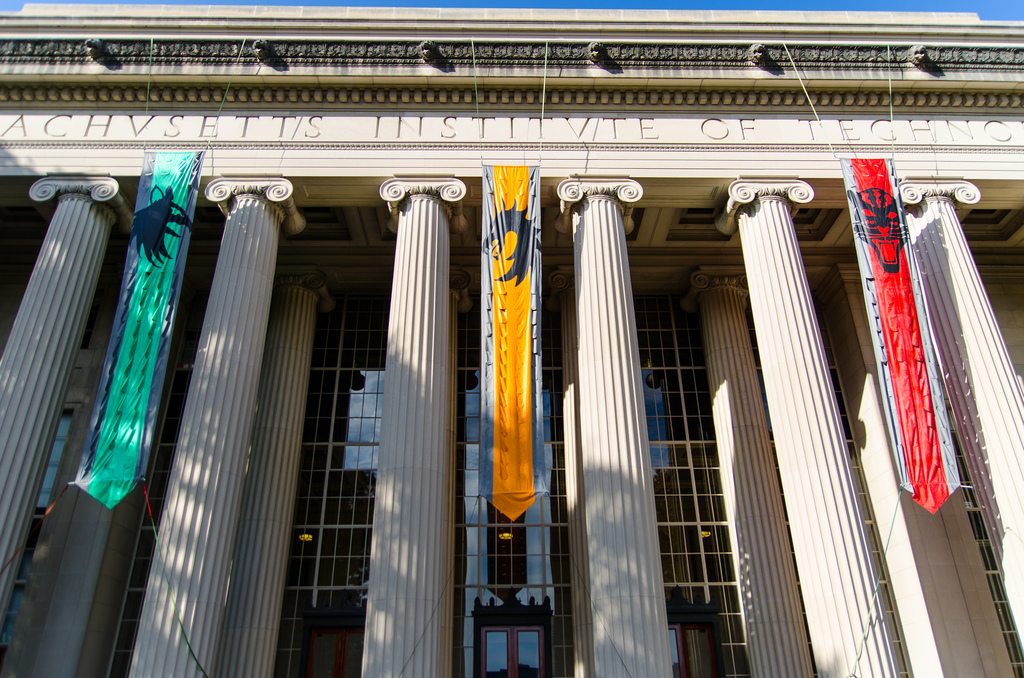 Photos taken by Hairuo G. '17
As my friend Lauren S. '16 and I continued on our way to get Frozen Yogurt, we came across the actual battle scene in Lobby 7, and it was incredible.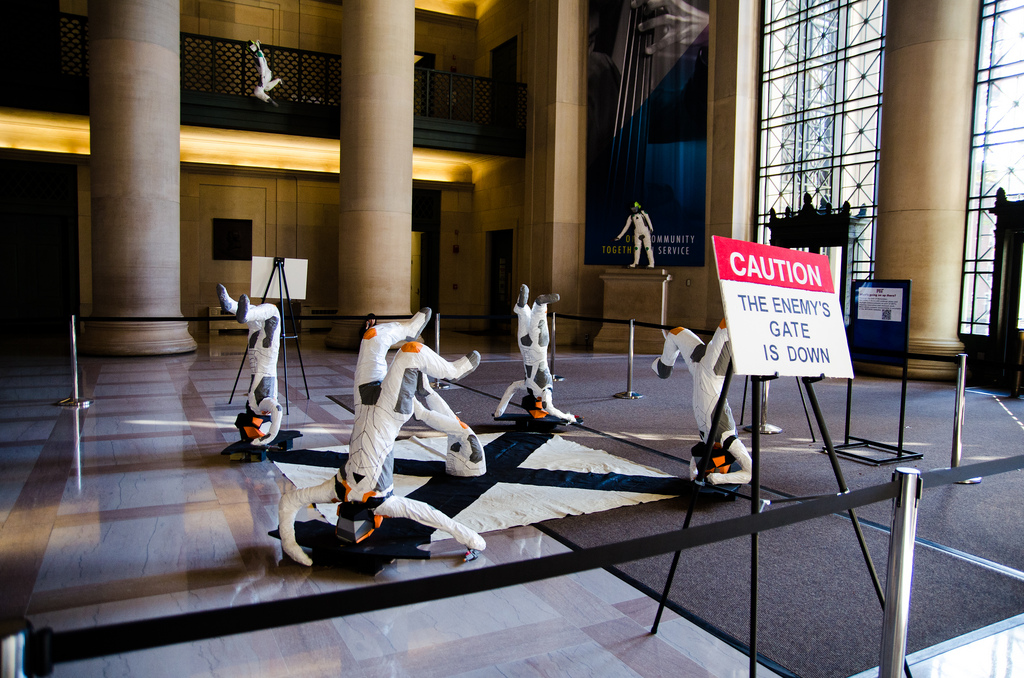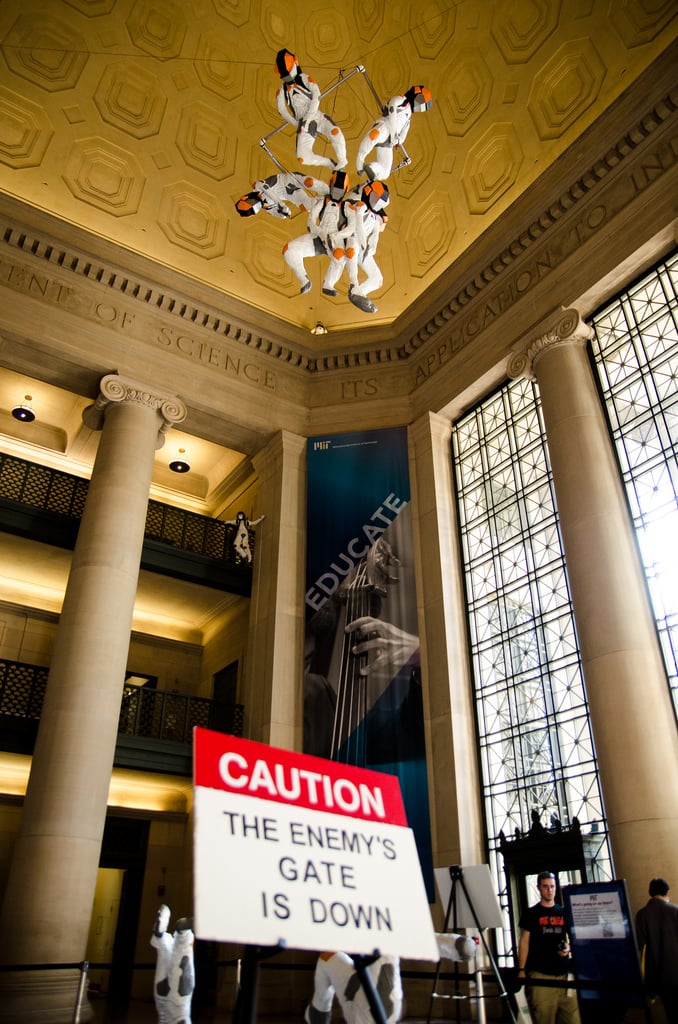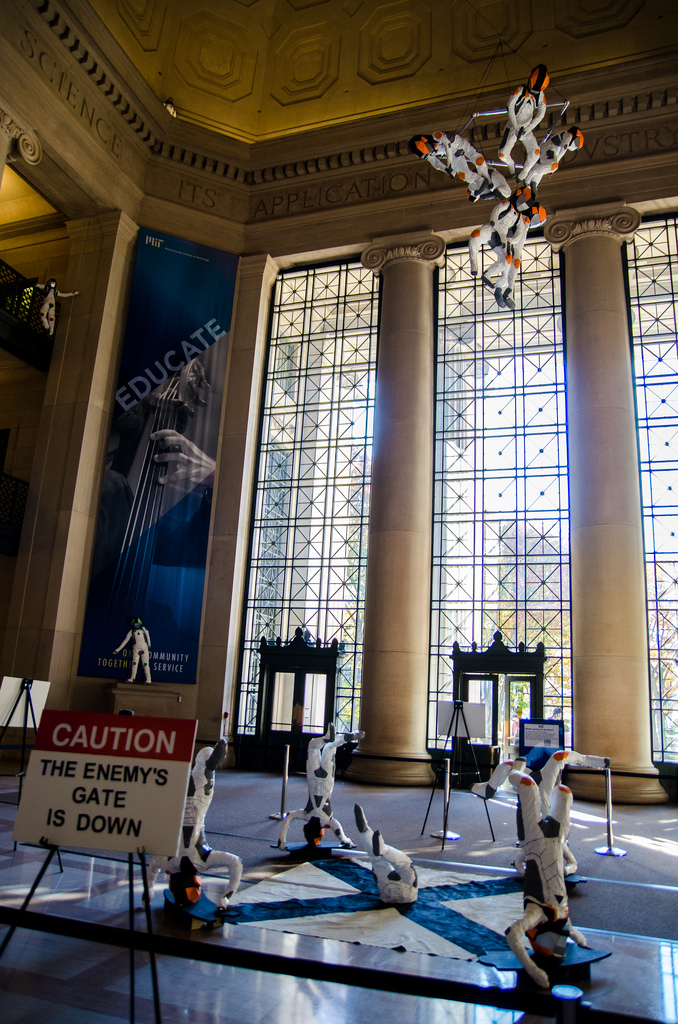 Photos taken by Hairuo G. '17
As you can see, the area in Lobby 7 that was normally cut off due to the construction being done on the skylight of the Lobby 7 dome was cautioned off from the public due to a battle scene between the different armies, with soldiers all over Lobby 7.  They were hung from the ceiling, suspended over the construction zone and spread out over the floor and on the pedestals.  It was beautifully organized and very well put together!
I love waking up in the morning after a terribly stressful week to a new hack by MIT students.  Sometimes MIT can seem like a really terrible place, but taking a look at this remarkable piece of artwork strategically placed around campus reminds me that this is where I belong, among the crazy people who come up with these awesome ideas, and that I really do look forward to staying here through the next three years.
Also, MIT lets us have stress-relieving mice-catching cats!