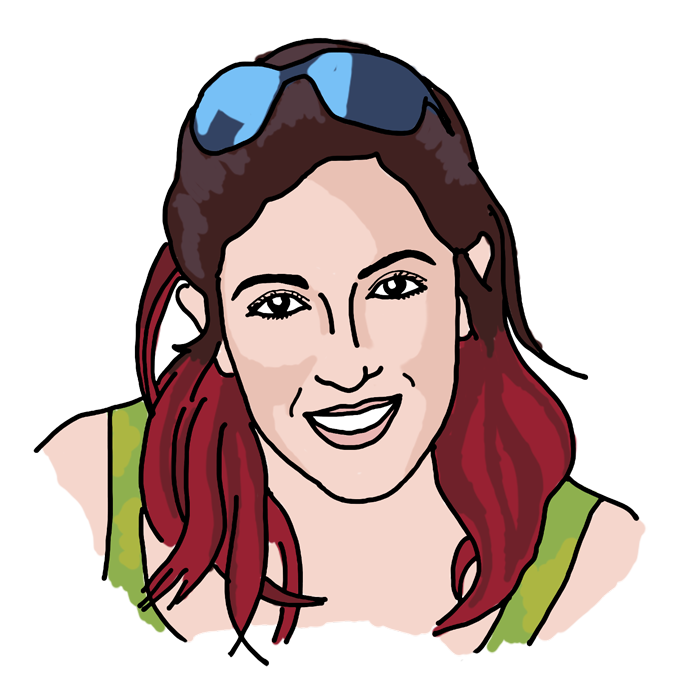 How I Accidentally Double Majored

by Rachel D. '16
How I managed to accidentally get a second major at MIT (hopefully)
I like writing. I like writing about issues at school, like mental health, and I like writing poetry about my own issues and passions. I like writing seriously, creatively, and/or experimentally. I write about polymers, I write about cats. I write about kittens and Vulcans – experimentally.
One thing I really like about MIT is that there is a HASS (humanities, arts, and social sciences) requirement. All students must take eight HASS classes to graduate, an average of one a semester. I waved around that average – I took 0 HASS classes my first semester, 3 my second, 0 my third, 3 my fourth.
Each student must focus on a HASS subject eventually, called a concentration. After my third semester at MIT, I had no idea what I would concentrate in, having taken three different subjects in three different departments. Then I took a poetry class. And a journalism class and a literature class and another couple poetry classes.
I finished my concentration in writing in one semester, and it got me thinking – maybe I could minor in this. I love writing – maybe it could be more than a concentration.
So I took a few (okay, a lot) more writing classes. I found myself enjoying the writing classes and my job outside of class working with polymers better than some of my materials science classes. And it got me thinking – could I actually double major in this?
So I sent an email a month ago to the advisor for the writing department, and she got back to me quickly. We met and the next thing I know I'm handing in a sheet of paper declaring writing as my second major. Well, applying for the second major.
Last semester, I was worried about graduating and finishing with a degree in materials science and engineering. Now, I've finished that degree, and I'm two classes and one thesis away from a second degree in writing at MIT. Hopefully.
Too good to be true? That's what I thought. There's a committee that decides if you are worthy of a second major, and I had to apply to them with all the terms of getting a second major. So when I handed in my double major form, the committee member said "Wait, oh, you're graduating this semester. You need to write an essay." Turns out my application is three months late. Thankfully, I have good reason for it being late. Also, I thought it was hilarious that I had to write an essay for my writing major application. Hahaha.
The reasons for my tardiness? I honestly did not think it was possible for me to get a second major, and I was sick at the end of last semester. Michelle G. '18 wrote about what it is like to not be well at the end of a semester, and it is not fun. I was not ready to think about going through meetings and about the academic future last semester. I was focused on the present and what I wanted to be when I grew up. So I guess some thinking about the future. But even those decisions were pushed until the end of January, when I finally made a job decision. But more on that another time.
Why did I think it was so impossible for me to get a double major? Maybe it has to do with imposter syndrome. But actually it has to do with me claiming that my GPA would drop significantly at any moment just from me staring at it for too long and then I wouldn't be able to get the writing major anymore because I could not go on MISTI that one time because I thought my GPA was not good enough (so I got a cat instead) and if my GPA is not high enough that means I'm not good enough, right? No! It means that I am perfectly capable as a human being – GPA is in absolutely no way everything and it adds so much pressure to an already pressure-filled environment and rant rant rant. It's actually all about imposter syndrome and GPA is not everything.
So I applied for my double major late, and I find out in two-three weeks if I get it! I hope I do. As I said in my double major late letter to the committee:
"I have spent so much of my time at MIT writing, I would be so happy if I could show this in a way other than my MIT admissions blog posts and my other writings. I want to be able to apply my skills even more effectively when I work with photopolymers and complete write-ups effectively. I want to be a master of communication, and I feel like a writing major from MIT in addition to my 3A would allow me to do that."
POLYMERS!
Not just any polymers – photopolymers. I want to write about photopolymers. Experimentally. More on that another time. Photopolymers and jobs.
How did this happen? It took a lot of passion about a couple of really interesting things. It took taking some lighter and some heavier course loads as necessary. It took giving up some clubs and extra jobs to focus on one job and classes. To focus on being happy.
Most of all, it took learning how to MIT. To balance life with classes and running around like a maniac.
Because although most of the time I feel like doing this: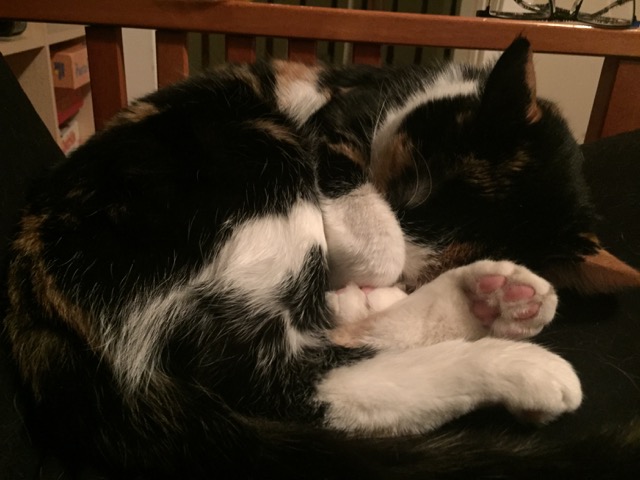 I'm working really hard to get better.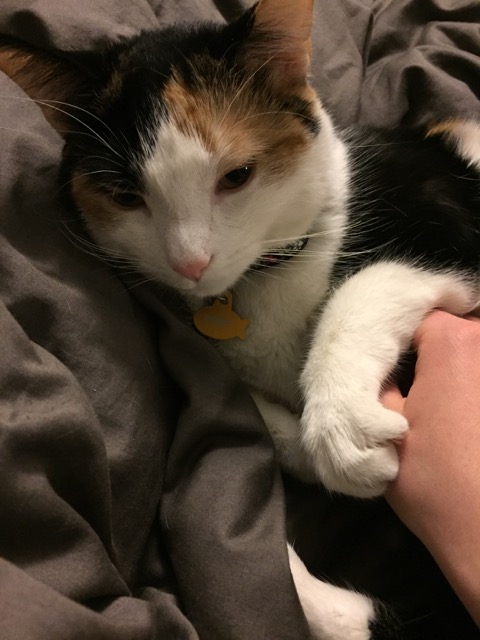 And just by having done enough to qualify for this major, I've shown just how strong I can be and how much I can accomplish. I can graduate from MIT. And that is pretty damn awesome.