Last year, I made a HUGE decision. I decided to move off of MIT's campus.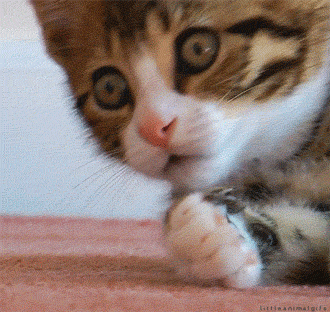 You may be asking the big question – WHYYYYYYY?????
East Campus, for all it's glory, is no longer my home.
Danny B. '15 wrote about how it was his home.  I wrote plenty of times about how it was my home.  What changed?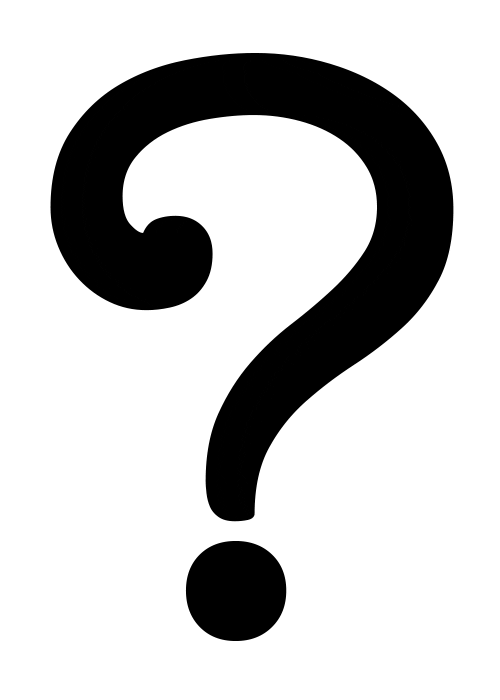 Me. I changed.
Who was once a headstrong, ready-to-take-on-the-world prefrosh, is now a slightly jaded, very depressed upperclassmen.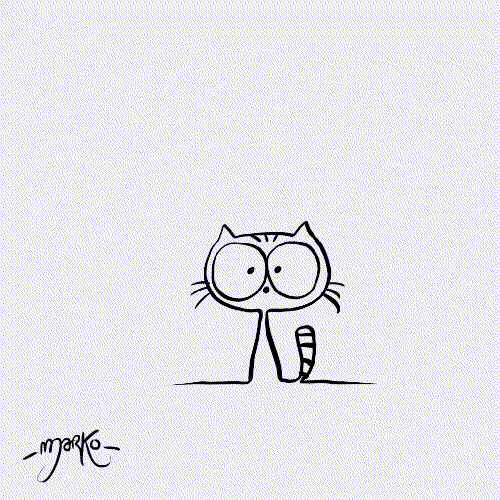 It did not happen overnight, and it does not happen to everyone. I'd like to think I'm special, in a way. The kind of way where life threw a lot of terrible things at me, and the only way I could find myself reacting was by falling down.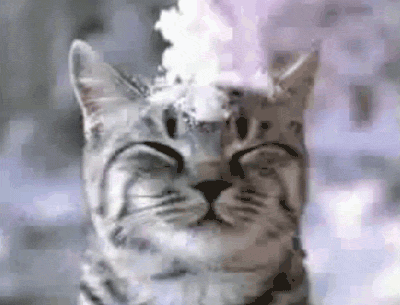 And then picking myself up and moving forward one silly step at a time, with a lot of help and a lot of strength.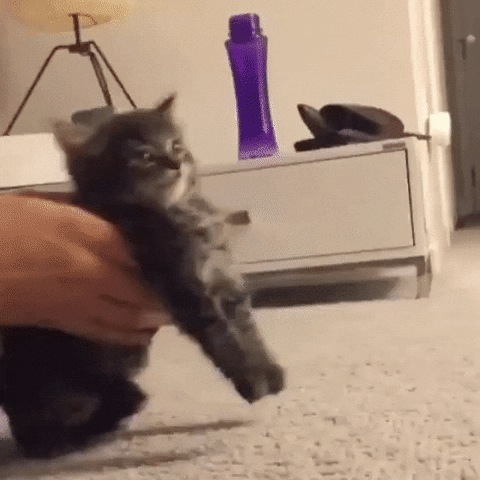 And one of those steps was moving off campus. And that is why I moved off campus for my senior year. It was the absolute correct decision for me. Now, my cat, Rory, and I live with the amazing Dan S. '17 in a tiny three-and-a-half room apartment on the northern tip of Cambridge, not too far from MIT's campus.
Dan and I listen to music, bake cookies, cook lots of foods, and have a fancy drink night. Things are pretty great. I was rather absent during IAP due to work, but I'm back, and we are going to have a great semester.