I hate going to the hospital. Yes, hospitals help people. Most nurses and doctors are nice and have your best interest in mind. But hospitals can also drive you cRaZy.
I'm in the hospital, and have been since Wednesday. It is driving me crazy. I started talking to my squishible monster and cat socks yesterday.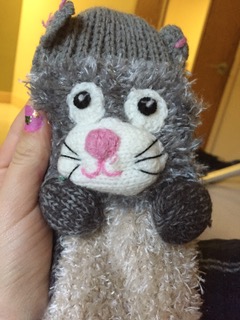 Here are some more terrible things about being in a hospital while also managing being a student at MIT:
1. You constantly worry about missed work
Thankfully, Student Support Services is super great about sending emails to professors and letting them know that you are stressed out and medically decapitated. Yes, I did mean the word decapitated. It feels like doctors have chopped off my head. I just want to sit quietly and finish all my homework.
2. There are restrictions that are unnecessary for you (I want to crotchet!!) and are stupid
3. Sleep just doesn't happen in a hospital
4. The food is terrible
5. So bored. Bring art to play with. I decorated my crutches with stickers. I like stickers. I also water color pictures of dolphins.
6. Miscommunications between doctors make everything terrible
7. You have to wear gross-colored unfitted hospital scrubs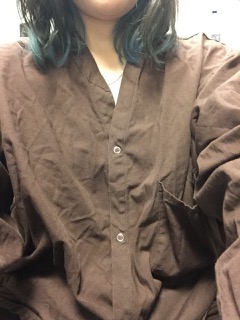 8. Home/cat sickness is awful. I miss my kitty!! My boyfriend is watching her and sends me pictures every day. Basically, I want to go home. And I never plan on going to a hospital ever again, or at least for a very very very long time. Also, now I'm terrified of doctors and nurses and I am afraid to talk to them. But there's a cat waiting for me. I want my cat!!!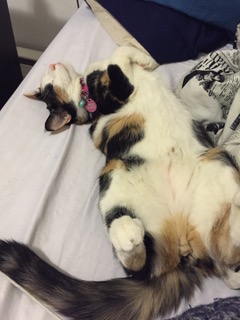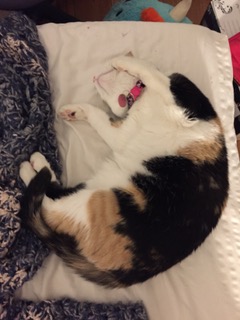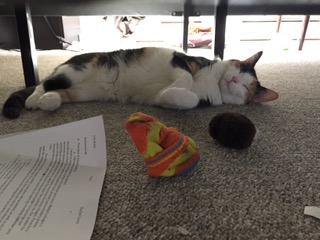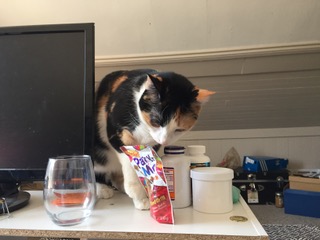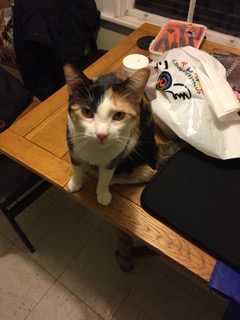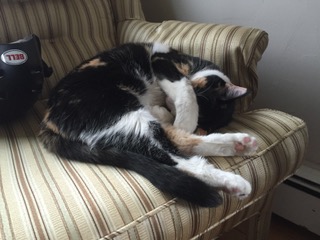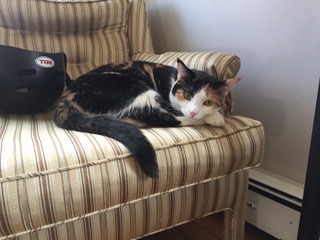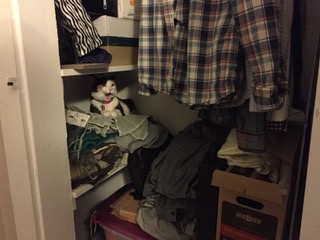 And that's it. I'm here, and I'm stuck until I get better. Hopefully I'm better soon, because this sucks.