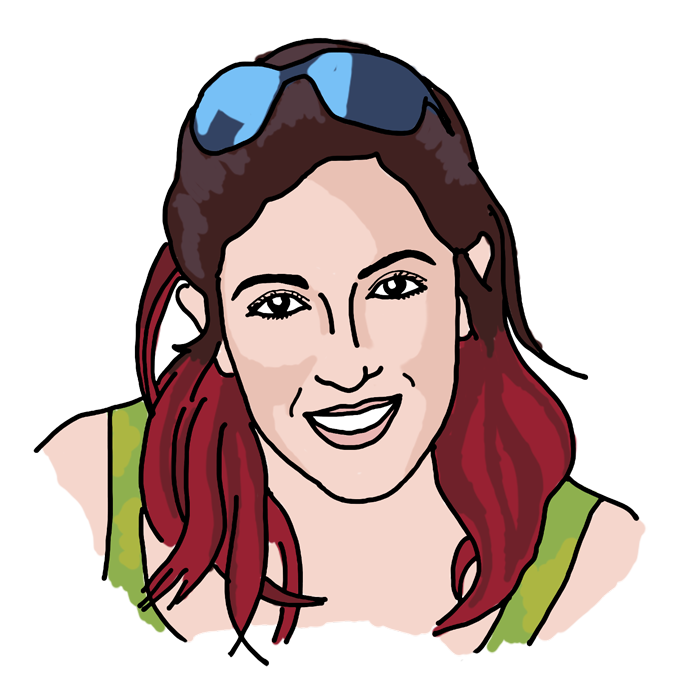 Biography
Hi!!! I'm Rachel, or Array. I love polymers and cats. I get attached to equipment and materials when I work in labs, I wear an overwhelming amount of bracelets on my arms, and I love to go to concerts and listen to music.
Back in the day when things were more hardcore, I was a volunteer firefighter at home on Long Island, NY, and I was a volunteer EMT at MIT. I really enjoy spending my "free" time helping people in every way I can, whether it is through EMTing or Medlinking or advising. I lived on Tetazoo during my time at MIT, which is the third floor of the east side of East Campus.
Nowadays, I live in Berlin, Germany. I study polymers and work at the 3D printing company Formlabs teaching people about how materials work. I am a member of the MIT Club of Germany and I am an Educational Counselor. I still love polymers and cats.