Ahh my IAP is going to be so cool!!!
There are quite a few things. First of all, IAP is MIT's Independent Activities Period, where MIT students have the whole month of January to do anything they want – from working at an awesome company to making teapots to throwing things off of roofs.
I like lists. Here's my happy list of things to look forward to for IAP:
Mighty Mugs
Cocktails 101
FormLabs
Bad Ideas
Getting Better
Next Semester
Cats
So let's take this one by one.
Mighty Mugs
I'M GOING TO MAKE MUGS!!
I was having my favorite caramel hot cider at Coffeehouse 1369 in Central Square with one of my favorite persons in the world – Claire L. '17 – when she brought up that there were ceramics classes offered during IAP and that we should take one together. We looked up the classes and were so excited to see that there was a mugs class – MUGS!! I love mugs!! One mug for me, one for my mom, one for my mom's best friend Joan – ALL THE MUGS! IT IS SO EXCITING!
We signed up for the class right there and then at the small hispter-esqe coffee shop, took a journey to whole foods, and went home. It was an awesome adventure, and I'm so excited to spend my Monday nights making mugs with a great friend!!
Cocktails 101
I'M GOING TO MAKE COCKTAILS!
I'm so excited! This is a class that I have been told about many times as being a great one. MIT Alumni and bartenders at the fancy Craigie on Main restaurant/bar teach MIT students/affiliates/alumni how to create fancy cocktails the correct way, and I am treating myself to this class as a present for my recent 21st birthday!
FormLabs
I'M GOING TO BE WORKING FOR A REALLY COOL 3D PRINTING COMPANY ON THE MATERIALS TEAM!!
IT IS SO EXCITING!
I AM REALLY EXCITED!
Bad Ideas
PINEAPPLES!
To find out what I mean, you're just going to have to keep reading these blogs and looking out for my blog post about Bad Ideas Weekend at the end of January. Or go to my event. It involves pineapples, lighters, and butter knives. I hope it gets approved.
Getting Better
I was sick this last semester. Sick and tired and everything went wrong. But there are so many great things to look forward to, and I am going to dedicate some of my IAP to doing some great things, helping some great people, and being around awesome projects. And some bad ideas.
And I'm taking so many vitamins and washing my hands constantly with the hope of avoiding the flu. I really really really don't want the flu.
Next Semester
OH MY GOSH MY SCHEDULE IS SO COOL SO MANY AWESOME WRITING CLASSES I AM SO EXCITED!
More on this later :)
Cats
I have the best cat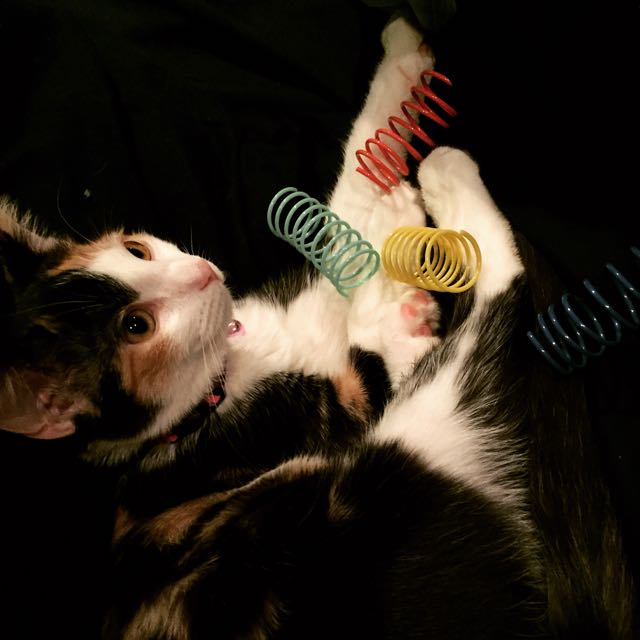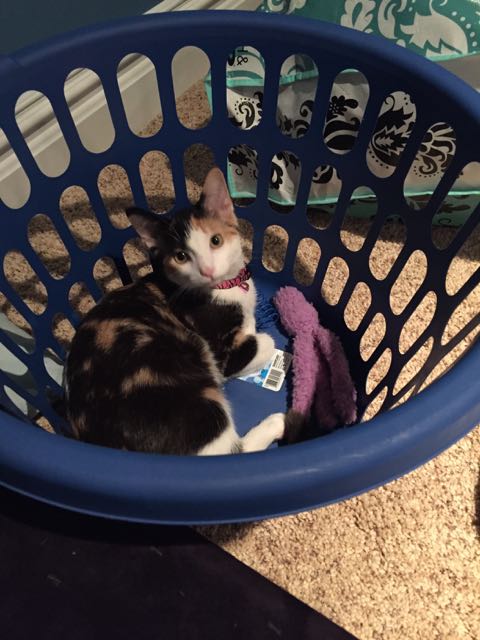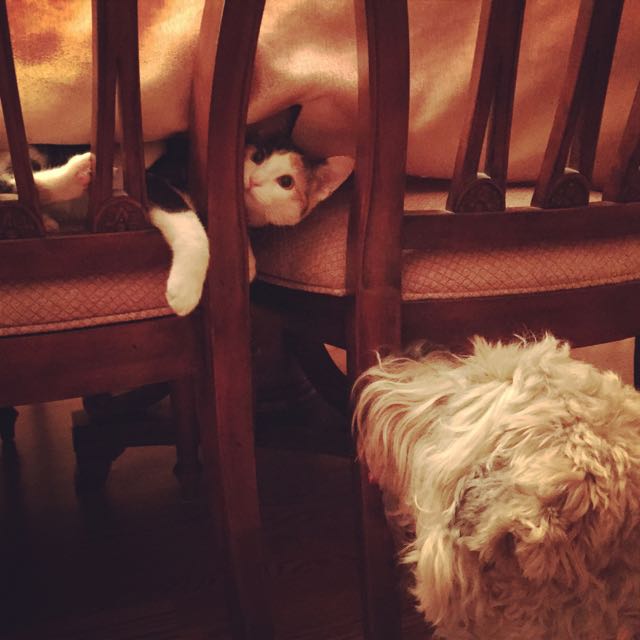 Also, Taylor Swift