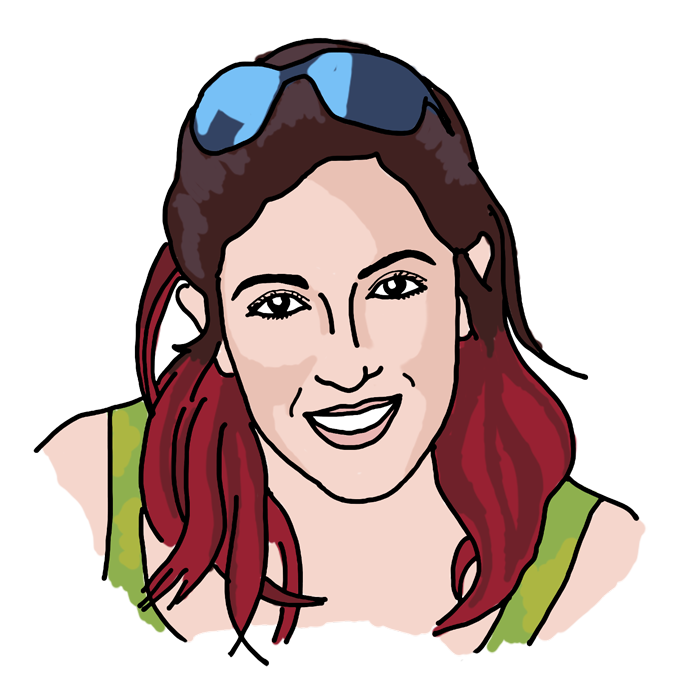 In which Kayla E. '15 and I took a spontaneous adventure to the great land of the north
The other day, I had an interesting conversation with Kayla E. '15. She asked me if I wanted to go to Canada, and I said yes. About 24 hours later, we hopped in her car with bags full of clothes and went on an adventure to Montreal in the great land of Canada.
Neither of us had been to Canada before. Therefore, we were quite surprised by some of the differences between this country and ours. For example, Canada uses the metric system, so all signs are in metric units. Also, everything is in French in Quebec. Everyone speaks French. French French French, Kayla and I don't know any French at all. But we're learning. Also, we didn't have cellular data in Canada. Big realization.
The hotel we stayed at was an adorable little hotel called Hotel De Paris in Montreal. It was adorable.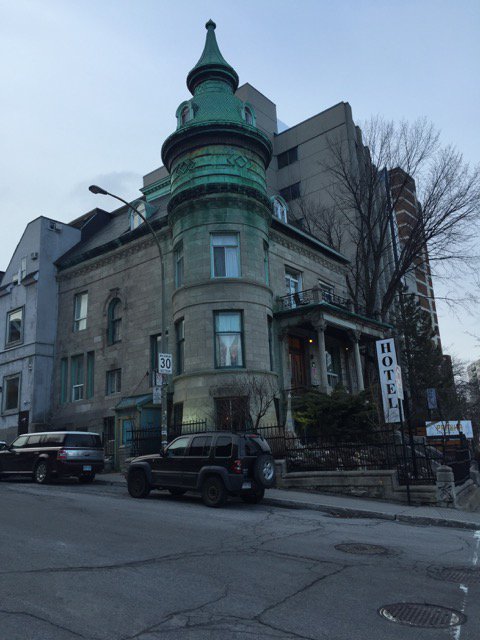 The receptionists were really nice, the fare was not too much, and we got breakfast every morning.
We also found something quite spectacular.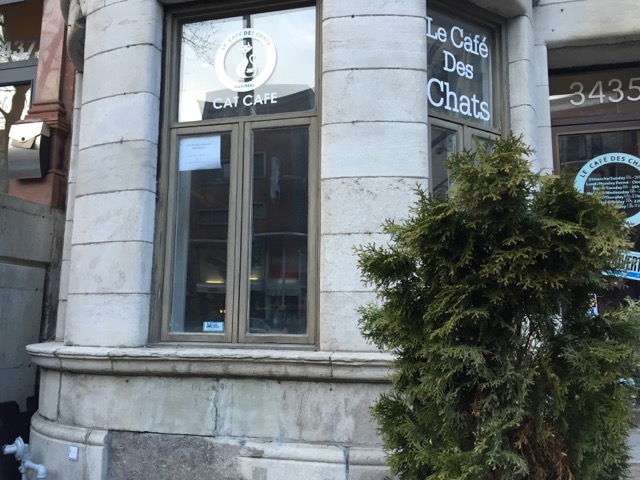 IT'S A CAT CAFE! A CAFE WITH CATS! CAT CAT CAT!!!
Kayla and I would just sit with the cats and it was great. It's really funny because the cats are so docile and everyone gets so excited about them and they just sit there all like "I am cat" and don't care about anything in the world.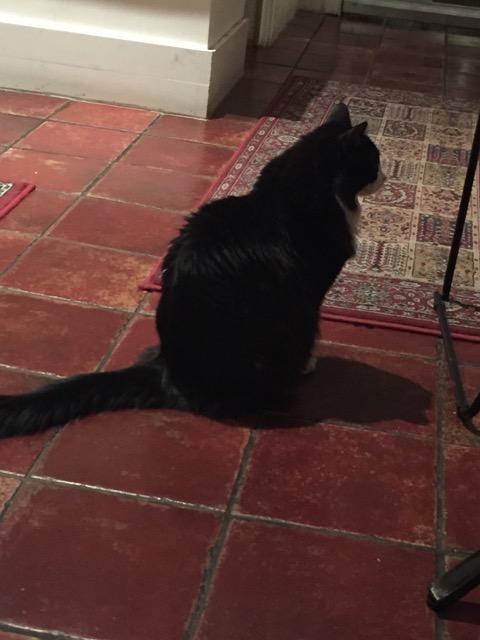 Anyway, we were not just in Canada for the cats, so we had a shopping day with a visit to old Montreal and we had a biodome day and we had a climbing day during which I took a ton of pictures of Kayla climbing.
The shopping day was fun – we got all sorts of things we needed. The biodome day was beautiful, as was the trip to the old Montreal.
Here are some pictures of old Montreal: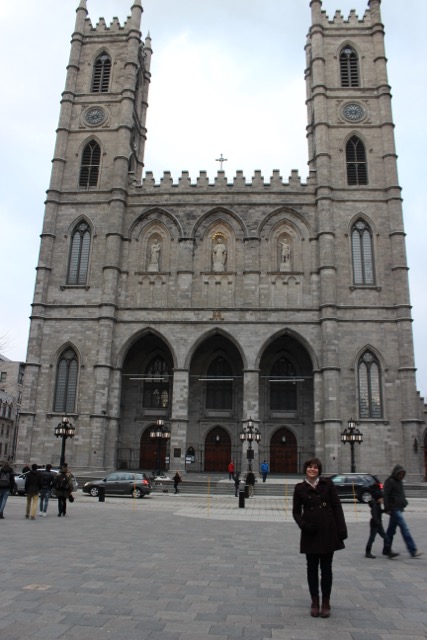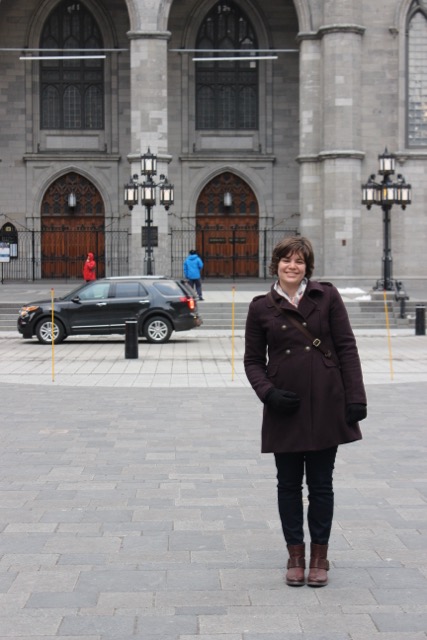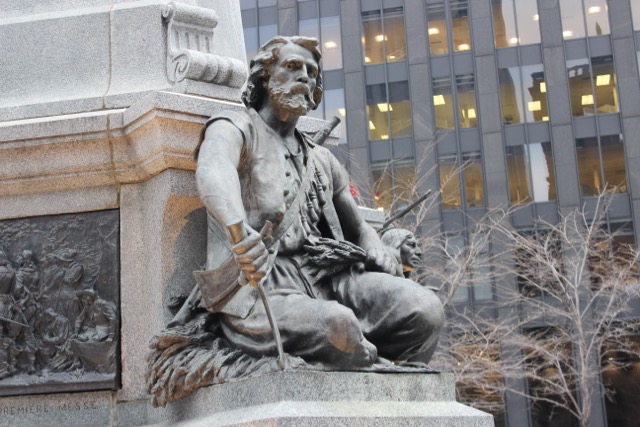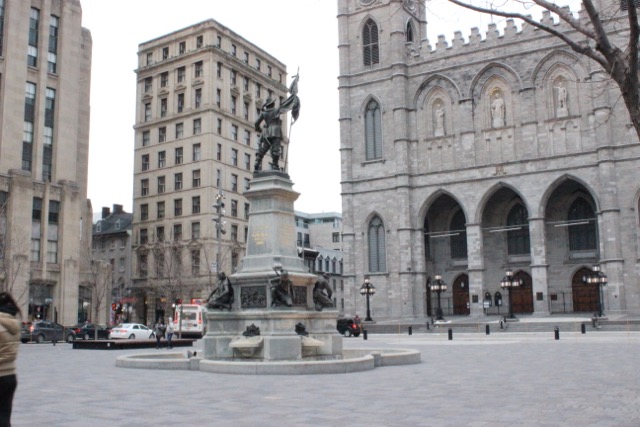 And here are some shots of the biodome/gardens: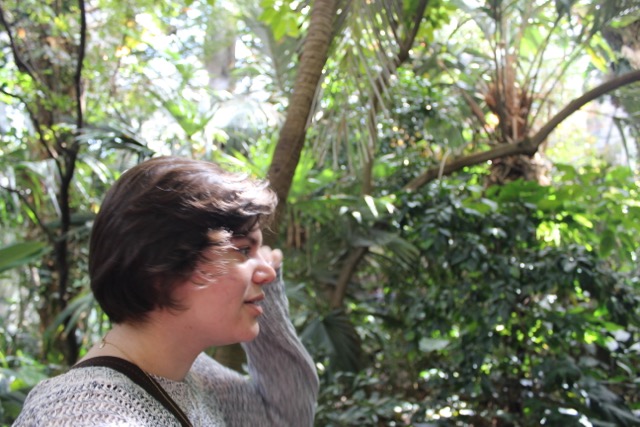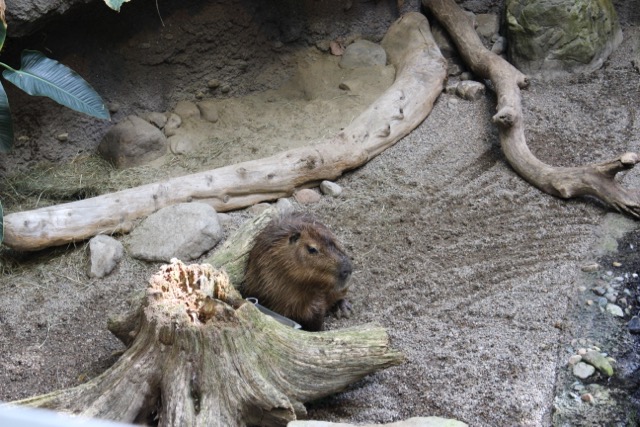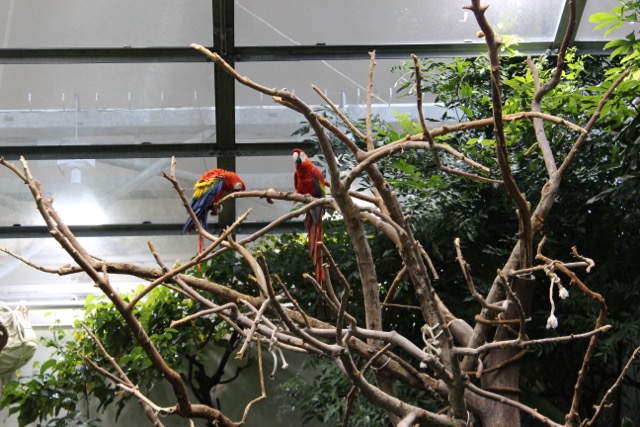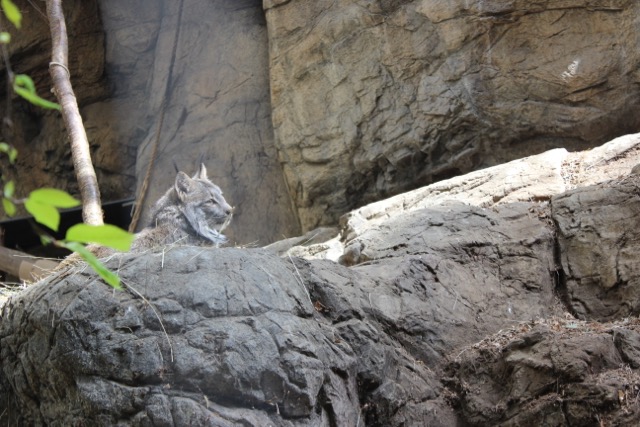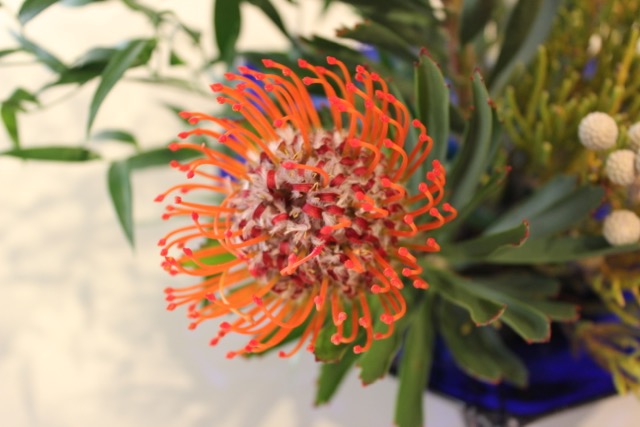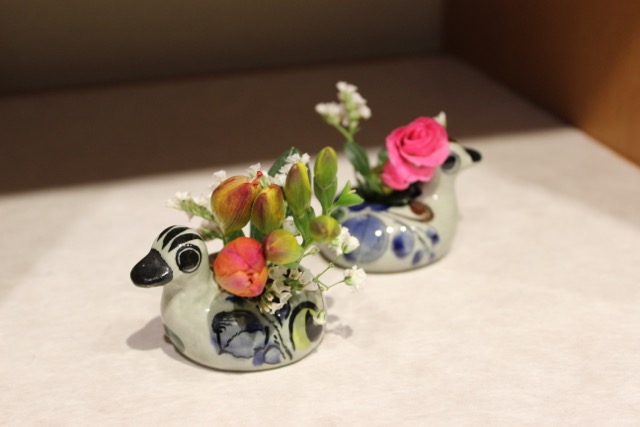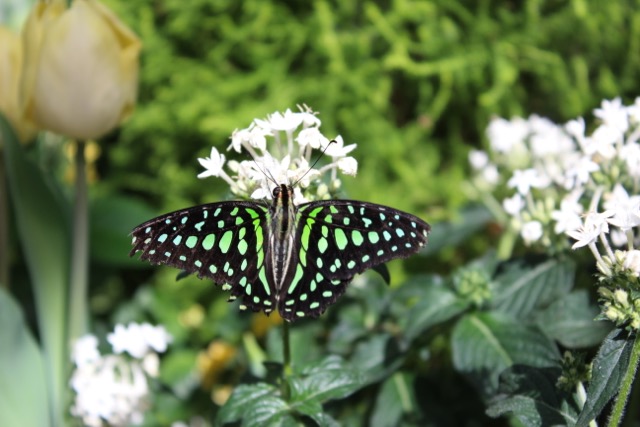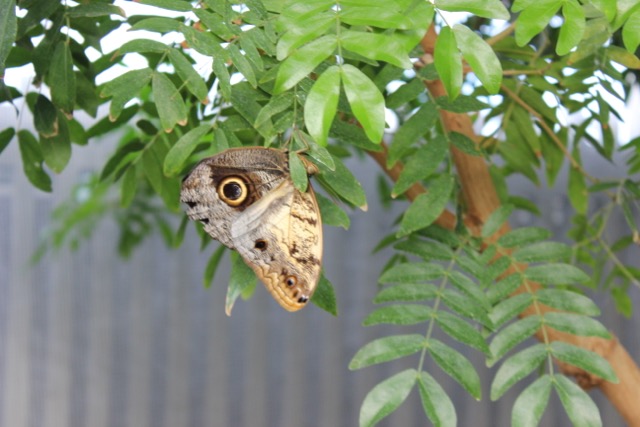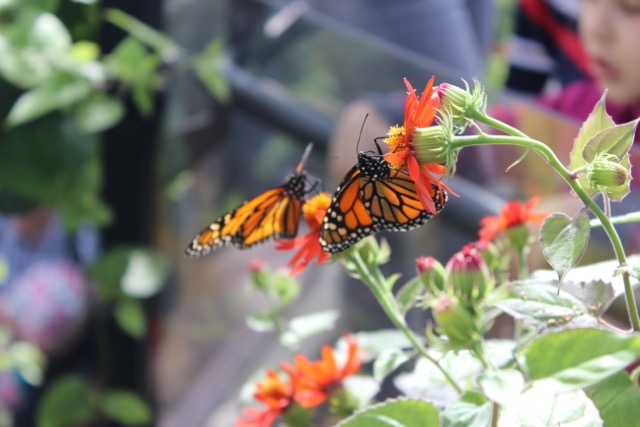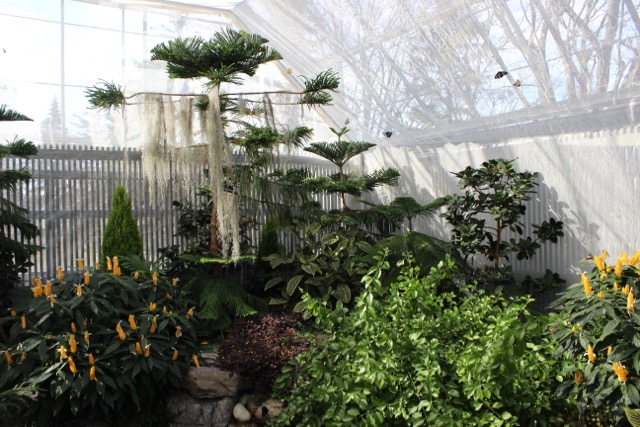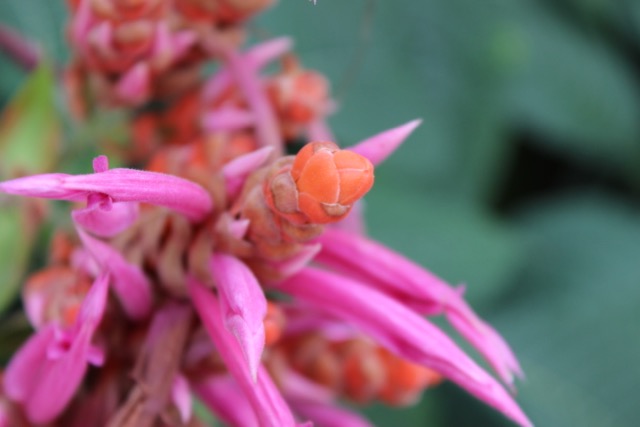 And here is Kayla climbing at a local climbing gym in Montreal: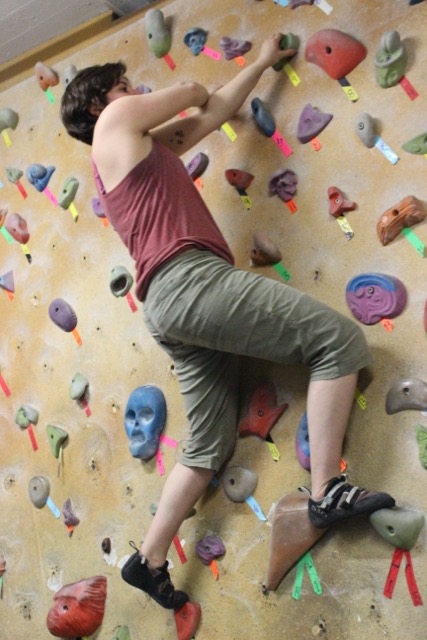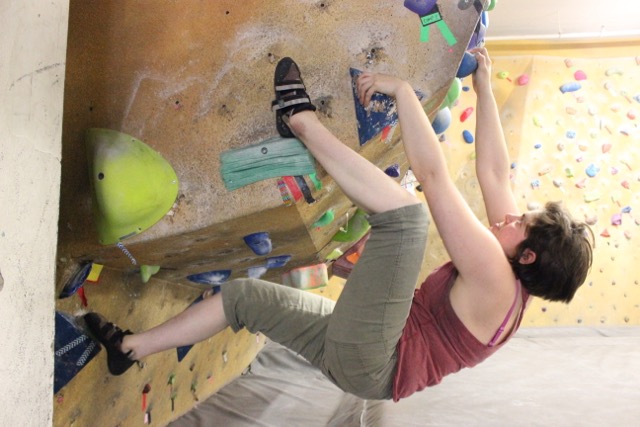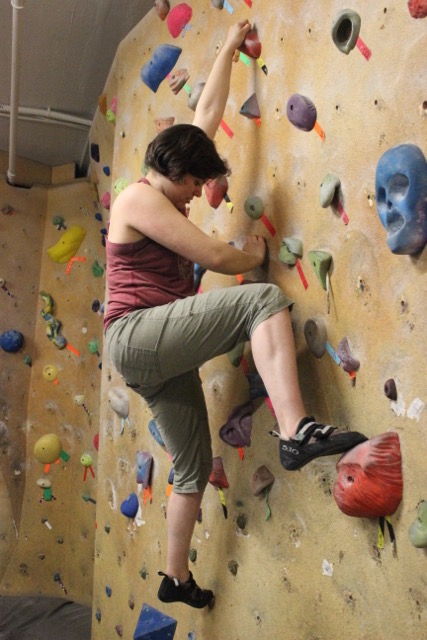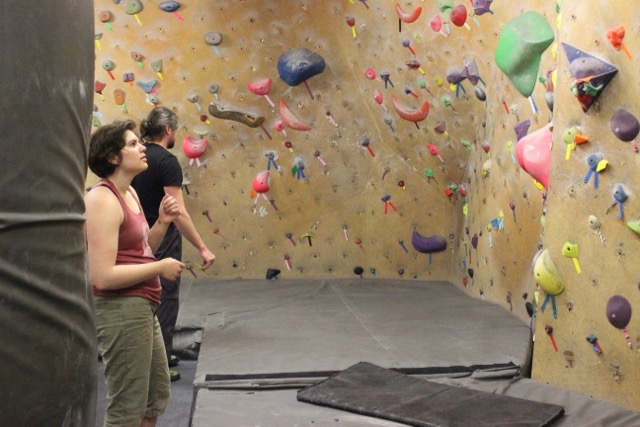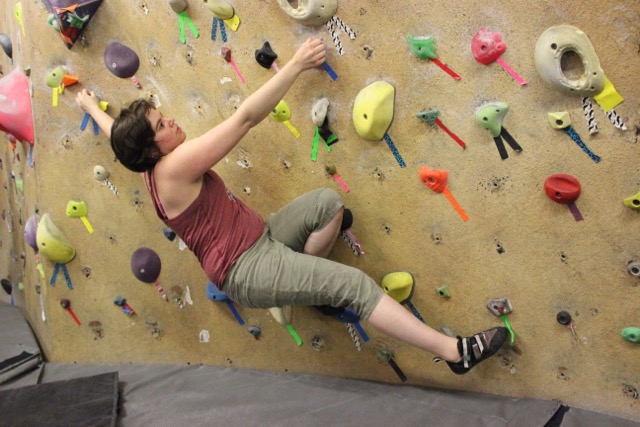 So all in all, it was a successful and spontaneous adventure to the great land of Canada.