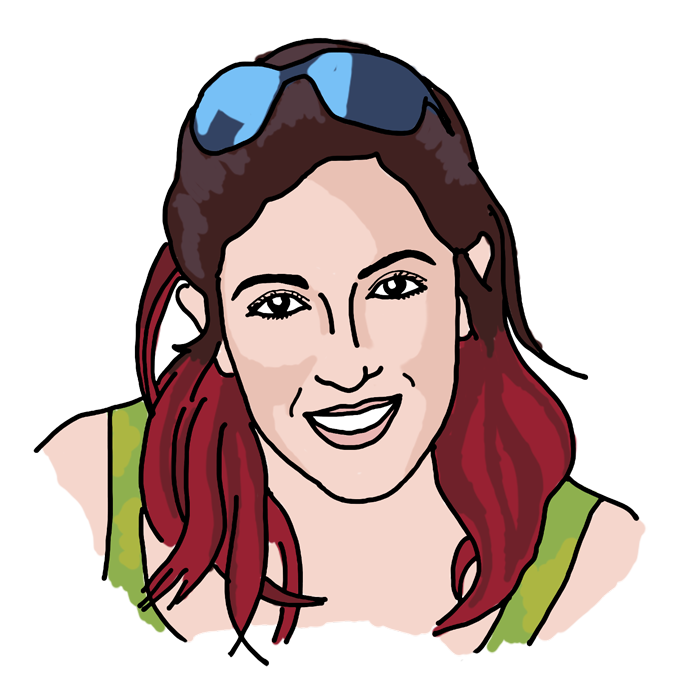 The Making of the Women of the East Side 2015 Calendar

by Rachel D. '16
The stresses and strains of organizing a giant project
facebook.com/womenoftheeastside
So many social medias
So much time
In summary, an awesome model-pretty-maker/organizer, Annie L. '15, a photographer, Raeez L. '14, and I set out to accomplish the impossible, with the help of numerous people including Erin K. '16 (our web designer), Amanda W. '15 (graphics/layout), and Piper L. (graphics/layout).
I decided it would be a good time to start making (or restart the making of) a women of the east side calendar, a calendar that dates back about eight years created for the purpose of showing off some of the beautiful ladies of the east side of MIT's campus and culture and also raising money for the Big Jimmy Scholarship Fund.  The Fund goes to a student who lives on the east stide of campus, and the fund is named after a night watch guard who passed away many years ago that was beloved by the students of the East Side.
So I bring you behind the scenes photos. The following were taken by Raeez L. '14, our photographer. Then I'll show some of mine. Enjoy :)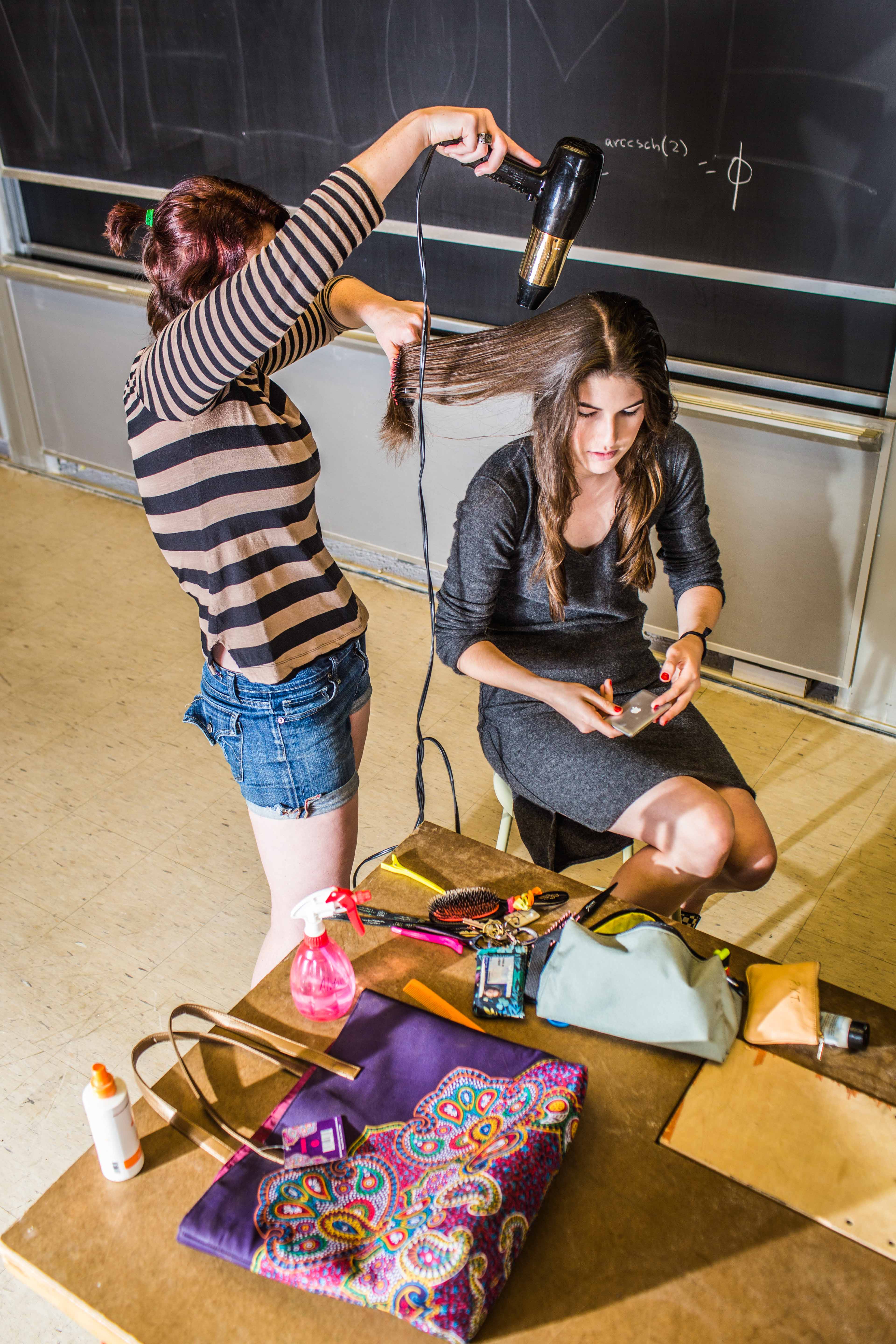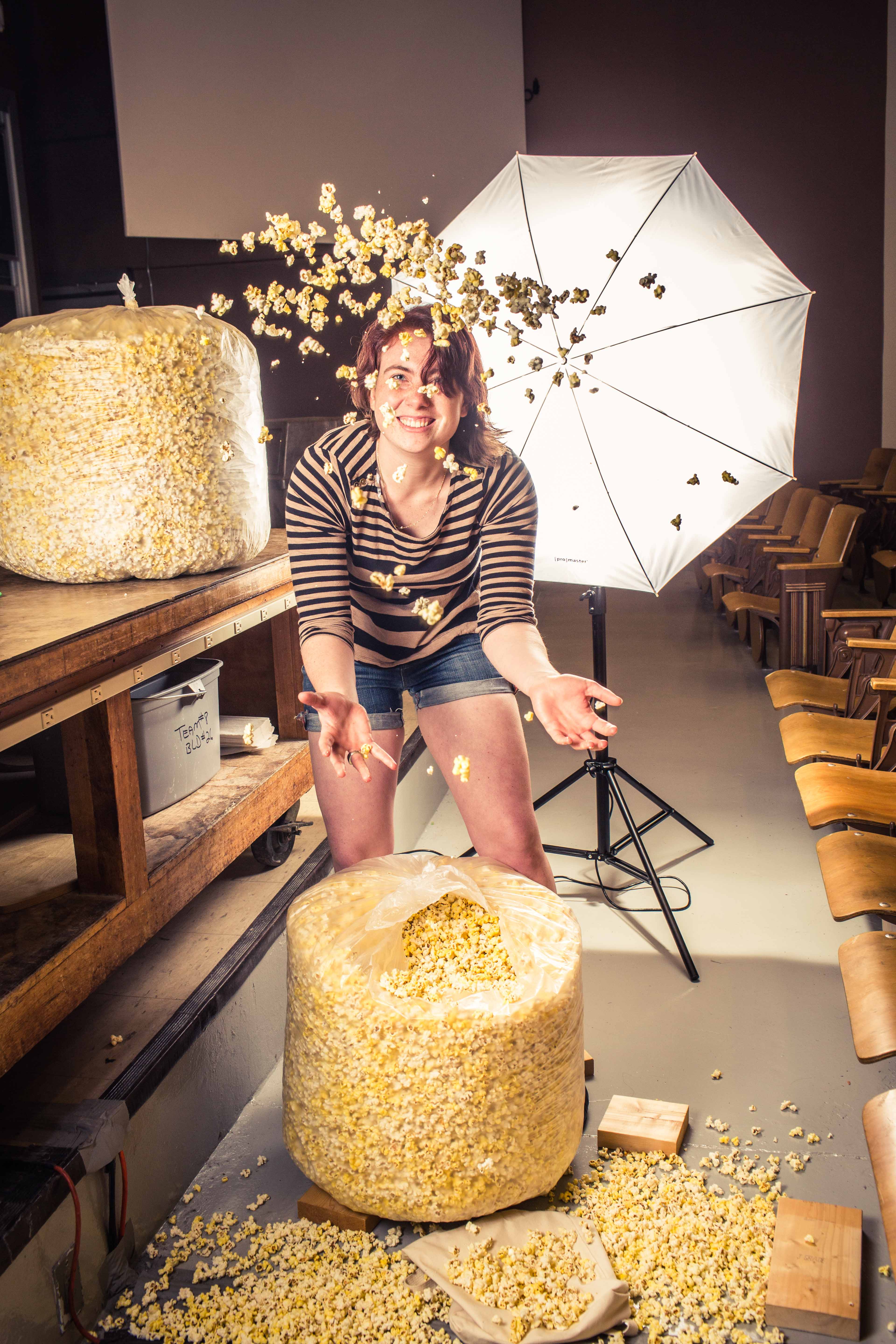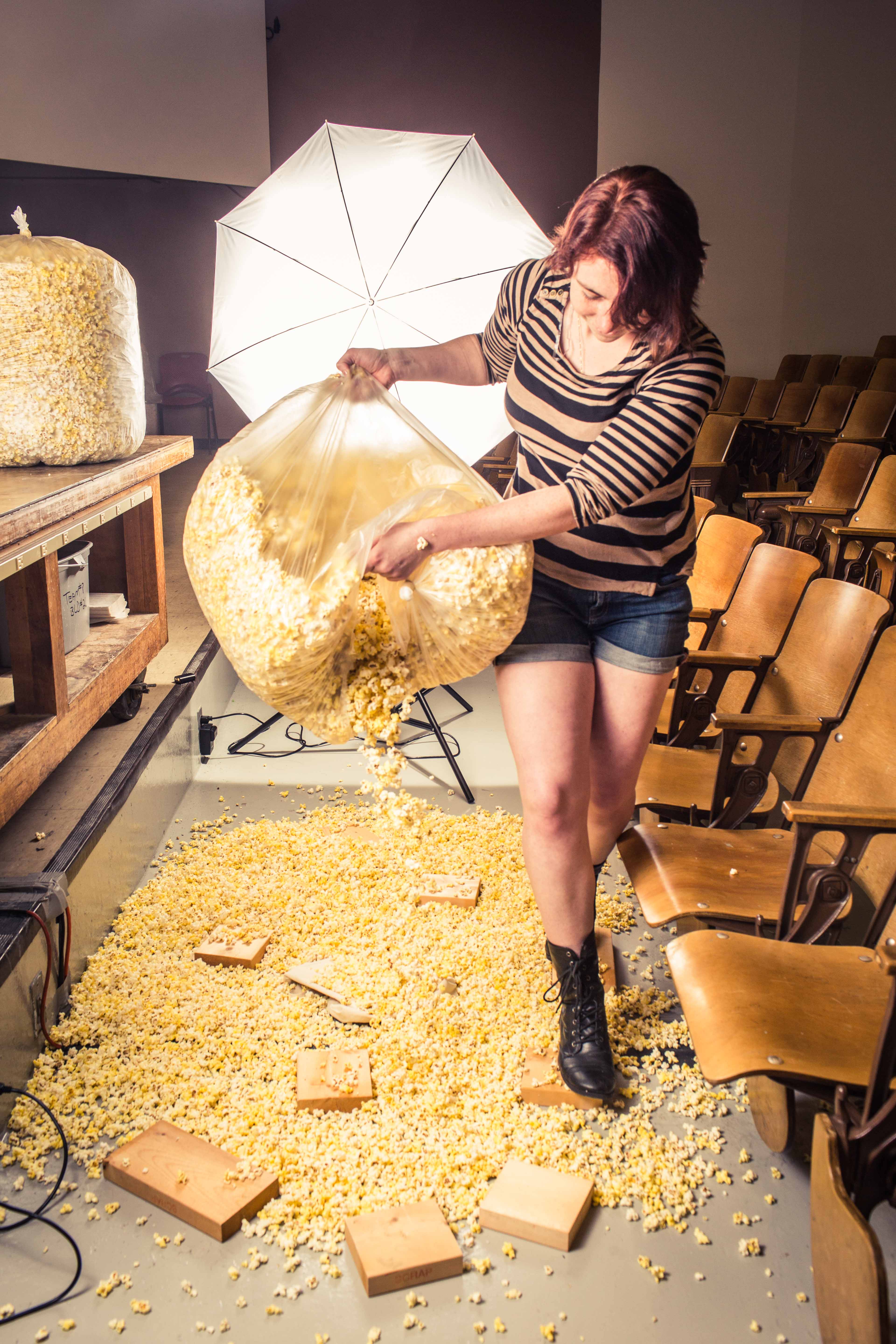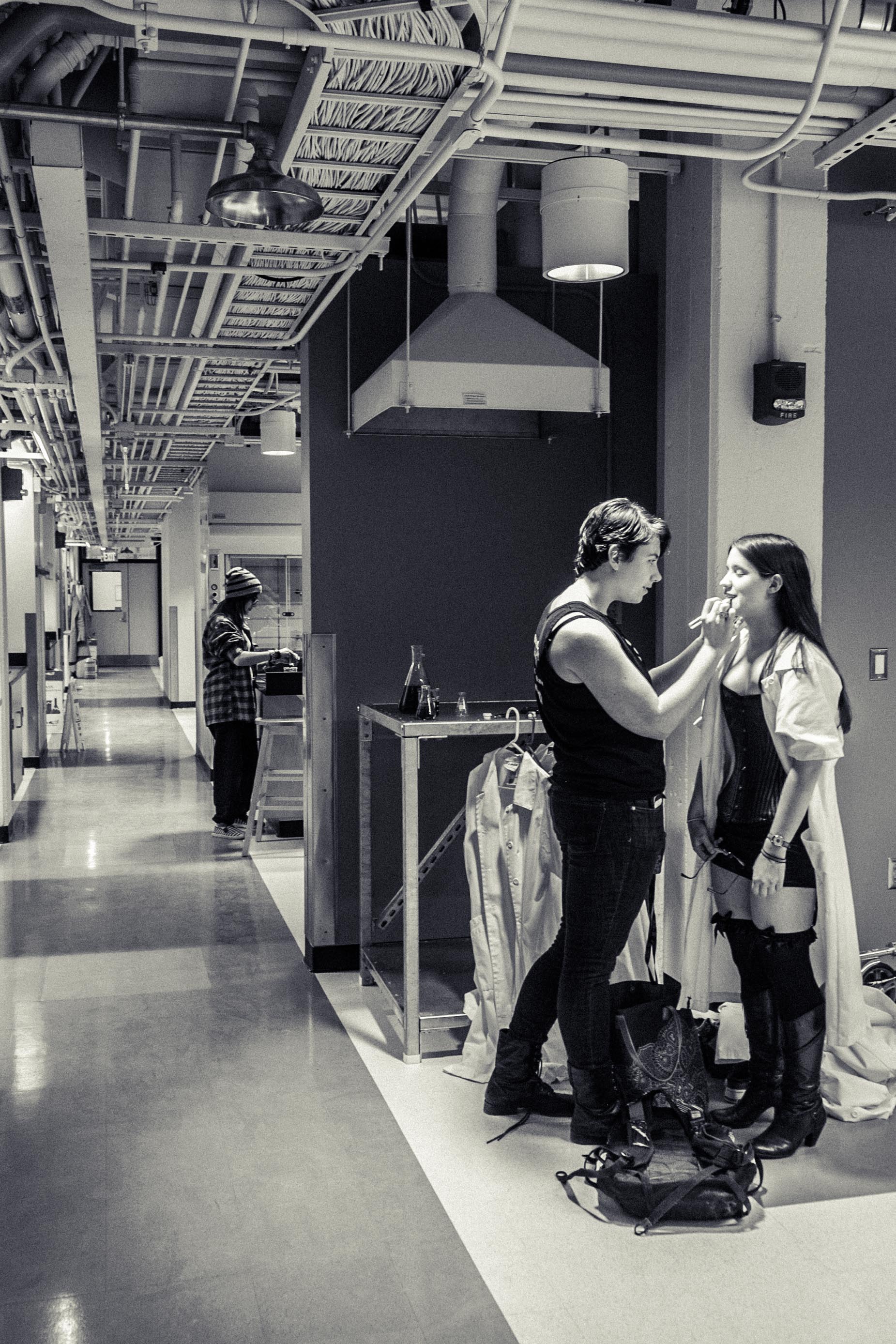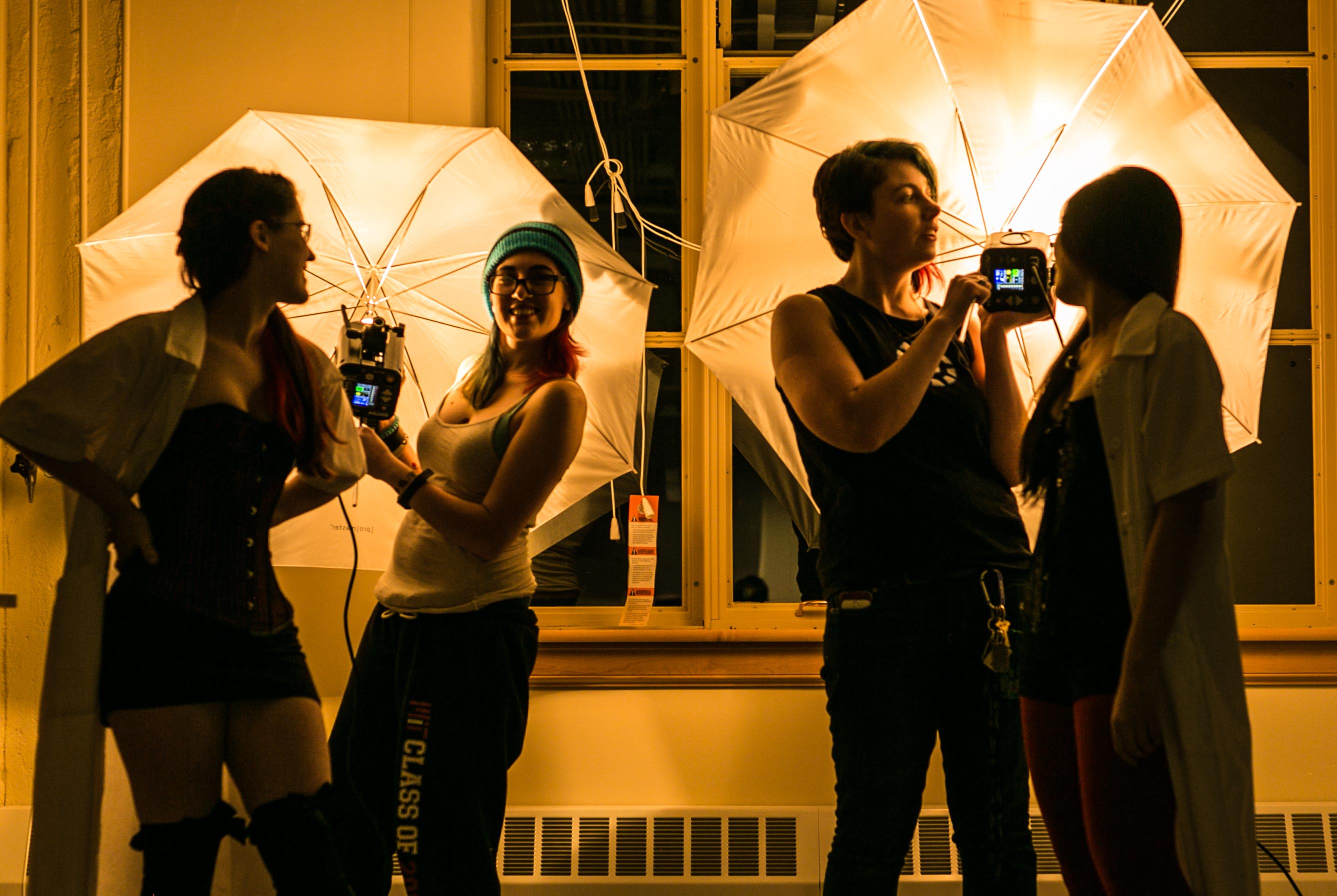 And here are some of my "behind the scenes" photos!
So order your women of the east side 2015 calendar today at wotes.mit.edu!!! And pick up/pay for calendars in the Student Center today. Comments or questions? Email [email protected]
Woo calendars!