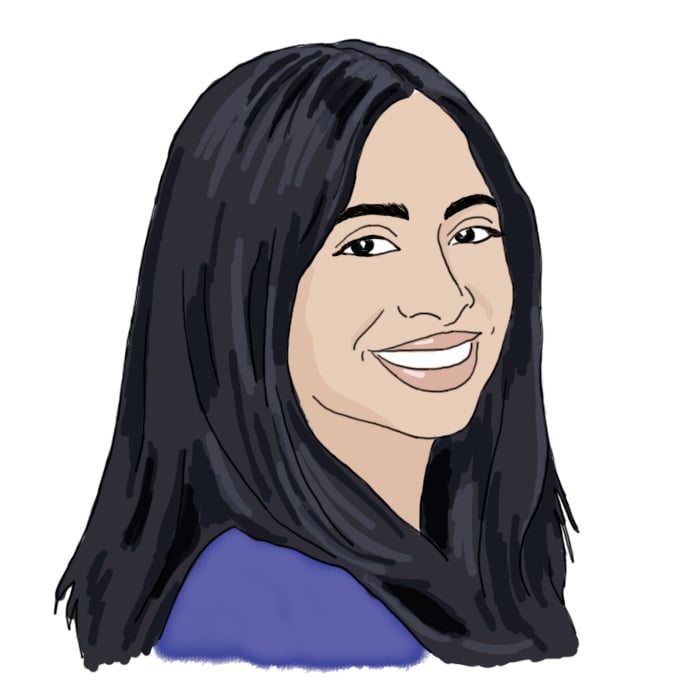 A Comprehensive Guide to Course Lounges

by Nisha D. '21
press F to pay respects to the entirety of course 21 and CMS
tl;dr: the google map of course lounges is here
Here at MIT, because we're edgy and unconventional, our equivalent to a regular college's majors are called 'courses'. We have a whole bunch of courses, a comprehensive list of which you can find here.
Almost every course at MIT has their own course lounge – a designated space for majors in each course to hang out, do their psets, and meet other people in their course. A few months ago, I had the idea for doing this post, but didn't actually know how many course lounges there were, or if all the courses even had a lounge. I also didn't know if people even liked their lounges or not. As a Course 6, I can firmly attest to the fact that our lounge sucks, and as a double major in CMS…well, CMS doesn't even have a lounge. 01 Neither does the entirety of Course 21, including all of its subcourses.
Many months later, I present to you the results of my research 02 this literally took forever and it's still missing some pictures rip . I obtained this data by polling ec-discuss via Google Form 03 the East Campus and friends mailing list , not getting enough responses on the Google Form and asking Abby to dormspam it because I was too scared of fucking it up, and getting an MIT Confession (the first, and only to date) made about me.
One cool thing that came out of this was that a few CMS majors and I put the idea of having our own course lounge into the CMS department's head, so maybe that'll be something that happens in the next few years. The idea for this map came out of me being sad that I don't have a lounge to go to and meet other CMS majors 04 There aren't very many of us so it would be cool to know all of them , so I'm glad that it might happen!
And to all the incoming prefrosh – I wish I didn't need to say this, but please don't choose your course based on how nice the course lounge is :P
PS: Somebody made a useful MIT Confession ranking all of the course lounges – but again, you should *not* choose your course based on how nice the lounge is. Especially because lounges are cancelled because of COVID-19 :P