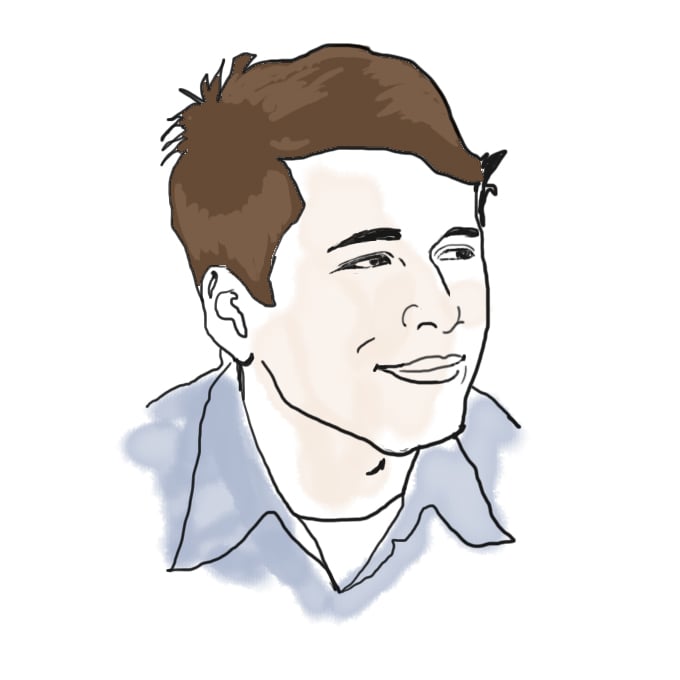 Many fictional characters are MIT alumni; the newest is Jessica Alba's Sue Storm in "Fantastic Four"
On Friday morning, I was reading the New York Times review of the film "Fantastic Four" (it got a "thumbs down"), and one plot point caught my eye:
When Jessica Alba first appears on screen, introduced as Sue Storm, an M.I.T.-trained scientist who specializes in genetic research…
Of course, it's nothing new for a film or other work of fiction to establish credibility for a character by giving them an MIT degree. Here are some examples of characters who are former MIT students:
James Clayton ("non-linear optics," "top of the class"), Colin Farrell's secret agent in the film The Recruit
Dilbert (electrical engineering), from the eponymous comic strip
Benjamin Franklin Gates (mechanical engineering), Nicholas Cage's treasure hunter in National Treasure
Ellie Arroway ("full scholarship," "Magna Cum Laude"), the SETI researcher in Carl Sagan's novel Contact (played by Jodie Foster in the film)
Taz "Rat" Finch ("top of his class"), DJ Qualls' computer hacker in the film "The Core"
Toby Lee Shavers, Michael Roof's weapons/gadget guy from the film XXX
Rockhound (two doctorates) and Ronald Quincy, respectively Steve Buscemi's oil-drilling wierdo and Jason Isaac's US President's advisor in the film Armageddon
Mike Cannon (engineering), James Lesure's head valet TV show Las Vegas
David Levinson (8 years as a student at MIT), Jeff Goldblum's technician who, along with Will Smith's character, saves the world in the film Independence Day
Gordon Freeman (theoretical physics), the science researcher/protagonist in the video game series Half-Life
Sean Maguire (math) and Gerald Lambeau (math), the professors played by Robin Williams and Stellan Skarsgard in the film Good Will Hunting
Capt. Harold Barnes (aeronautical engineering), Ted Fielding (three PhDs, first at age 19), and Harry Adams (first PhD, age 18), the characters played by Samuel L. Jackson, Peter Coyote and Liev Schreiber in the film adaptation of Michael Crichton's Sphere
Tobias Funke (psycholinguistics), David Cross' character in the television show Arrested Development
Trent Conway, the son/student in the the play Six Degrees of Separation (Anthony Michael Hall's character in the film)
Sam Beckett (graduated in only 2 years), the physicist/leaper in the television show Quantum Leap
Ben Chapelski (multiple doctorates), Dian Bachar's character in the film Orgazmo
Cyrus (dropout), Selma Blair's character in the film "Down to You"
Tom Collins (expelled), from the musical Rent
Please add to this list! What am I missing?
15 responses to "A New MIT "Alum""