UROPing is a very MIT thing to do. "91% of MIT graduating seniors participate in at least one UROP during their undergraduate years!"
Coming into MIT, we knew we wanted to UROP at least once in our time here, because it's a great opportunity, and it almost felt like an MIT-bucket-list thing to do.  But, we also didn't want to UROP just to UROP. We wanted to UROP in a field we cared about⁠01 Many people use UROP as a way to explore a field, and that is also a valid approach. , and when we weren't too hosed by classes. We weren't really actively trying to find a UROP because of this, and instead waiting for an opportunity that felt right at the right time. This did not happen for all of freshman and sophomore year, because we were figuring out our major and then too hosed by classes. But as we approached this semester, not one but two UROPs fell into our laps!

Over this past summer, we were doing remote graphic design work for the MIT Teaching Systems Lab. We did not know this at the time, but apparently, the MIT Game Lab was collaborating with TSL, while we were working there, and our supervisor knew one of our friends working in the Game Lab. About one month before this semester started, we got an email from said friend connecting us to their UROP supervisor at the Game Lab, asking us if we'd be interested in doing a graphic design UROP in the fall!
We were so excited about this! Not only did the project seem super cool, but it was also at a great time for us! We wanted to take a CMS class this semester, but not necessarily a time intensive writing class, since we are taking a 15 unit (that feels like a 30 unit) Software Construction class. So, we decided to take this UROP for credit, making this our CMS "class" of the semester!
This project is a massive, spy-themed, party puzzle hunt game! This game is divided into more than 10 unique series of puzzles, many of which require team interactions to solve, and must work for a massive party of hundreds. Designing the mechanics of the game happened over this past summer, and our job was to convert the puzzles into visually appealing and useable player cards, puzzle sheets, and posters! This involved designing logos and color schemes for every series of puzzle, and nitty-gritty puzzle formatting. Basically, a whole LOT of illustrator.
Here is some of the stuff we made!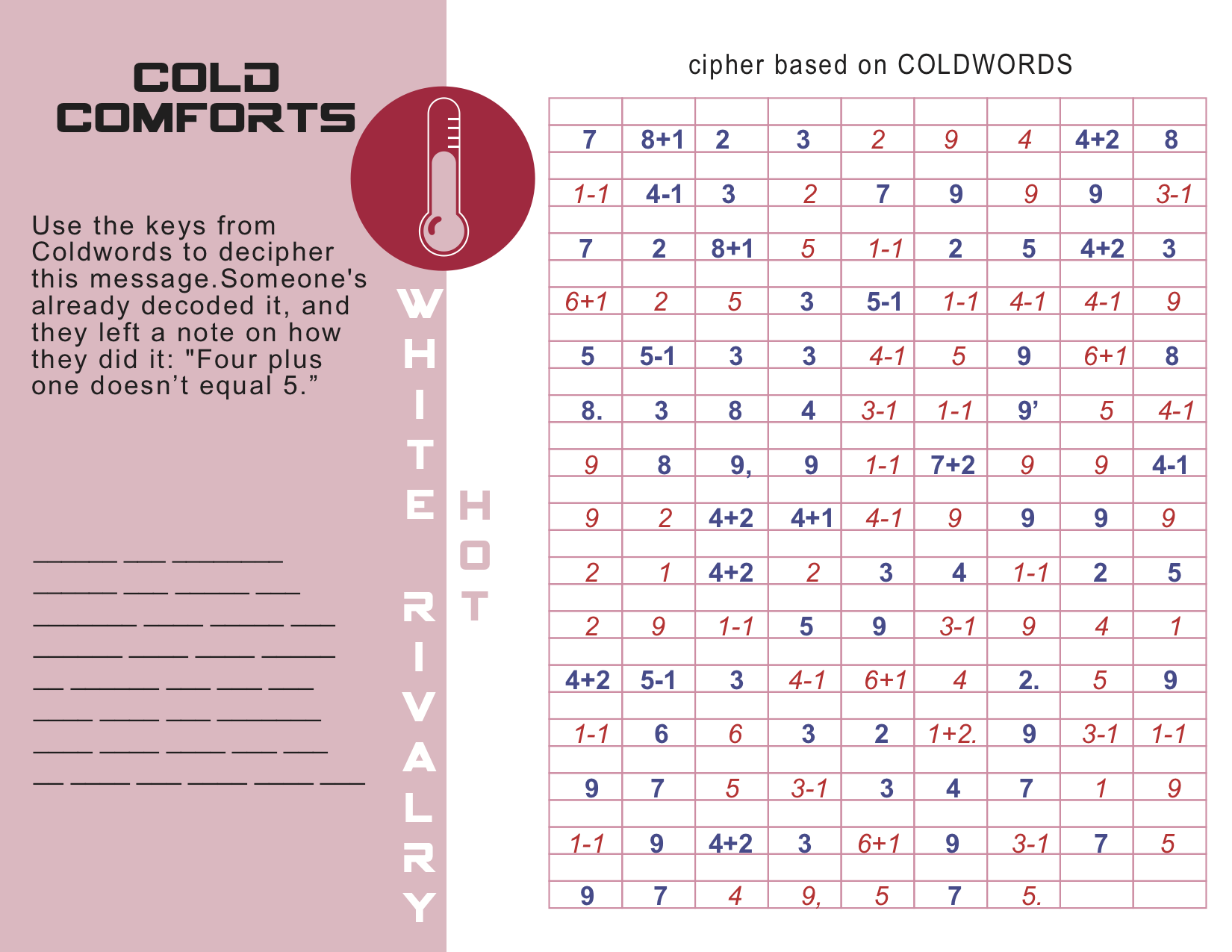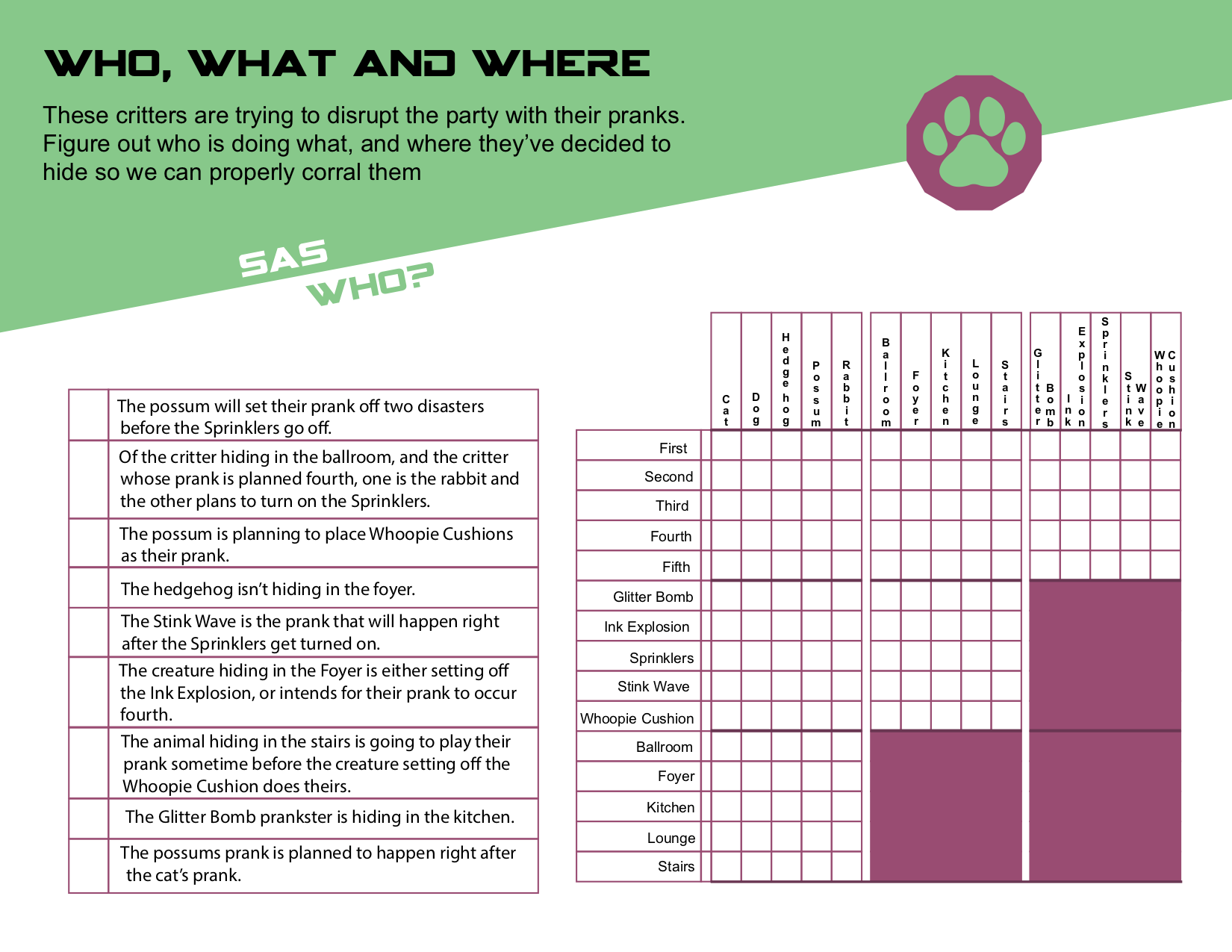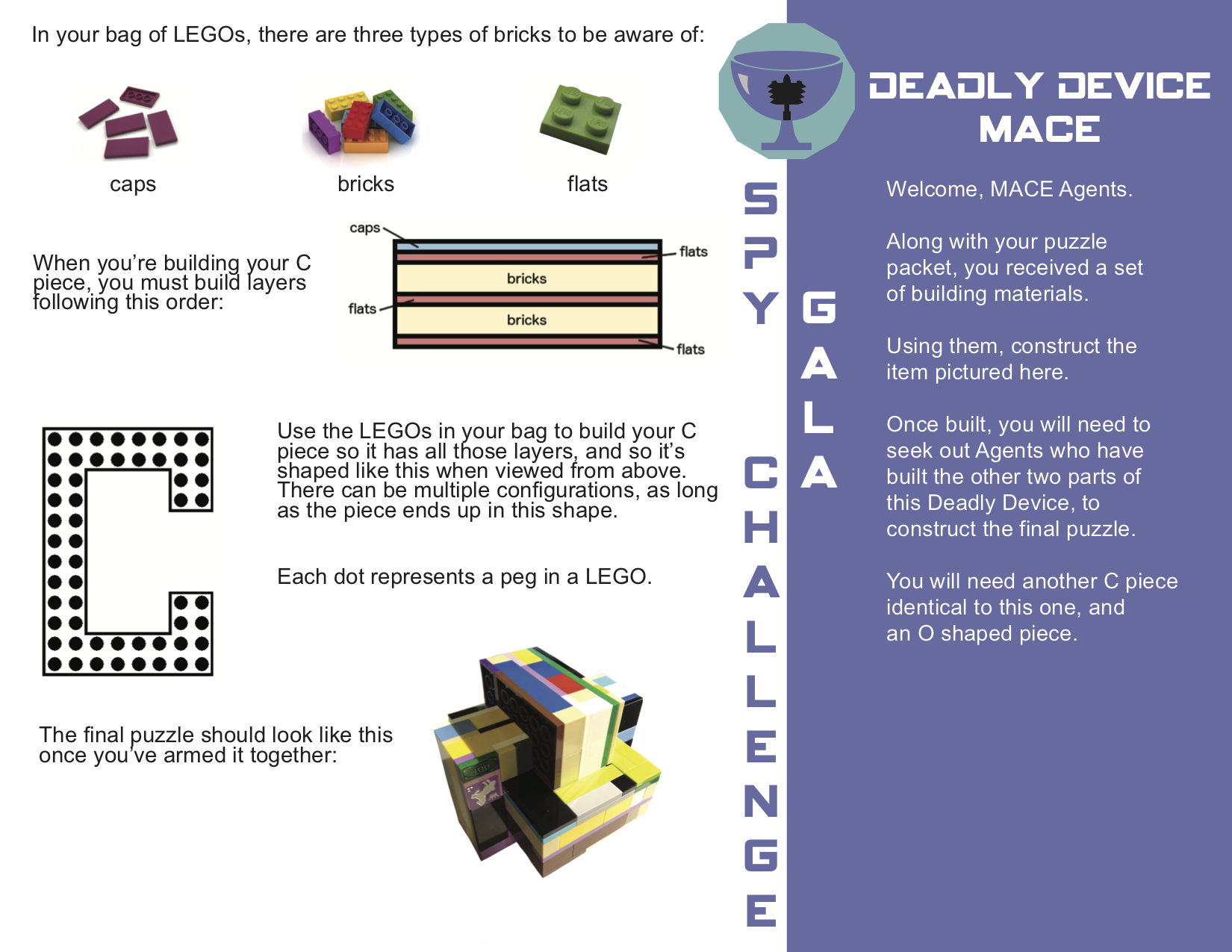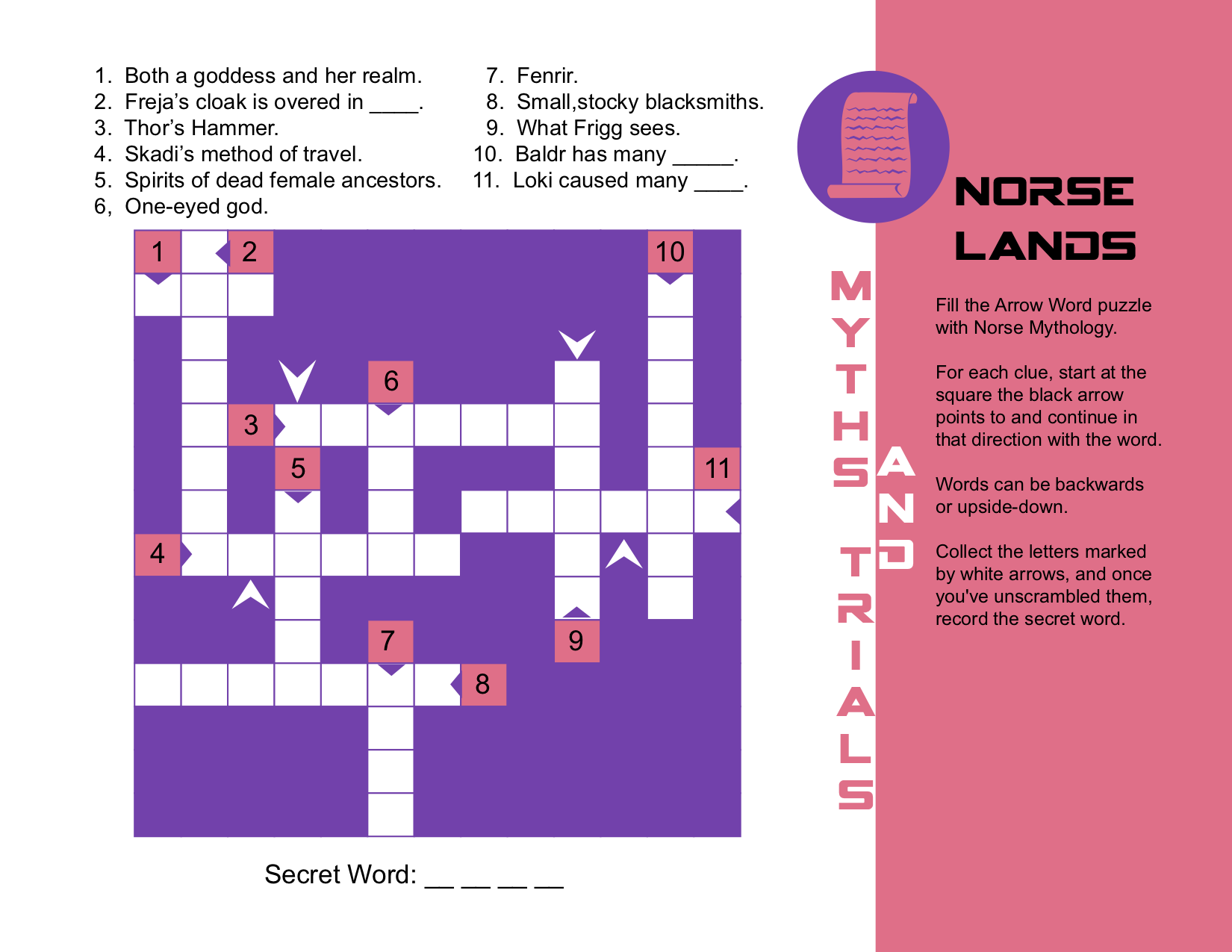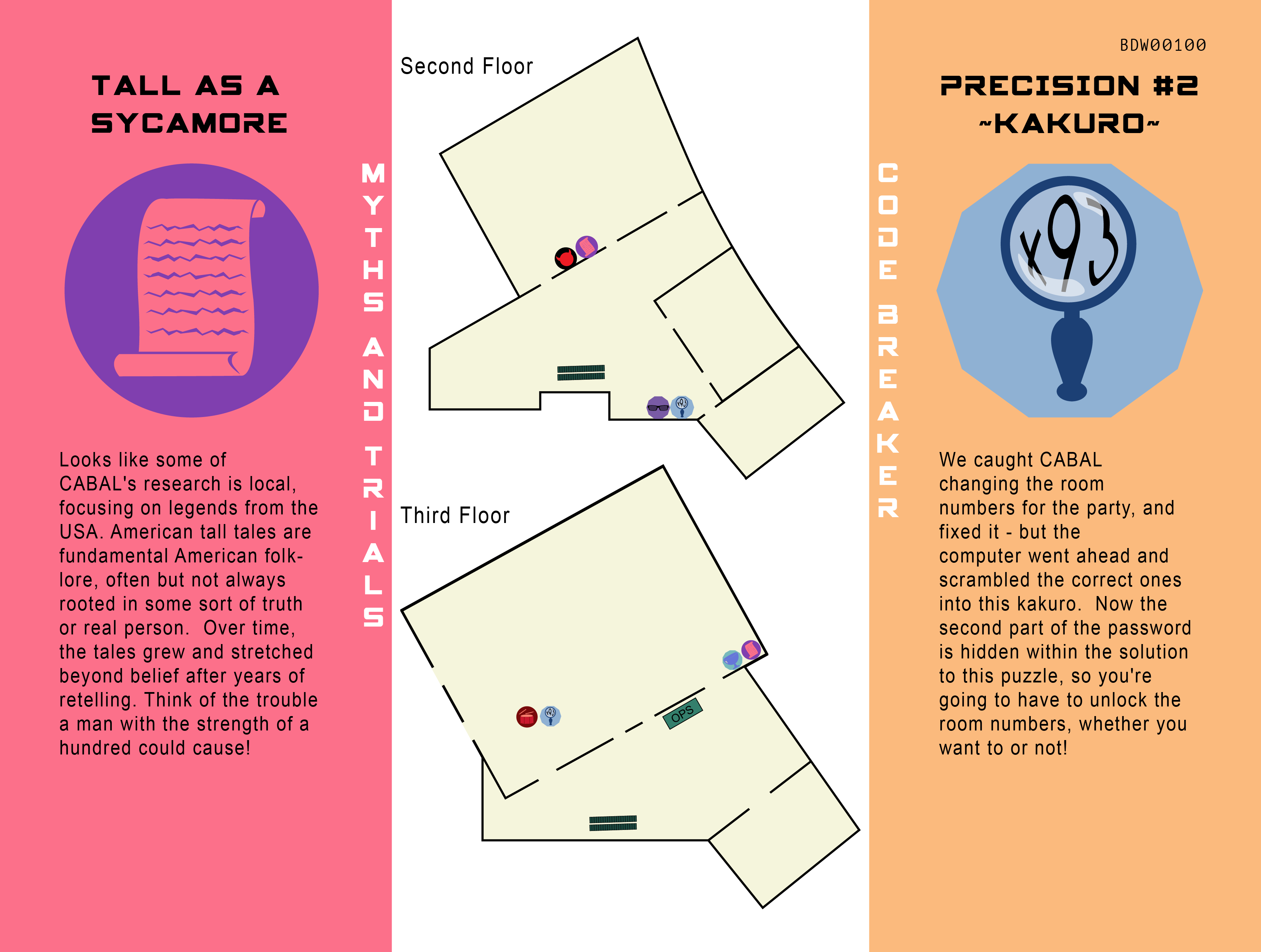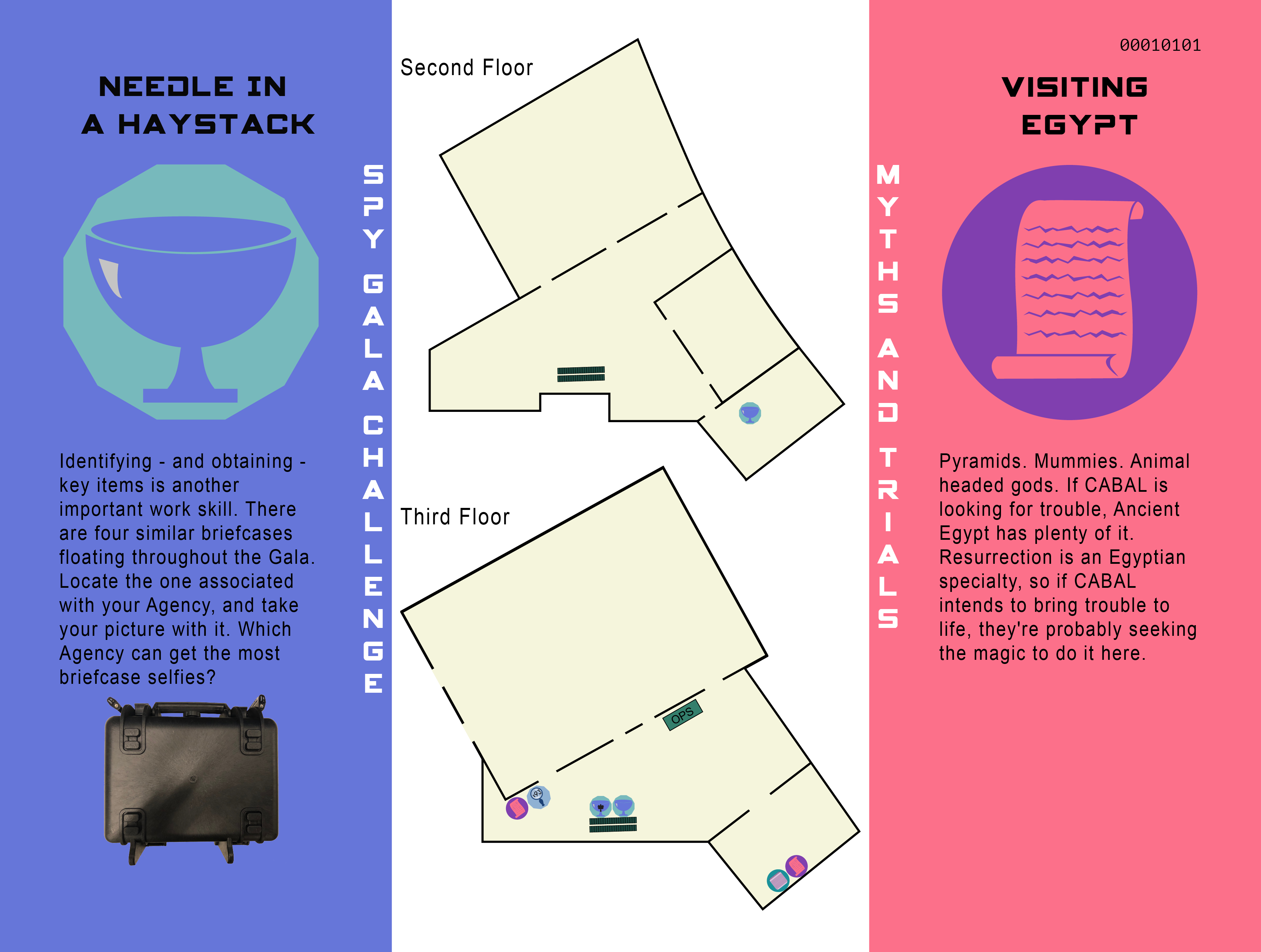 Now onto our second UROP⁠02 As the title of this post indicates, it is actually a "job," but that's really just a matter of where the funding is coming from. For all intents and purposes, this could've also been a UROP. !
We initially found out about this one through an email sent to the Art Scholars mailing list! It was a position from Social Machines at the MIT Media Lab to help make…. animations! We repeat ANIMATIONS! This is what we've been waiting for! We cross registered at the MassArt Animation department twice last year, and now we get to directly apply the skills we gained from doing so to a UROP at MIT!
Specifically, the animations were of characters, each of which represents one sound of the English language through sound imitation! For example, when you sneeze, you make a CH noise. So for the CH animation, we animated the C in CH sneezing. The goal of this is to help children, learning different sound combinations of English letters, to make associations between the letter combinations and its sound.
Here are some examples of the work we've done!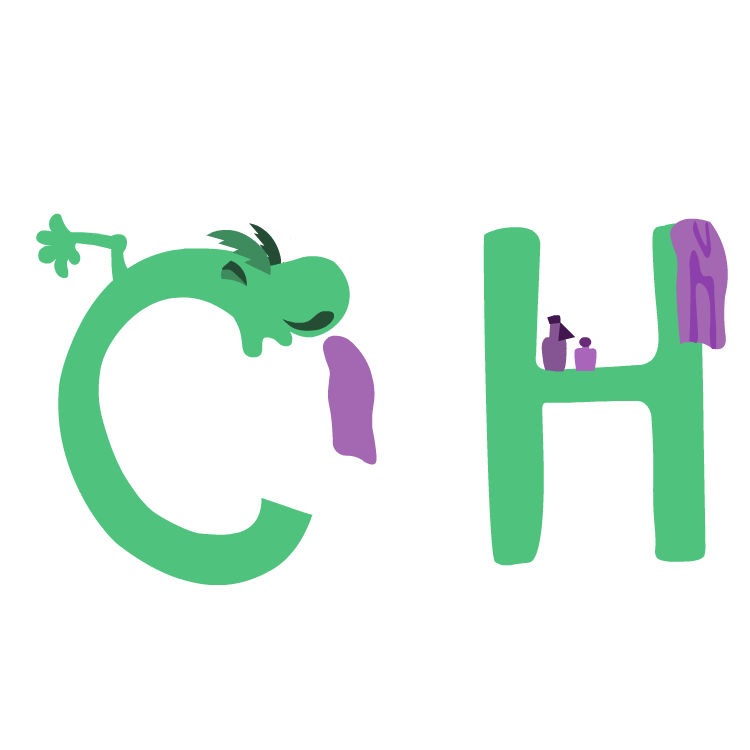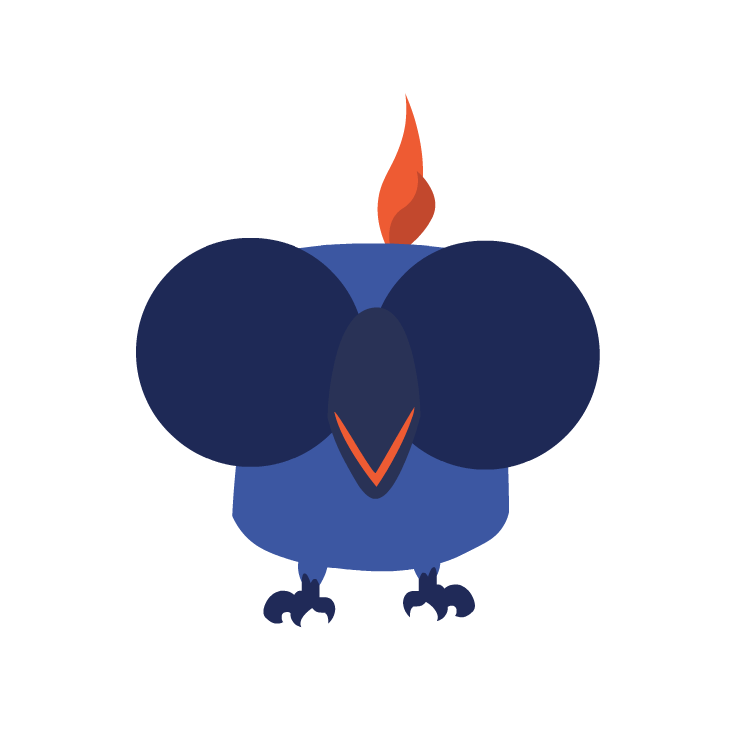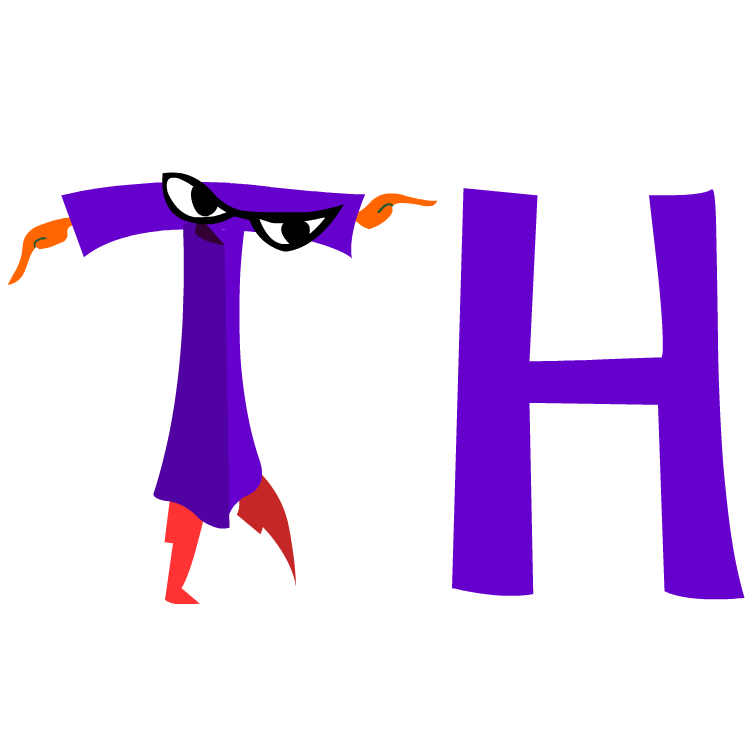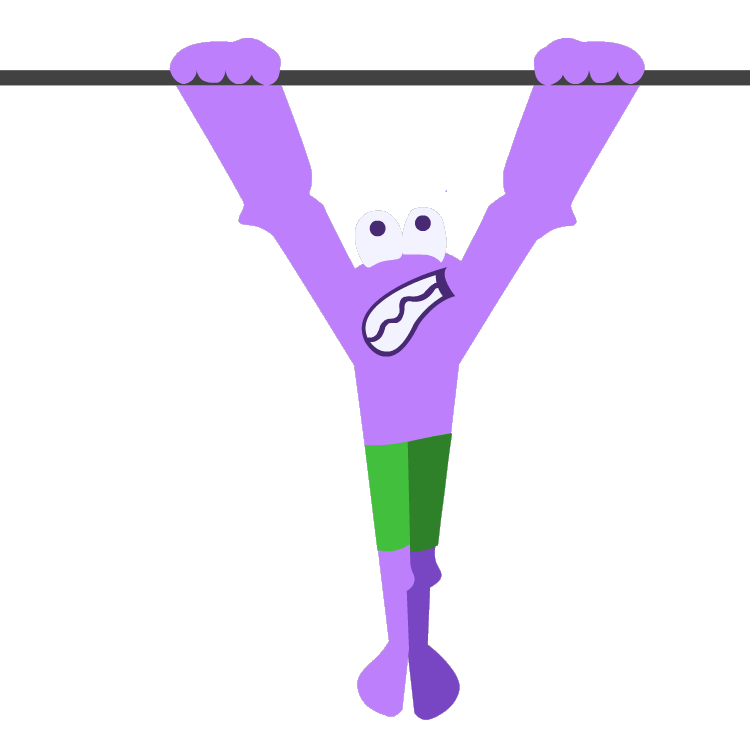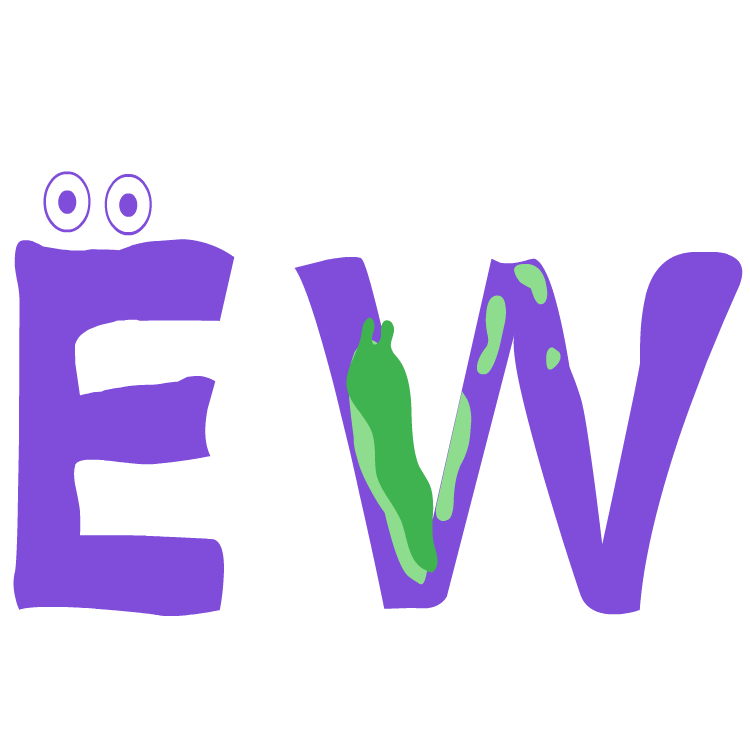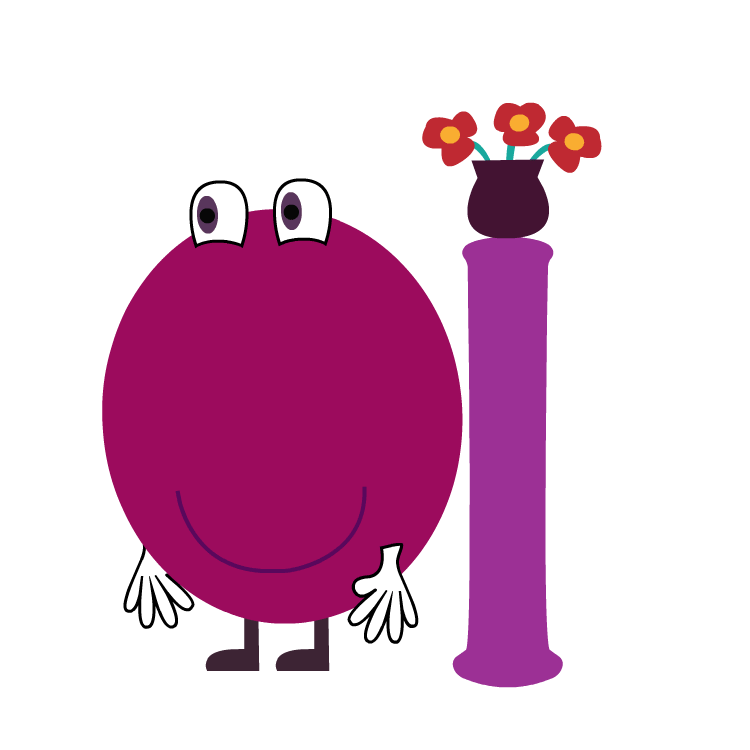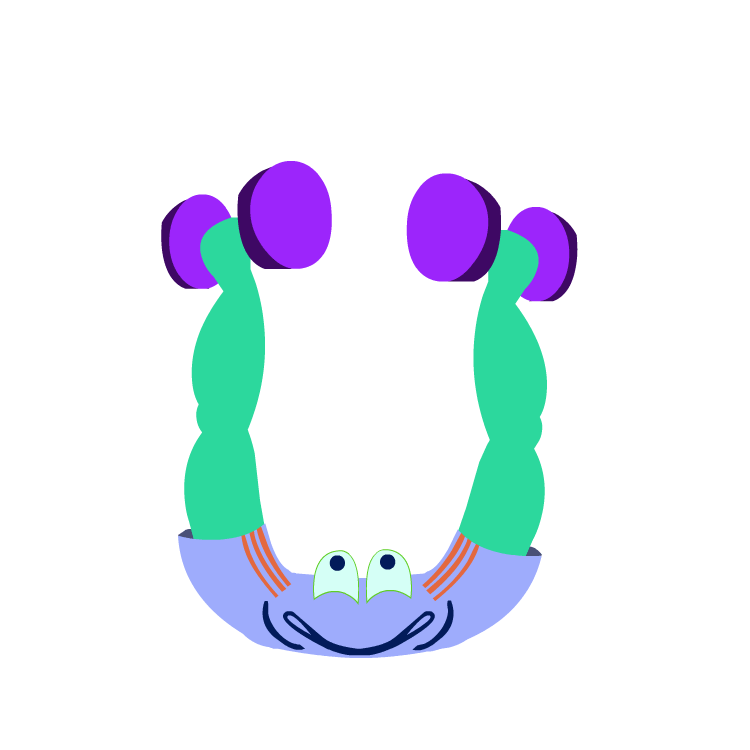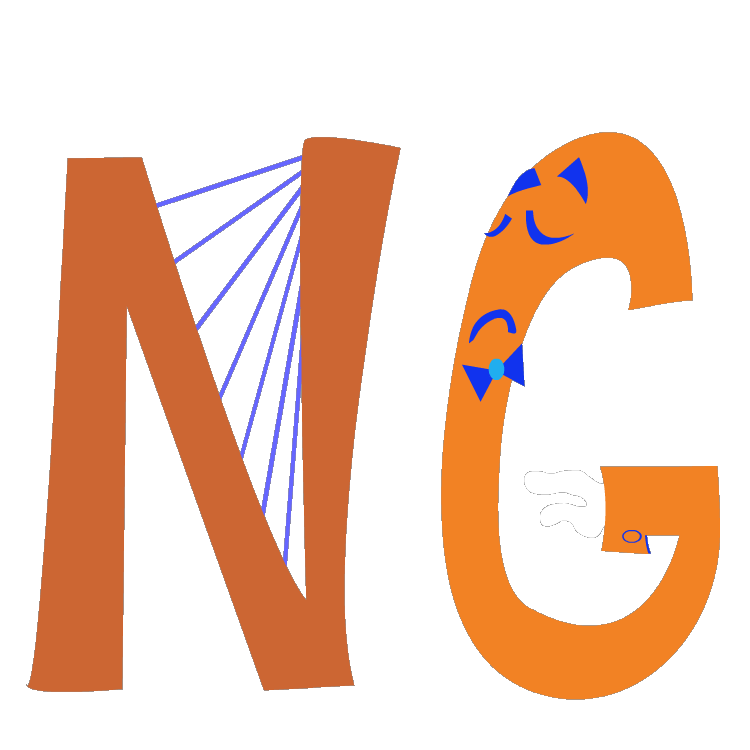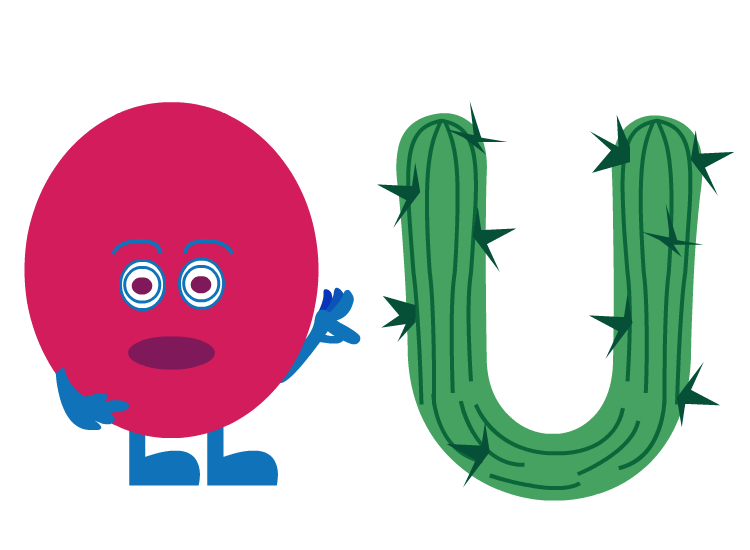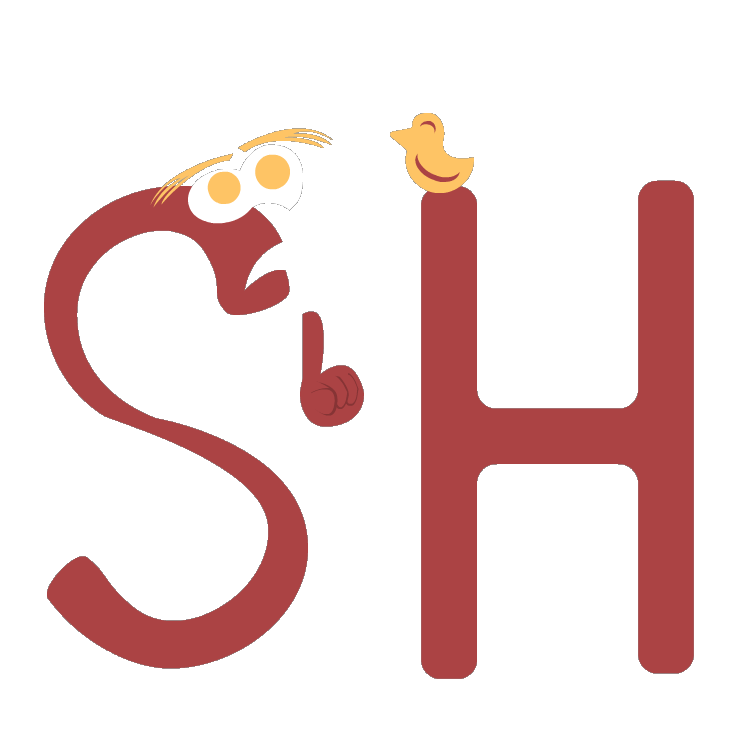 Many people use UROP as a way to explore a field, and that is also a valid approach.⁠

back to text

↑
As the title of this post indicates, it is actually a "job," but that's really just a matter of where the funding is coming from. For all intents and purposes, this could've also been a UROP.⁠

back to text

↑