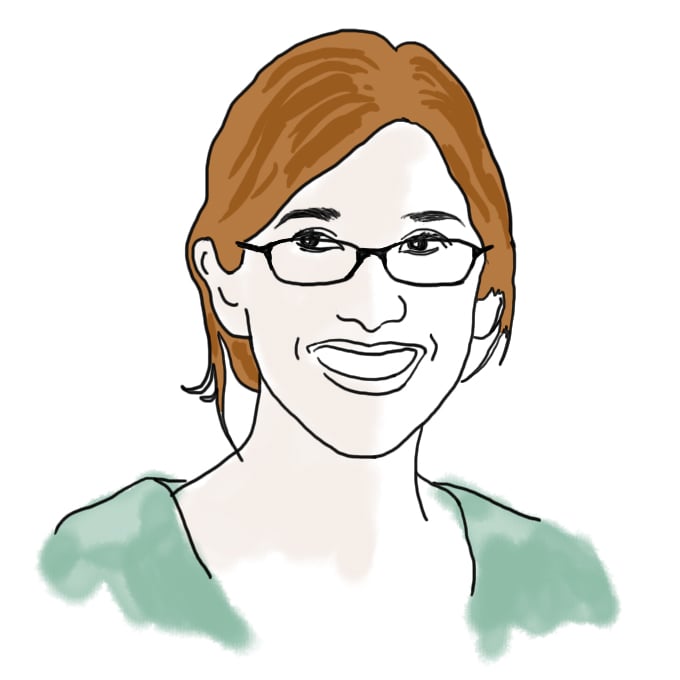 Because it's better to laugh at blatant stereotypes than to let them make you angry
Recently, in my wanderings around the internet (that is to say, the College Confidential message boards), I've noticed an abundance of ridiculous stereotypes about MIT and MIT students. I'm a little touchy about things like this, but my boyfriend is trying to make me into a better person and keeps telling me to "find the good". I decided to "find the good" in blatant stereotyping by creating this FAQ.
Q. Are all MIT students typical nerds?
A. Definitely not. Many of us are very atypical nerds.
Q. No, seriously. I bet you all go to Star Trek conventions all the time. Do you know how to talk about anything but science?
A. Well, most of us don't. But so what if we did? There are worse things to be. But anyway, MIT is host to a wide variety of versions of campus life — from the typical (intramural sports) to the "only at MIT" (hacks). Check out our list of student groups. We're a collection of 4000 unique people with abnormal interests, and we're proud of to be a little offbeat. Around here, "nerd" isn't an epithet.
Q. (related to previous) Do you spend all your time studying?
A. If we spent all our time studying, how would we have time to be in all those student groups?
Q. MIT has sports teams?
A. Um, yeah. MIT has 41 varsity sports teams (tied with some school up the street, I've heard, for the most in the nation) and 35 club sports teams, plus a thriving intramural sports and physical education program.
Q. Doesn't MIT have a really high suicide rate?
A. Statistically speaking (which is really the only way one can speak about this sort of thing), no. The MIT student suicide rate is consistent with the national average for 18 to 22-year-olds — any analysis which suggests otherwise fails to properly account for the extremely small sample size.
Q. I don't need good extracurriculars to apply to MIT — MIT only admits people with perfect test scores, right?
A. Actually, you'd be better off applying with decent test scores and stellar extracurriculars than with perfect test scores and mediocre extracurriculars. MIT likes to admit people, not cardboard cutouts.
Q. I heard MIT is super-competitive and cutthroat.
A. Actually, MIT is a very collaborative place, and it's normal (and expected) that students will work together in groups to complete their problem sets. MIT is hard for everyone, and the difficulty inspires a great deal of cameraderie among students. We're all here in the trenches together…
Q. If I apply to MIT and tell them I'm going to be a humanities major, won't it be easier for me to get in?
A. Nope. Wouldn't that be a little too easy? The major you write down on your application might help the admissions committee understand why you're applying to MIT, but they won't admit you just because they want to admit a music major this year.
Q. I'm not a super-genius. Can I still survive at MIT?
A. With the grueling coursework every MIT student has to complete, it's often better to be hard-working than brilliant. Being brilliant helps, I'm sure, but passion and motivation are the real necessities.
Q. Isn't MIT's campus really ugly?
A. I've heard this one a lot, and I still don't understand it. I mean, MIT has an urban campus, so we don't have the plethora of quads typical of the more suburban campuses, but I still think Killian Court is beautiful. Who cares if a campus is beautiful anyway? Last time I checked, college was about learning, not foliage.
Q. You guys are all nerds.
A. Thank you.
13 responses to "An MIT FAQ"