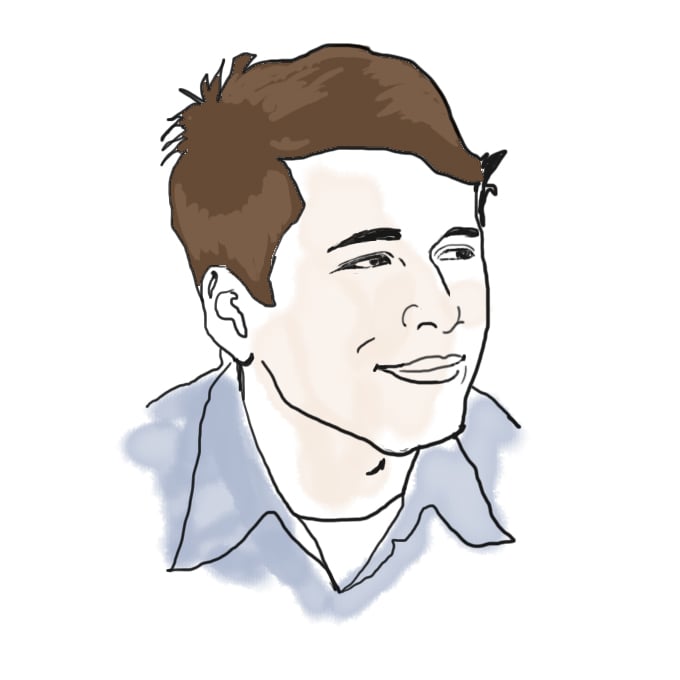 An Online Going-Away Card for Ben Jones

by Matt McGann '00
Today is Ben Jones's last day at MIT. Comment here to wish him the best.
As Ben wrote last month, he will be leaving MIT today to take up a fantastic new job (Vice President for Communications!) at Oberlin College.
If you're reading this site right now, odds are Ben has touched your life in at least some small way. He created this community and made it what it is today. His writing has entertained, informed, and inspired. And he has befriended hundreds of MIT students, alums, and parents, not to mention hundreds more students who weren't admitted to MIT or chose to enroll elsewhere. For Ben, this was truly more than a job.
So please use the comments thread in this post to leave your best wishes for Ben as he embarks on a new journey. We'll miss you, Ben.
78 responses to "An Online Going-Away Card for Ben Jones"