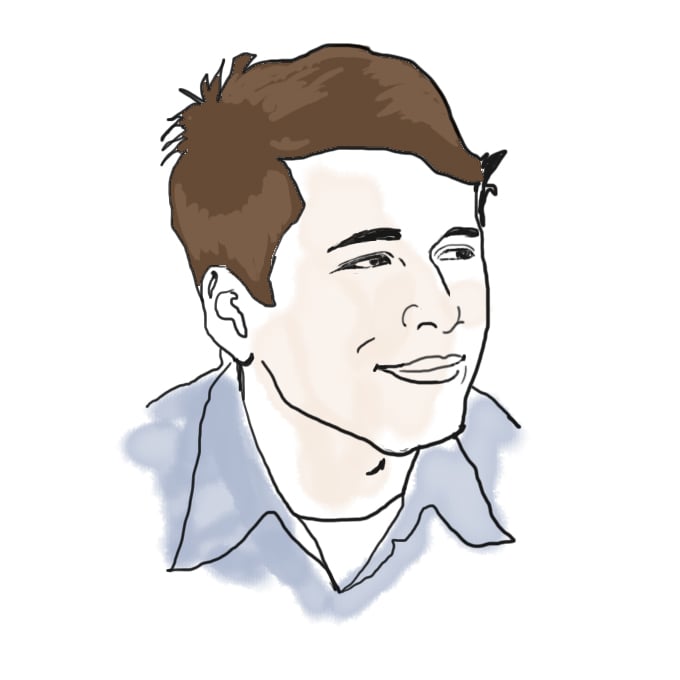 The most commonly misspelled words I see on MIT applications.
As you begin your MIT application and other college applications, I thought I'd give some tips on how to avoid simple spelling errors.
Most errors I see are not in the essay portion. People are pretty good about using spell check for that. More often, I see spelling errors in the activity list, list of honors and awards, self-reported coursework form, or short answer essays. So be careful in these sections, too!
What happens if you do have a spelling error? It's certainly not fatal, but it's something to avoid if you can. It's unlikely to be the difference between getting in and not getting in, but you'd rather look your best throughout the application.
My favorite spelling error on MIT applications is students who talk about taking "discreet math." Is this math that you do without showing off? (I think these students mean "discrete math")
I also like "duel enrollment" courses. Perhaps these students are preparing to join MIT's national champion Pistol Team? (Probably you mean "dual enrollment")
Both of these examples, of course, don't get caught by spell check, since both discreet and duel are actual words. So don't just rely on Microsoft Word to proofread your essay — you'll want to take a keen look at it yourself.
Here is a non-scientific list of the most commonly misspelled words I see on applications. And, thanks to GoogleBattle, I'll tell you how often people on the Web make the same mistake.
independent [independant, 6% of the time]
calculus [calculous, 2%]
honor roll [honor role, 2%]
principal [principle, n/a]
extracurricular [extracuricular, <1%]
discrete math [discreet math, 1%]
dual enrollment [duel enrollment, 1%]
varsity [varisty, 1%]
sophomore [sophmore, 8%]
I hope this is helpful! What are those words and terms that you most often get wrong?
65 responses to "Avoid spelling errors!"