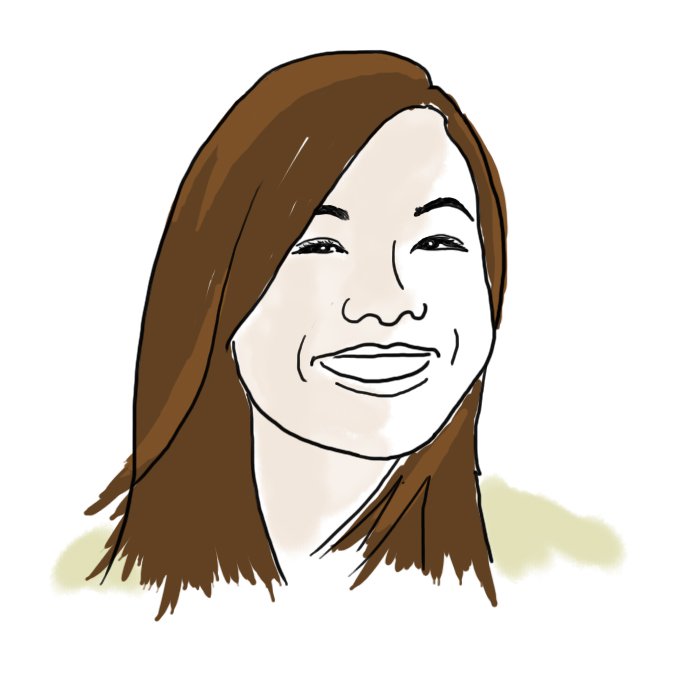 Before MIT goes APE, I learn how to eat dumplings FAST.

by Celena C. '12
...or at least learn how to morph into a dumpling eating machine.
I should be studying for my 1.00 and 3.091 exams right now…but I'm not.
It has been a while since I uploaded a video, I have a lot of footage…but it needs to be edited. So get ready for an entry filled month!
While you wait…
Jenny recently blogged about CSC banquet. She showed you the end of the show…and here is how we kicked off the beginning of the show…
* Please excuse my lack of acting skills :P
Credits to Travis Newsad '10.
27 responses to "Before MIT goes APE, I learn how to eat dumplings FAST."