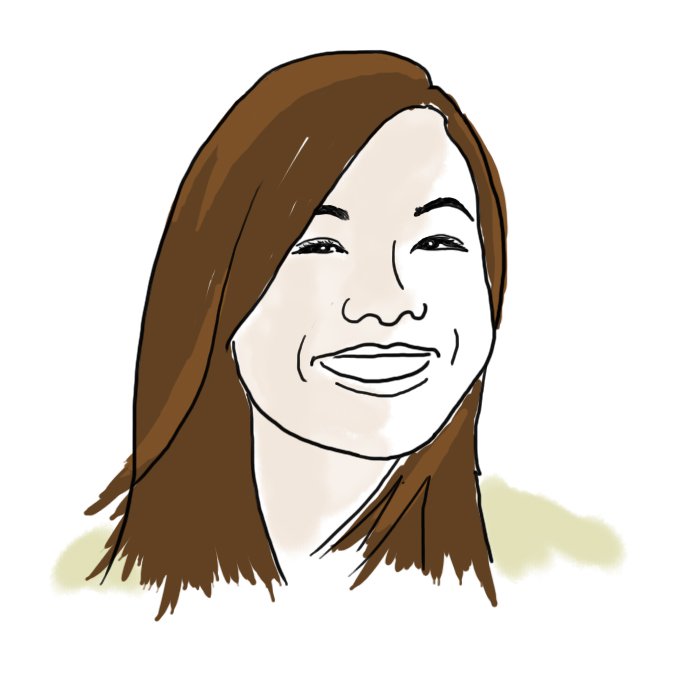 Biography
Sup, I'm Celena '12. I'm from the San Francisco Bay Area, where there
are no seasons. I live in my flip flops (yes, even in the snow) and am
super laid back (maybe even to a fault?). I live for good Asian food,
exploring new cities, shopping, bubble tea, gorgeous sunsets, and great
friends. I have declared Course 15 (Management Science) and am thinking
of either adding or minoring in 14 (Economics) or doing Prelaw.
I'm doing things a little bit differently than the other bloggers. I
will be the first one to admit that I am not too skilled with the
written word, so this will be a video blog. It's a not so big secret
that a part of me wants to be some sort of television woman, so you
could say that through this blog I'm pursing a little dream of mine.
You're going to see MIT the way I see it. You'll meet my friends, my
professors, and any other strangers I may encounter along the way. So
hang on tight, make sure you're sitting in a comfy seat, and press play.