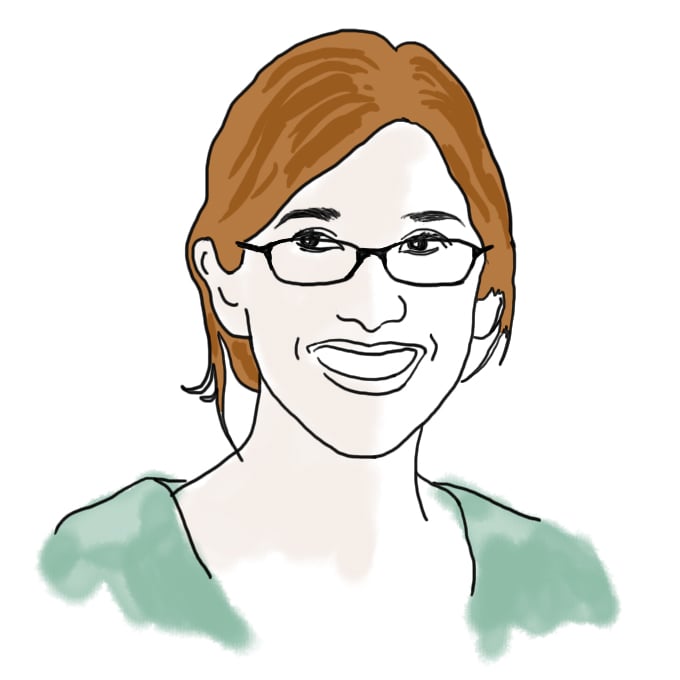 What I've been up to since last Friday. In case you want the Cliff's Notes version: it's mostly been cheerleading and school.
Some things I did since the last time I wrote:
Attended 13 hours of cheerleading camp and practice. Thanks to some amazing coaches we flew in from Texas, we now have the beginnings of a competition routine. Well, that and bruises and scrapes and muscle soreness all over our bodies. One of our flyers, Ami '06, looks like a leopard because she has so many bruises, and I'm not even kidding. One of the coolest things we learned this weekend is like this stunt, except that the flyer does a back flip in the air instead of a twist.
Wrote two essays. I think that at other schools, maybe athletes don't have to do silly things like take classes. Not so at MIT, buddy! Just because I was exhausted and sore and threw my neck out of whack trying to do this (as the one on the bottom, mind you!) — didn't mean I got out of writing essays for the two anthropology classes I'm taking this term.
Read papers and textbooks for all my classes. I read three papers from the scientific literature for 9.15 (Biochemistry of Synaptic Transmission), two for 7.31 (Topics in Mammalian Biology), five for 21A.260 (Embodiment and the Senses), and a book for 21A.100 (Intro to Anthropology)… also material from the 5.60 (Thermo) and 9.15 textbooks. College involves a lot of reading.
Discovered a delicious calorie-rich snack. Ruffles "The Works!" potato chips are amazing. And probably of the devil.
Spent 8 hours at the lab. My postdoc wants to get my current project wrapped up within the next few months so we can write it up for publication before I graduate… basically this means I have a lot to do in a very short period of time, and I spend all 15 hours a week in lab in a perpetual state of running around and doing five things at once.
Made a formula sheet for my 5.60 test on Friday. Crazy anal-retentive people like me lurve MathType. We're allowed to have a single sheet of paper front and back for this test, so my formula sheet is perfect and organized and chock-full of information, and in like 8-point type so I can fit everything in.
I think I've also spent some time in class, and eating. I also suspect that I have been sleeping.
Thank heavens this upcoming weekend is a 4-day student holiday in honor of Columbus Day and the continued mental health of the undergraduate student body.
2 responses to "Chicken with my head cut off"