It's spring break! Time for students to stop frantically trying to finish psets and start less-frantically trying to take care of all the things they pushed aside for psets before. Catherine '12 was quite busy tonight cutting hair at Random.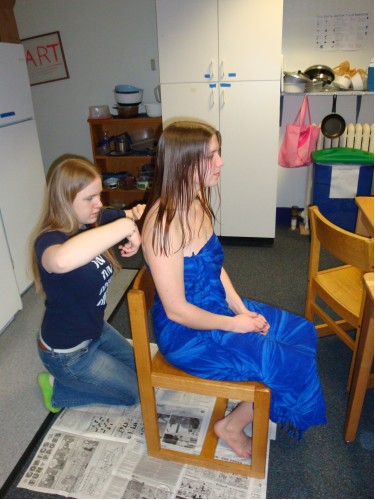 I was her third customer this evening, and I think she did a fabulous job. She started learning in the fall on people around the dorm, and by Christmas was cutting hair often enough that her parents got her special equipment, like these layering scissors: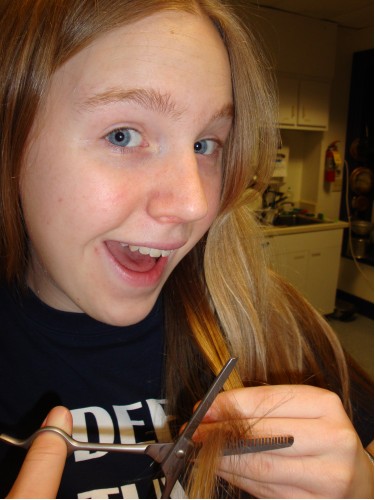 There's actually a mailing list at Random Hall for people who are interested in learning to cut hair; anyone can email and ask for a cut, but there are no guarantees it won't come out looking … experimental.
This break I'm going to get to know my new camera better! I've started using it already around Cambridge. Can you identify all the locations? (Eternal Fame and Glory to whoever sends me the complete list first.)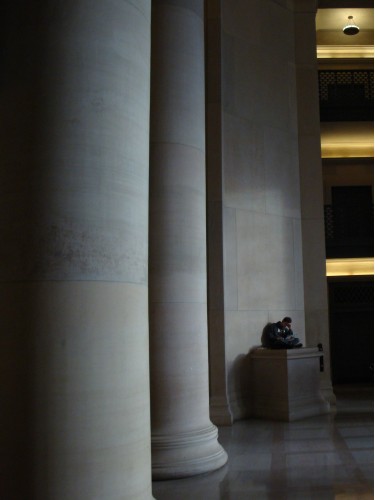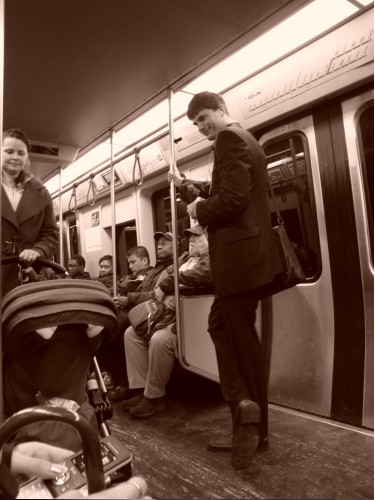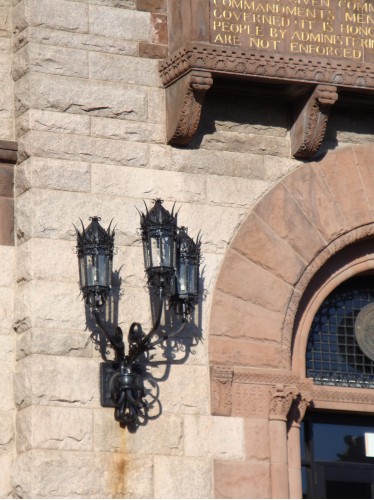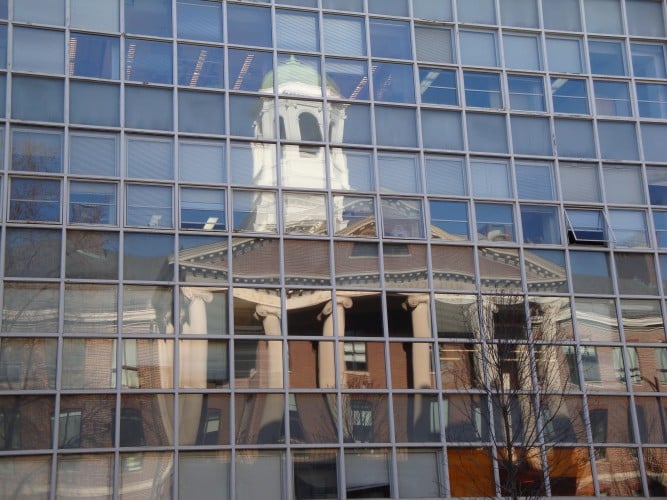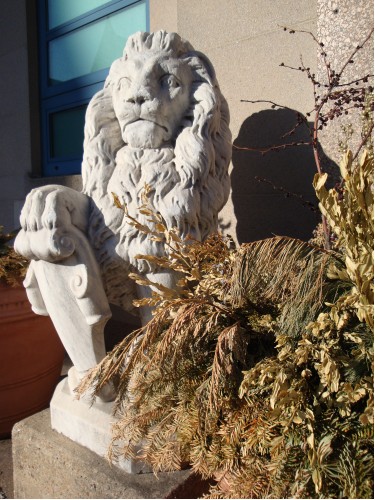 14 responses to "Come to MIT"