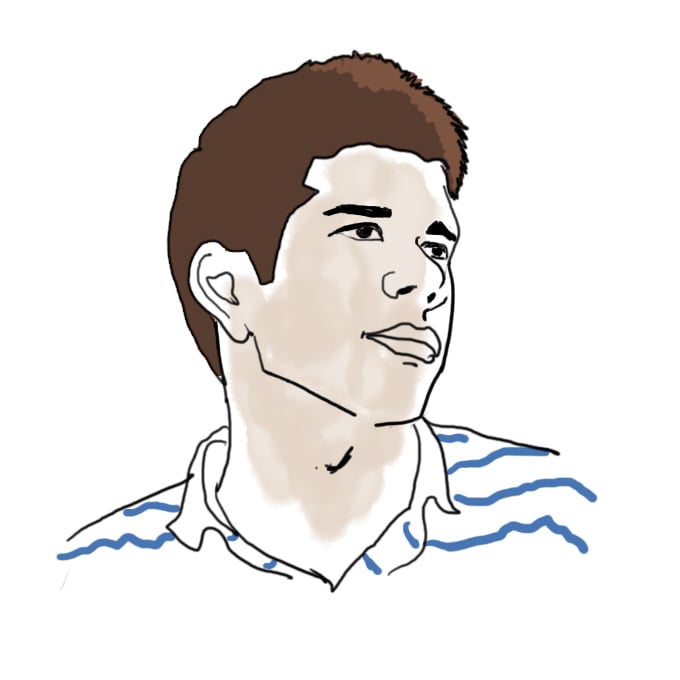 In which I briefly account for my I-haven't-been-blogging-so-much-recently shenanigans
I haven't been as buried as my fellow premed Chris S., '11, who's working on a thesis right now, but the pre-finals frenzy (read: cramming assignments into the two to three weeks before finals) means that I also need to make a few promises on future content.
Quite a lot has been compressed into these past few weeks – and that's not even including classes, which we can assume is a constant, akin to death and taxes. Naturally, almost all of this will be going up on the blogs quite soon, but first, a brief taste of what to expect from me over the coming weeks:
Famous people at MIT: Yes, we have a number of Nobel laureates, but every now and then, we invite some other talented and generally exciting people to campus. And then there are those who just wind up on campus through some other events.I'm not one to spoil a surprise, but I'll be covering about three or four of those people. Just this week, we've had an activist, a former attorney general, a local actor, and an astronaut come to the Institute. And, quite notably, I was able to outcreep the ever-lovable Elizabeth, '13, by snapping a picture of one of these people in uncomfortably close range.

Even if you can take a guess on who they are, you haven't heard much about it until you've heard it from an MIT student – and a blogger. So yeah.

Edit, from not even one minute after I posted this originally: Matt McGann already told you who the actor was. But I didn't see Mark Wahlberg anyway, so there. I still get to talk about the mystery celebrity whom I photographed at really close range.
The FSILG&D Challenge: This one's likely to go up very soon, as the awards ceremony took place last week. In a nutshell, Amanda D., a sophomore at MIT and a course 15 major, has worked with MIT's Public Service Center to bring a new philanthropic challenge to MIT's living communities.The stories told by some of the participating fraternities, sororities, and dorms are a great look at how one can maintain the work/everything else balance that is so desired at a place like MIT. More importantly, they show a great degree of compassion and commitment, and I greatly look forward to bringing this post up soon.
Finding a UROP – A Freshman's Take: You may recall that my search for a UROP has been going on intermittently ever since IAP. In fact, I was able to get a taste of neuroscience research with a post-doc at the Saxe Lab, but since Dr. Liane Young will be relocating to Boston College over the summer, I've had my hands full in chasing another summer research position down.As far as my summer prospects go, my search is nearing its conclusion. And now, for the obligatory suspense: Did I find another UROP? Will I be working in a Brain and Cognitive Sciences lab, or somewhere else? Do I even get to be paid for this stuff? And how hard is it to land a research position in the first place? All of these questions – and more! – will be answered once I get to this post.
The Perks of Being Course 9: To be convincingly argued once I've become a fully-fledged member of the department. I dropped off my declaration of major form earlier this week, but the emails welcoming me to the Brain and Cognitive Sciences major have yet to roll in. But honestly, course 9 by itself is just awesome, so I don't expect this goal to be too challenging for me :p
Studying a ton for 5.12, and doing a 9.00 essay / laundry. Wait, that sounds like my actual to-do list…
If you guys have anything else you'd like to know about MIT life, put a few ideas down on the comments! I'm always looking for new things to explore, if only because it'll preserve my soul from the fatigue induced by a rigorous course load. But speaking of work, I must return to my studies for a bit; I shall reemerge from time to time with updates!
2 responses to "Coming Soon!"