We watch a lot of cooking content. We really like making food, watching it being made, watching animated food being made (particularly in Ghibli movies and Ratatouille), and of course, eating it. During a normal semester, we don't have time to make any recipes we watch, so when we watch a video of a recipe we like, we email the link to ourselves, and usually try to make it during the next break. But given the current circumstances of quarantine, we were given the chance to make the recipes earlier than expected! So, we've been in the kitchen a lot the past two weeks. Here are some of the things we've made!
Vegetable Rice Bowl by Maangchi
We love Maangchi's YouTube channel! She is really cute and funny, and all the things she makes always look really yummy! This was the first recipe we made of hers, and it surprisingly and sadly didn't turn out that great. We're fairly certain this was more to do with our implementation than with her recipe. We didn't have all the necessary Korean ingredients, so we improvised a little with what we had, like using pepper flakes instead of using the Korean hot pepper flakes. We also didn't have the hot pepper paste she adds as a garnish, which probably would have added a lot of flavor to an otherwise simple tasting dish. Overall, this dish tasted just like vegetables with rice and soy sauce, which is not bad by any means, just blander than we were expecting.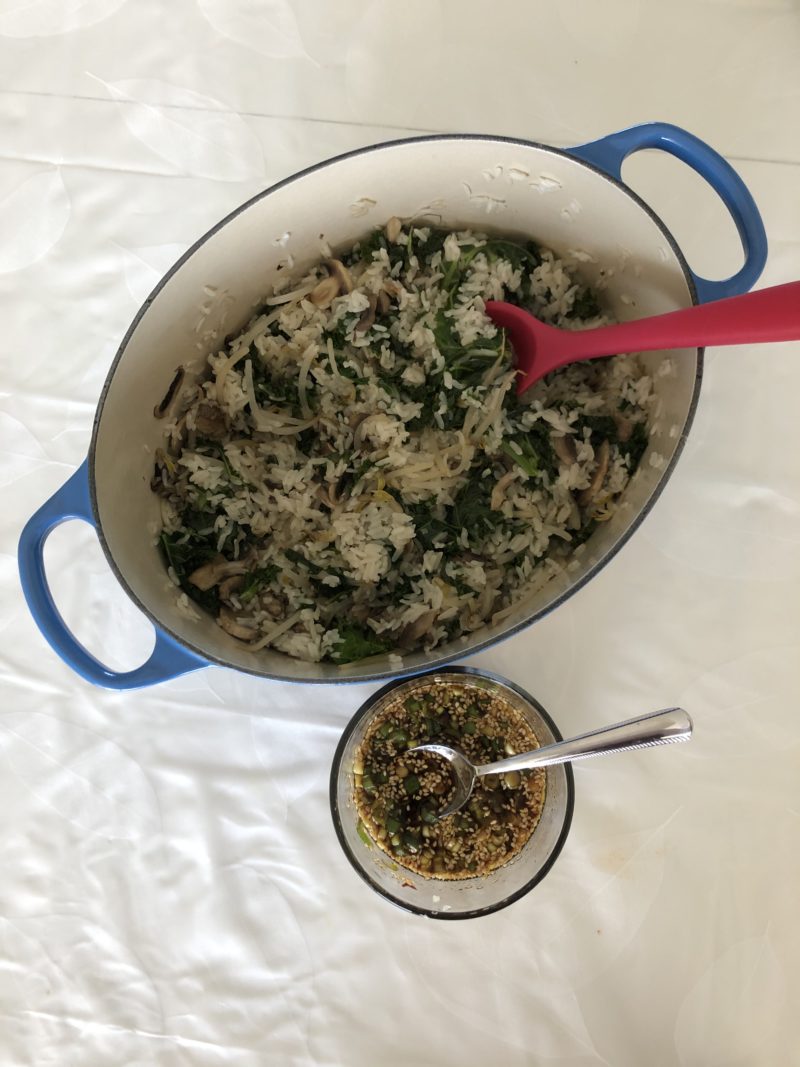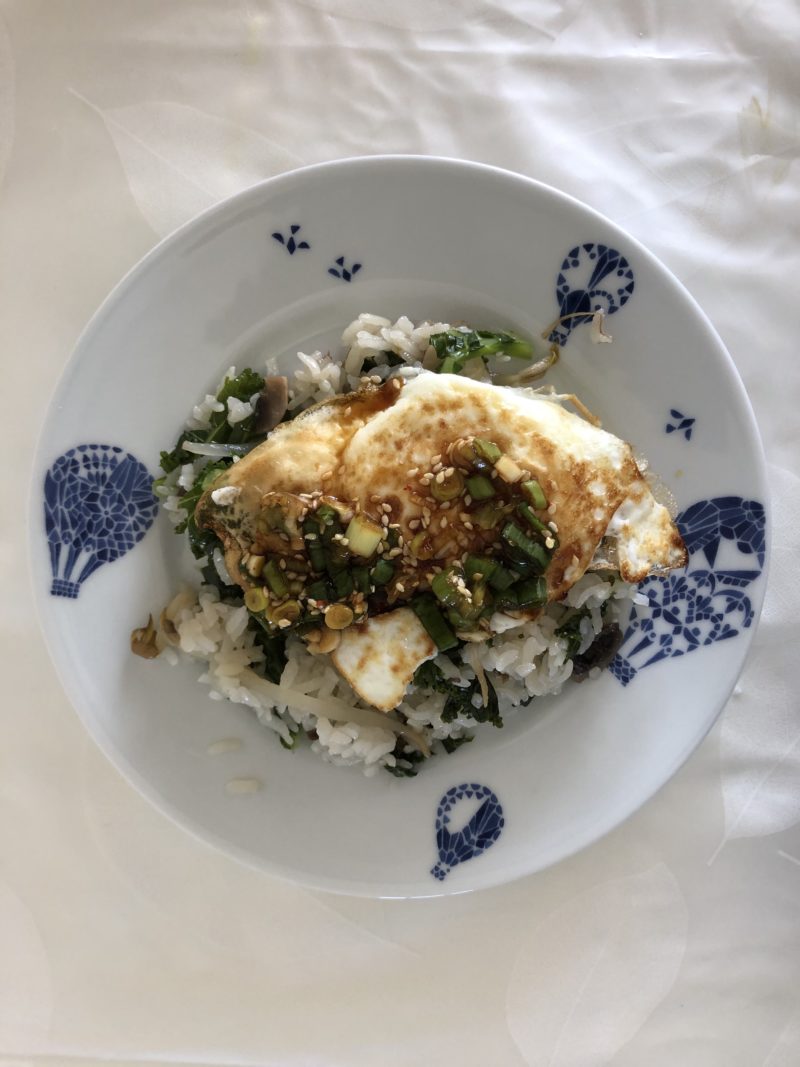 Earl Gray Yogurt Cake by Bon Appétit 
We discovered this recipe from the Bon Appétit instagram. It sounded and looked so good, because cakes are usually really moist when they have things like yogurt or sour cream added to them and we really like the flavor of earl gray tea. It was a pretty easy recipe to make, and turned out super delicious, 10/10 would recommend.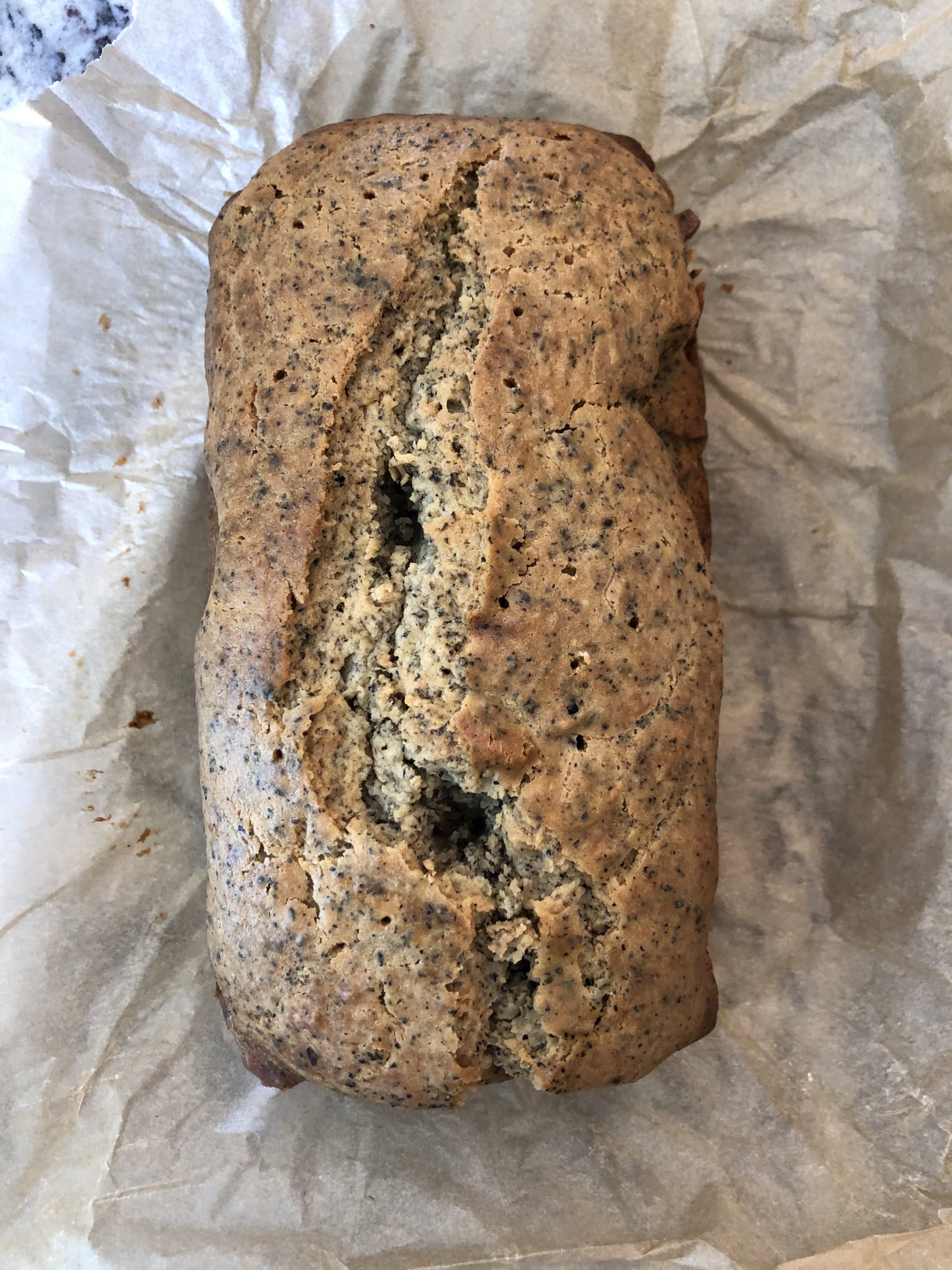 Bolognese Pasta by Bon Appétit 
We are not big fans of beef, but we discovered we actually really like bolognese pasta when it's made with turkey or chicken when we ate it at McCormick dining! They semi-regularly serve it, and we always enjoy it when they do. So, when we saw this recipe, we knew we wanted to make it by subbing the beef with turkey or chicken. Another alteration we made to the recipe is the pasta shape — we just used whatever was in our pantry. And to add some more cheese, because you can never go wrong with cheese, we sprinkled some on top and melted it in the oven. It was a really yummy meal and we had lots of leftovers for the next day too! We also made this same recipe again, just a few hours before we wrote this post (just without the extra cheese this time).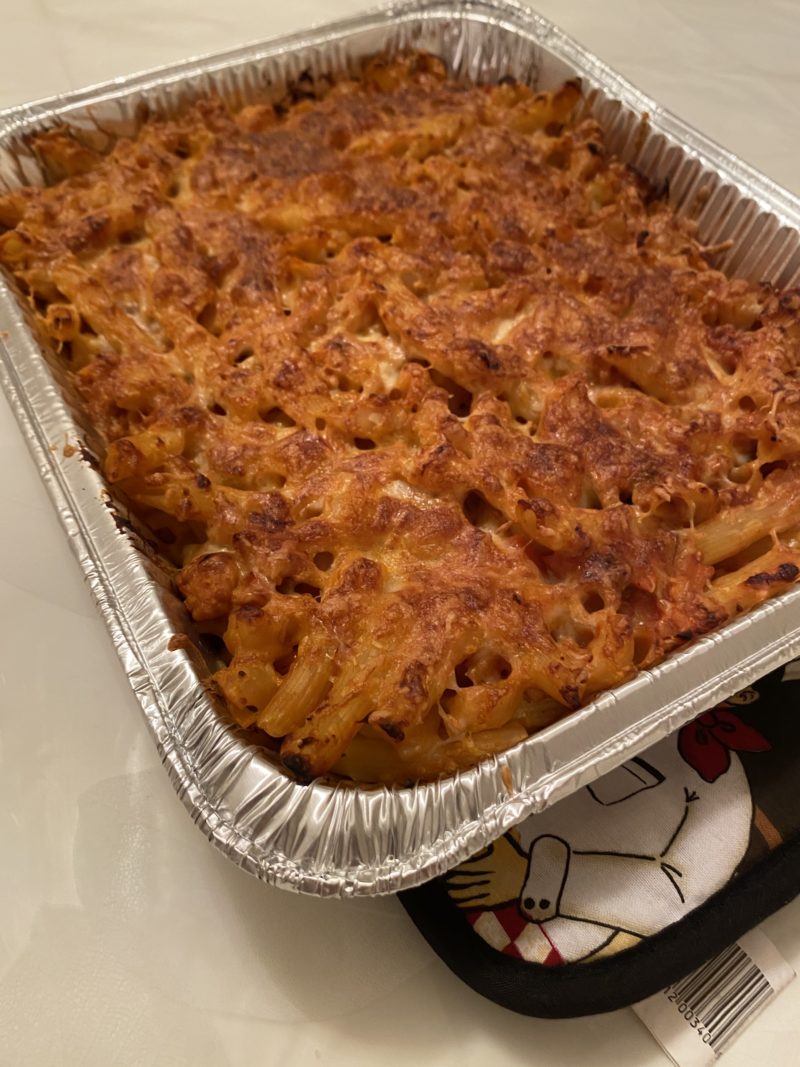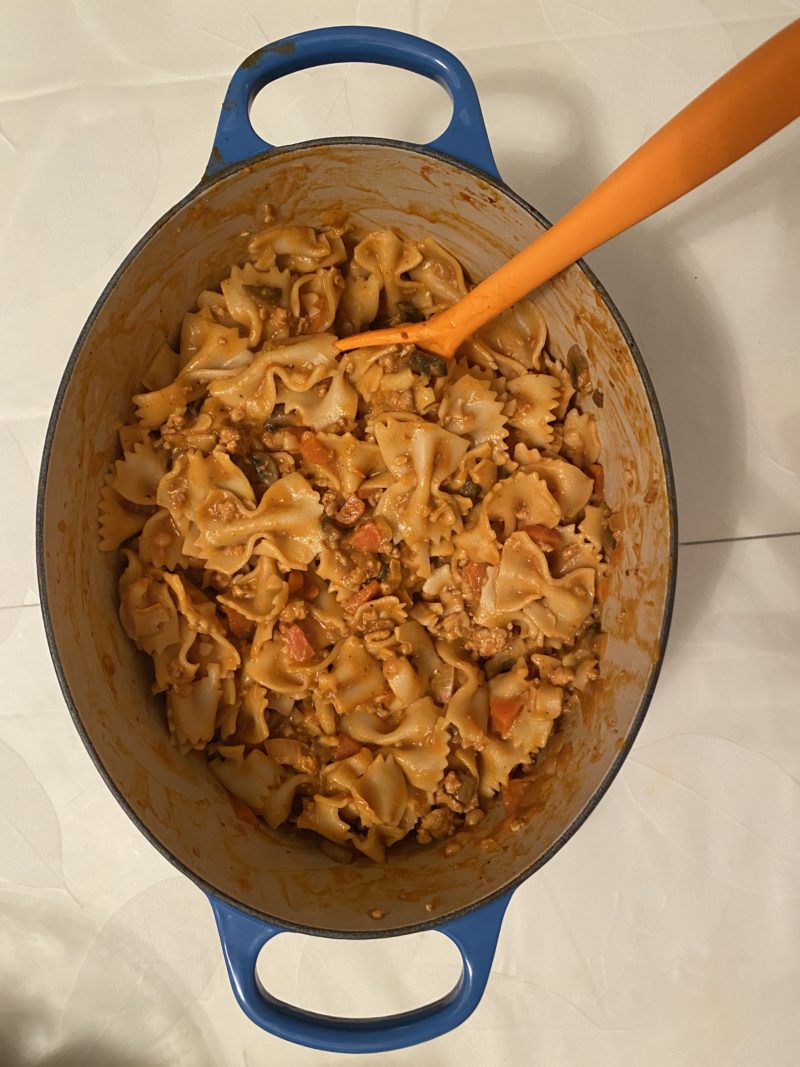 Zucchini Lentil Fritters by Bon Appétit
Our mom has been making us blinchiki/блинчики (the Russian version of pancakes) from the time we were little. Around the time when we were in middle school she started making a savory version of her blinchiki recipe with zucchini, and it's really tasty. So we were intrigued by this Bon Appetit recipe that seemed to be another take on a zucchini pancake type dish, also including red lentils as a main ingredient. We didn't have the red lentils that the dish called for, only regular lentils, and we thought that would have been fine, but the recipe did not fully work. We're not entirely sure though if it was because we used a different kind of lentil, because we also deviated from the recipe in another way, so there are too many variables to tell what caused our fritters to turn out the way they did. The recipe said to soak the red lentils for an hour, at which point they should be squish-able. That did not happen for us, probably because they were not red lentils, and we were impatient to wait for multiple more hours for them to actually become squishy, so we boiled them to get them to the texture from the video. But our first batch of fritters turned to just mush in hot oil; they would just not hold together no matter how much we tried to reason with them. Our mom ended up sort of saving this recipe by adding an egg and flour to the batter, which convinced the fritters to stay together, kind of. So, yeah we are not sure if the type of lentils or the boiling of the lentils or maybe both is what made this recipe not work entirely. It was still good in the end, thanks to our mom!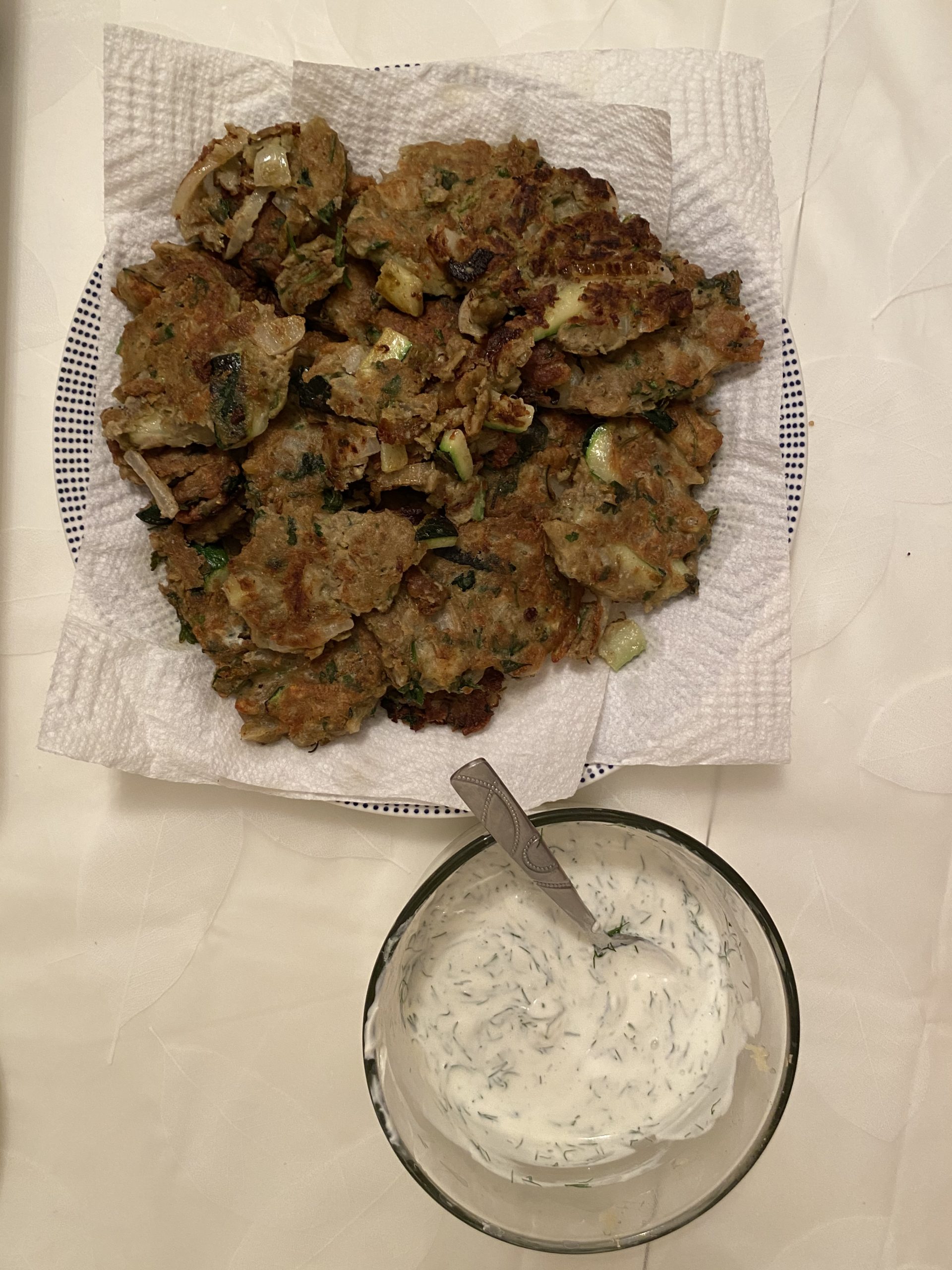 Walnut Rugelach by Natashas Kitchen
We have made this recipe SO many times (and even blogged about it before lol). This is just such a delicious and easy-to-make and adjustable recipe that comes out perfectly every time. You can fill the rugelach with any jam and any assortment of dried fruit you have on hand. We have done so many varieties of both, from using prunes to cranberries to raisins to dates and apricot jam to cherry jelly to strawberry jam. We are convinced there is no combination that won't taste amazing. If you cannot tell, we love these things.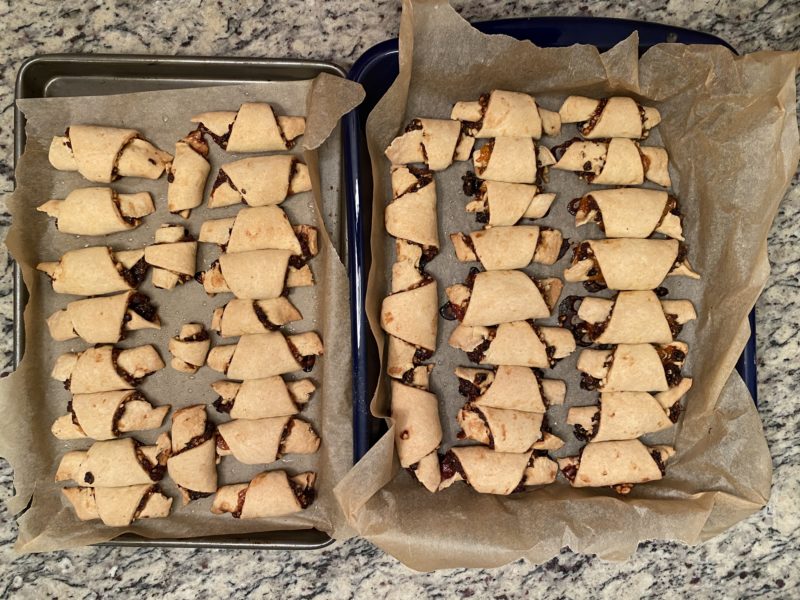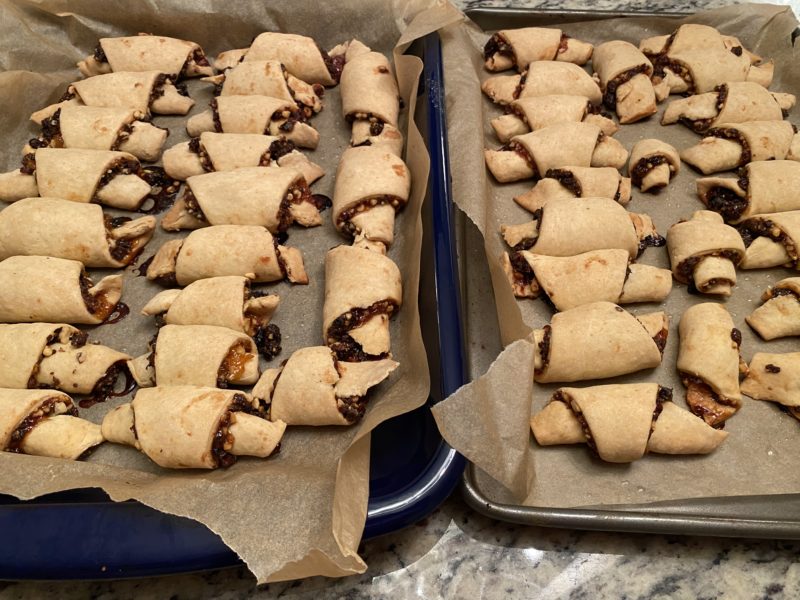 We love mac and cheese. Carbs and cheese, how can you go wrong? We have wanted to make the BA test kitchen version for so long, and we finally got around to it! It was very good, though next time we think we might try cutting down on how much butter is used. We feel like 5 tablespoons of butter, as opposed to 8, will still be plenty and enough.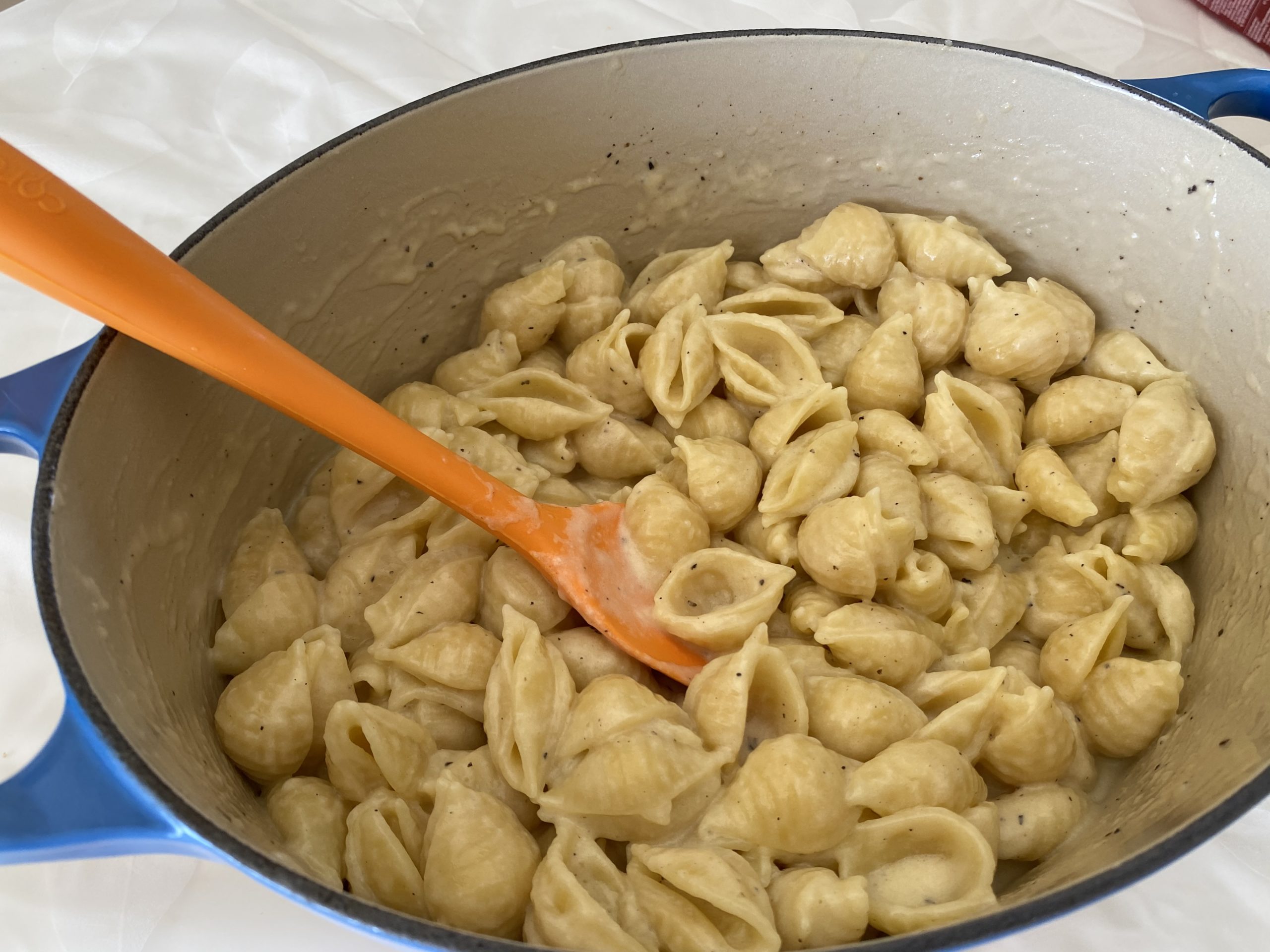 Okay, so we have some qualms with this recipe. This recipe turned out delicious, but took WAY too long. We were in the kitchen trying to make this for like five hours total. It would have been even longer too if we fully followed the recipe, which included baking the sauce for three-four hours to make the meat cook through. Instead we just made sure to cook the meat through on the stove top, and only kept it in the oven for a bit. So yeah, we probably will never make this recipe again, but at least it was a really good dish we had around for three meals.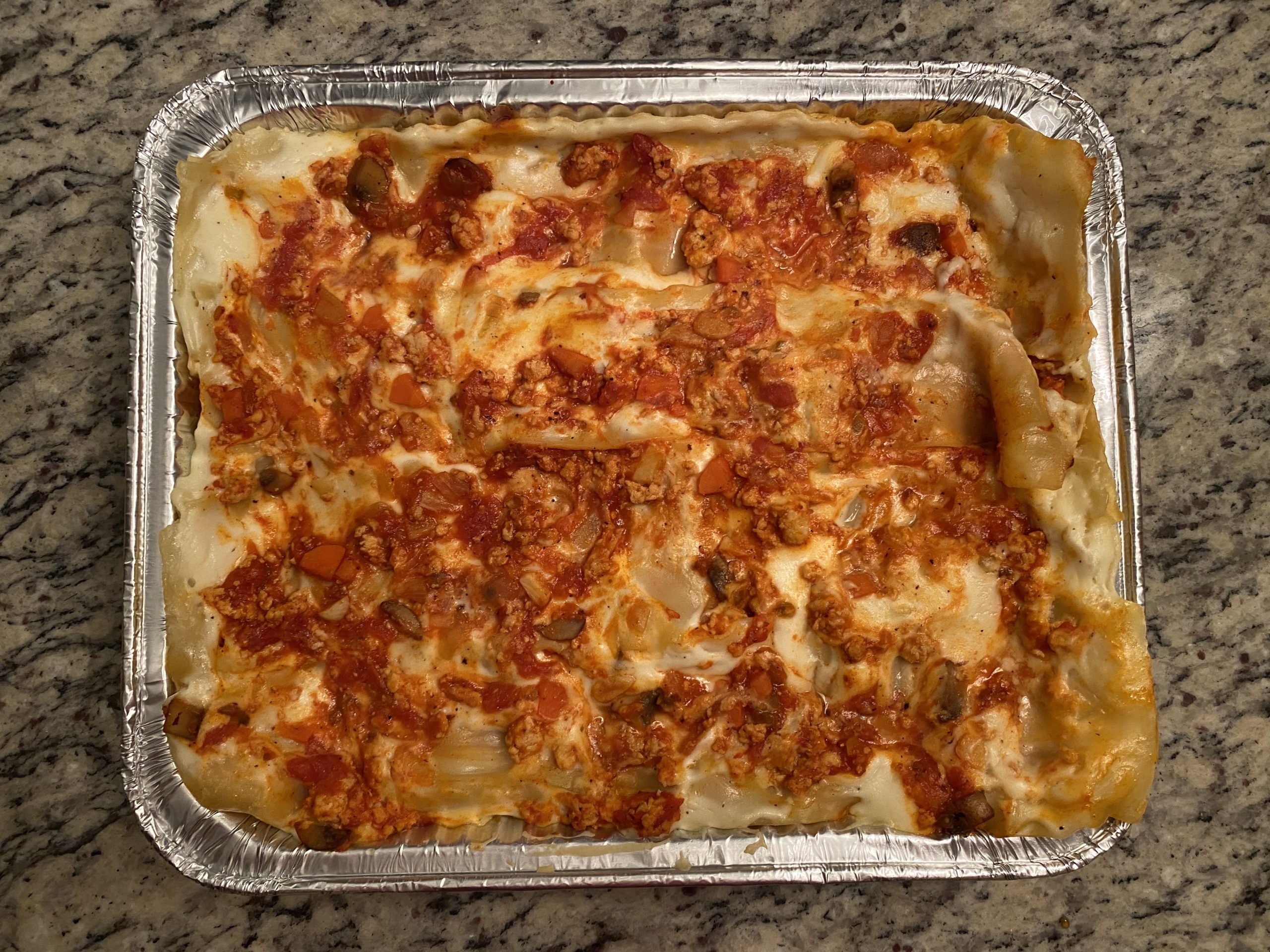 Chocolate Milk! by emmymadeinjapan
We briefly talked about Emmy on the blogs before. We love all her videos — her love of experimentation and her fun energy always brightens our days. The video linked is actually Emmy making dalgona, which is this whipped coffee concoction. Initially we tried making dalgona, but we really did not like it because it was way too bitter. Honestly, we shouldn't have been surprised since we don't like coffee. In this video, Emmy attempts to make a chocolate version of dalgona, but ends up just making essentially chocolate milk. So we were like Ö, and decided to follow her "recipe"/failed experiment. It turned out amazing! We made it a second time the next day too, and decreased the amount of sugar used to feel better about drinking it, and it was still super good.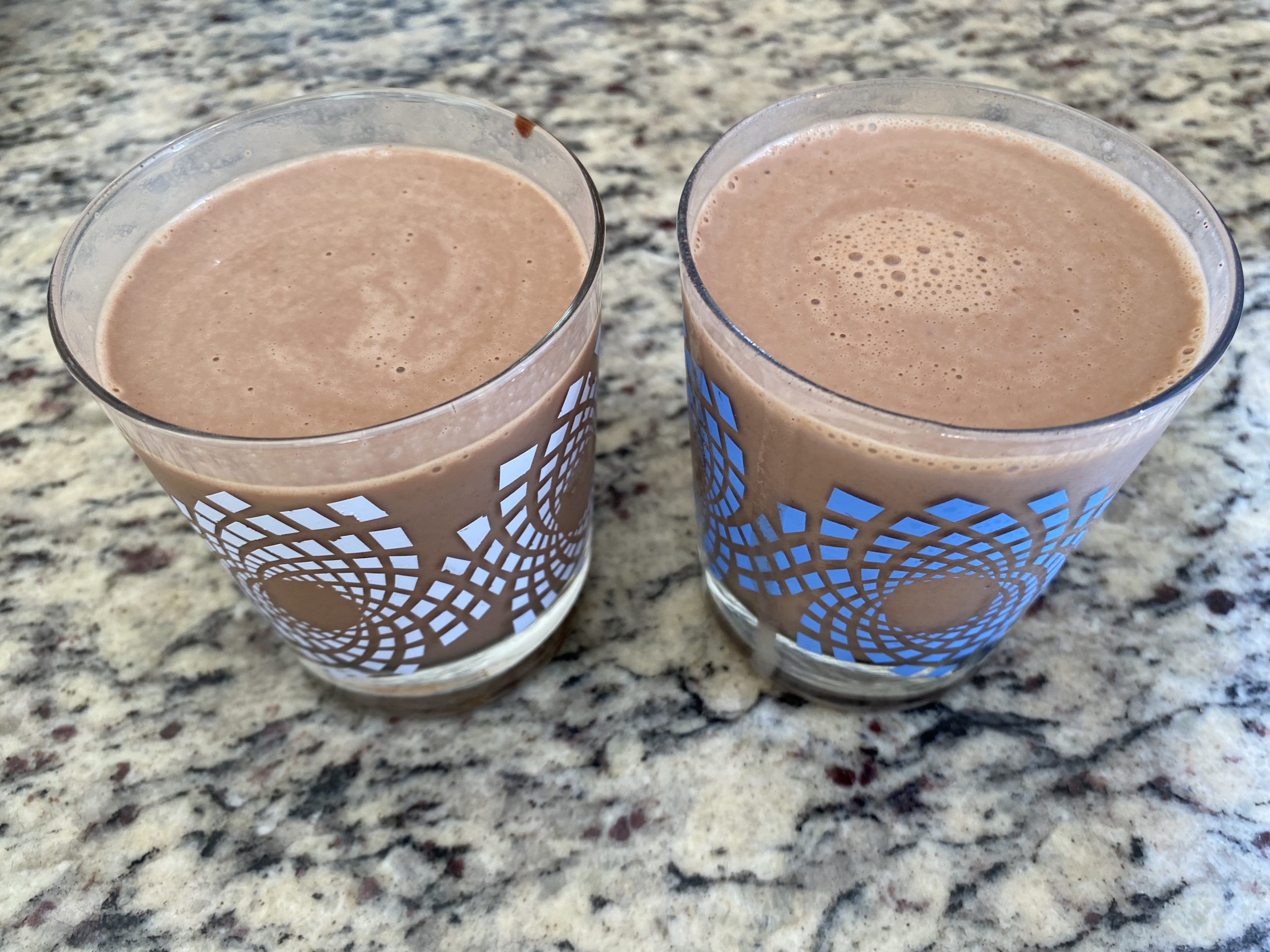 Three Ingredient Cake by emmymadeinjapan
We were amazed when we saw this video and knew we had to make it. Essentially, you can make cake out of cookies, milk, and baking powder! We had these gingerbread-like cookies that no one was really eating, so yesterday we decided to make these cakes! Emmy makes one big cake, but we don't have a big enough steamer basket to fit an entire circular cake pan. Instead, we used 5 small cute cake pans that fit nicely in our two story steamer. The batter actually divided surprisingly perfectly into the 5 pans. It was extremely satisfying. The cakes turned out super moist and yummy, and not too sweet, so we don't feel too bad eating them (nor do we feel bad about adding chocolate-hazelnut spread to them as a topping)!